Chinua Achebe's 'Arrow Of God' Hits The Stage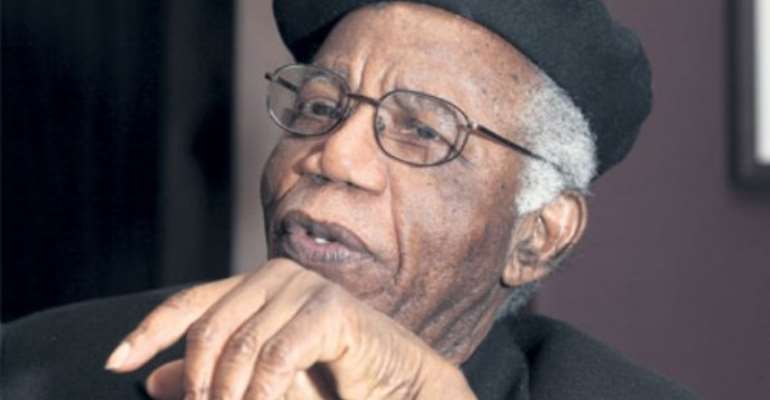 A stage play called 'When The Arrow Rebounds', an adaptation of the great Nigerian novelist, poet, professor and critic Chinua Achebe's novel 'Arrow of God', is set to hit the Theatres in the month of May 2011.
The stage adaptation presented by Emeka Nwabueze will attempt to bring Achebe's novel to life with dramatic performances directed by Patrick-Jude Oteh. 'Arrow of God', Achebe's third book, which was published in 1964, explores the intersections of Igbo tradition and European Christianity.
The play will be performed at the Jos Repertory Theatre, French Institute, 52, Libreville Street, Off Aminu Kano Crescent, Wuse 2, Abuja in a three-day series starting on Thursday, May 5, 2011 and ending on Saturday, May 7, 2011.