NEXT MOVIE STAR BOSS SOLA FAJOBI OPENS NITE CLUB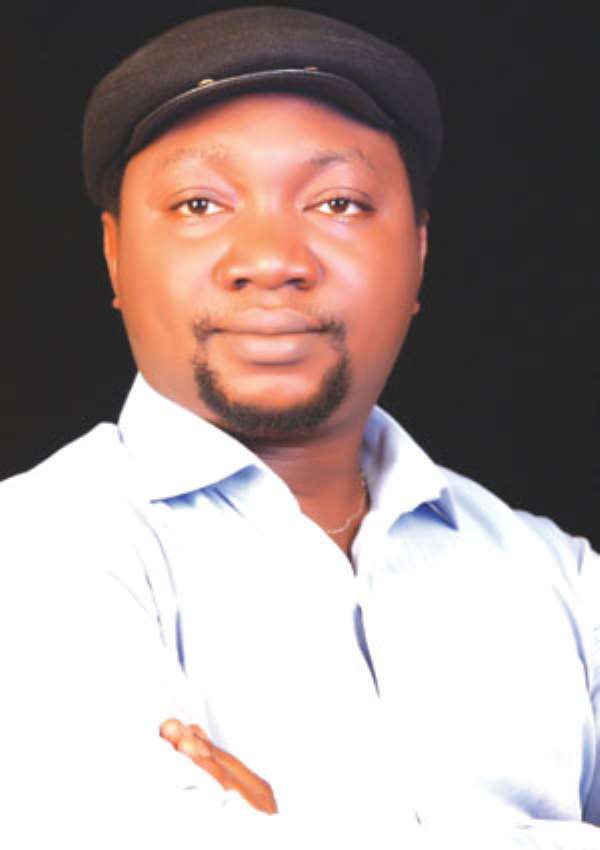 TV reality show Next Movie star boss ,Sola Fajobi has stepped up his game as the creative young man has opened a nite club in the heart of Ogba Ikeja Lagos.
The club Troy Lounge was officially opened two weeks ago and has since become the favourite spot for quite a lot of celebrities within the Ikeja Environ.
Congrats Sola!