ACTOR JIM IYKE ANSWERS FRAUD ALLEGATIONS CRITICS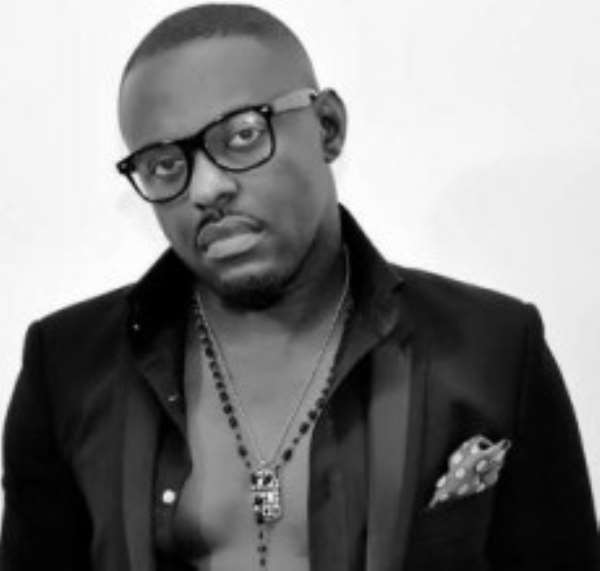 Controversial actor,Jim Iyke who was recently arraigned in court over N15 m fraud has responded to media and critics via Twitter for spreading such baseless and malicious news about him :
"As d press, blogs, sites, cynics, critics, sceptics, haters spread their poison I knw dt HE GOD BLESS NO 1 CAN CURSE!! Its bn written long b4 me!"
"In case u wonder why d swag av not stop pls read psalm 91! and Get a life kids!"
"Dear haters as long as u re on d move there will be disagreements in biz. If it can't be resolved, we go to court."
Read more of the tweets below.
click the link below to go to...
STAR ACTOR JIM IYKE IN COURT OVER N15 MILLION FRAUD.