LASTEST GIST ON STAR ACTOR NONSO DIOBI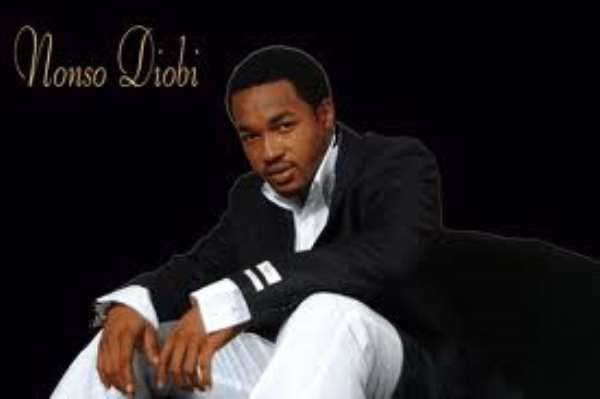 This fine boy actor,Nonso Diobi who was once the favourite of movie lovers has for some years now been missing in action.
The Glo Ambassador who made his debut in movies over a decade ago has not been in any movie for sometime now,after he miraculously survived a ghastly auto crash that had his SUV badly damaged but he escaped uninjured.
Although many thought he is probably out of town hence his absence from movies,the actor has been spotted severally at most events of his colleagues who are also his friends.
Though he gently refuses granting interviews,it has been gathered he has gone into other businesses which rumour has it fetches him more money than acting.
Luckily,he was among the lucky ones whose endorsements were renewed by the Giant telecoms company,Glo.