BREAKING NEWS:ACE NOLLYWOOD PRODUCER/ACTOR DONALD NZUBECHUKWU OKOLI IS DEAD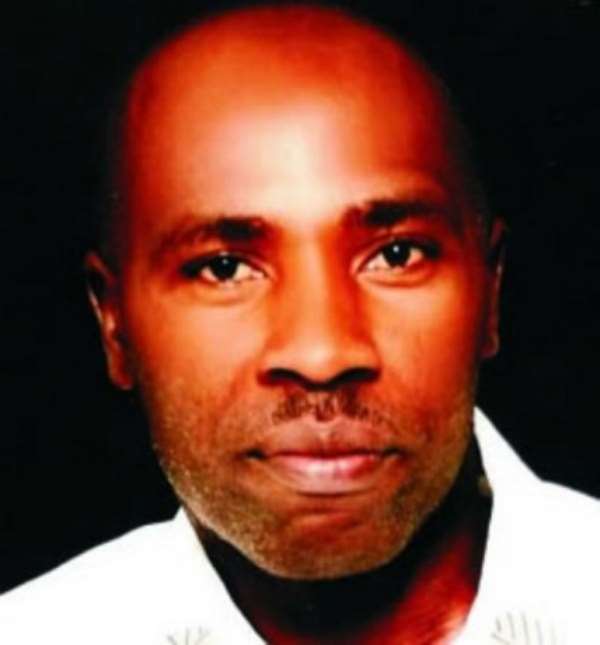 Nollywood writer, producer and actor Donald Nzubechukwu Okoli is dead.
He passed away in his sleep in the early hours of today Friday, September 23, 2011.
The President of the Actors Guild of Nigeria (AGN) Segun Arinze, also confirmed the sad news.
May is gentle soul rest in peace.
Below is his Filmography…
As Producer
(2004) The Woman in Me (1&2), (2005) Moment of Truth (1&2), (2006) Behind the Plot (1&2), Abuja Top Ladies (1,2&3)
As Actor
(2002) Power of Love (2), (2005) Family Battle (1&2), (2006) Behind the Plot (1&2), The Barrister