THE UNTOLD STORY ABOUT MUSIC STAR,LATE MC LOPH(OSONDI OWENDI)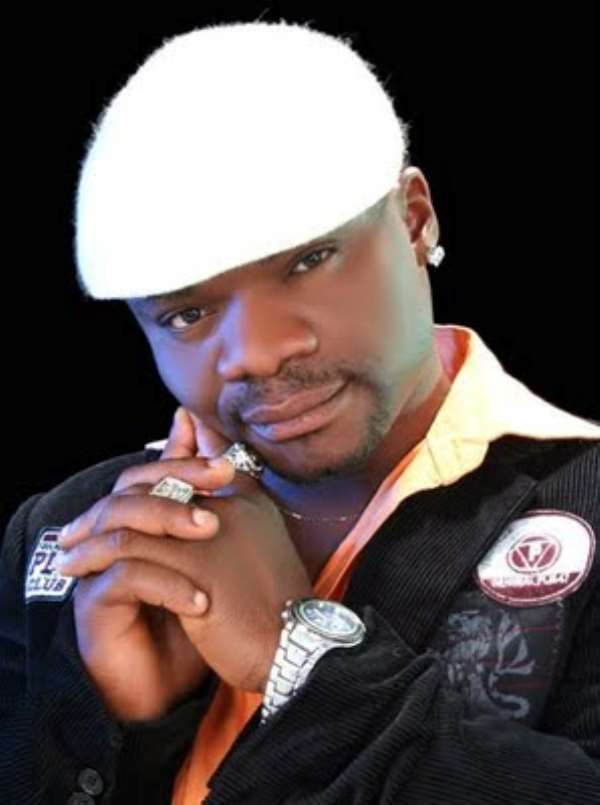 The Nigerian entertainment industry lost another of its promising stars on Wednesday,September 14,2011,when hip-hop singer and Osondi Owendi crooner,MC Loph died in a fatal auto crash along Benin-Ore Road,Edo State.
A tragic one at that,MC Loph whose biological names are Obiajulu Kenneth Nwaozor didn't die alone,his only sister,Chinwe and a cousin also lost their precious lives in the ghastly motor accident.
Eye witness said that the prolific rapper,whose remix of the legendary highlife star's song(Osondi Owendi) that is late Chief Stephen Osita Osadebe ran into a big pothole, skidded off the road and plunged into a ditch that black Wednesday afternoon.
It was actually MC Loph's ex-producer,Soso Soberekon,who first broadcast the news via his Blackberry few minutes after the accident.
According to the Osondi Owendi producer,he had earlier chatted up MC Loph,who was travelling home(with his fiancée,elder sister,her last born and little cousin) for his Saturday,September 17,traditional marriage when the tragedy struck.
MC Loph and his sister died on the spot,while his little cousin died after as a result of spinal cord injury.
Many times luckier than her would-be husband and sister-in-law,MC Loph's fiancée escaped death by whiskers.She is said to be responding to treatment at a private hospital in Lagos.
Sources have since confirmed that the lady who is pregnant for MC Loph is responding to treatment at St.Nicholas Hospital,Lagos.
Aged 38 and from Umunze,Anambra State,MC Loph studied Sociology/Anthropology at the University of Nigeria,Nsukka,from where he nurtured and honed his musical talent.
Formally with Eastside Records where he released his second album,Hands Up,which had his monster hit song,Osondi Owendi,Lord of Pure Hip-Hop(LOPH) was enjoying a juicy recording deal with Morgan Entertainment,owned by a US-based businessman when he kicked the bucket.
His body with that of his elder sister was moved to their Anambra home from the nearby morgue they were deposited after their tragic and painful death.
With the demise of MC Loph and his elder sister,Chinwe,their mum whose husband(Kenneth Nwaozor) died years back is now left without a child.
Although no burial arrangement has been made officially,we learnt that no time would be wasted in committing the deceased to mother earth since they are fairly young.
The process actually commenced on Monday,Setember 19,with a meeting of MC Loph's close friends at O'Jez Entertainment,National Stadium,Surulere,Lagos.
click the link below to go to...
MUSIC STAR MC LOPH (OSONDI OWENDI) DIES IN FATAL AUTO CRASH.