YORUBA MOVIES PRACTITIONERS DECLARES WAR ON ODUNLADE ADEKOLA OVER GLO DEAL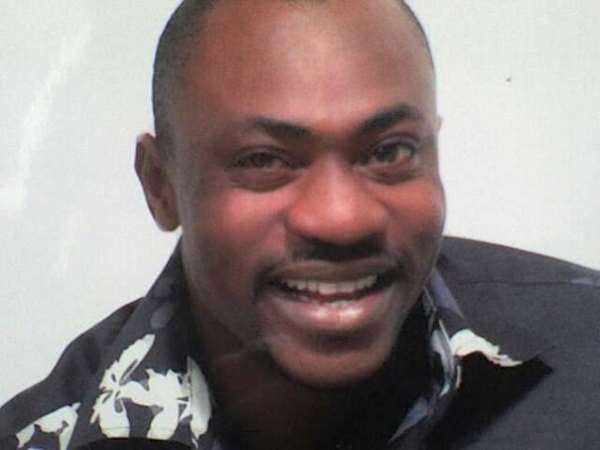 Things are definitely looking up for our showbiz personalities these days,many thanks to the billionaire owner of telecommunication giant,Globacom,Chief Mike Adenuga Jnr.Who has over the years appointed some of these people as the brand ambassadors for Globacom.
The likes of Ramsey Nouah Jnr,Desmond Elliot,Monalisa Chinda,Rita Dominic alongside others are living testimonies to the benevolence of Adenuga.
Obviously unstoppable,Adenuga again recently proved that he is turning the fortune of the showbiz around for good,decided to bring on three more artistes as signees on the Globacom brand ambassadors list.
One of the people on the fresh list is Odunlade Adekola.While a lot of people thought veteran actors like Saheed Balogun,Muyiwa Ademola, Yomi Fash Lanso or Femi Adebayo could have been the most preferred,Odun came on top and was given the multi-million naira deal.
However,unless something is done fast,Odun may incur the wrath of his colleagues as he is said to have changed the fee he charges for appearing in movies now.
Odun,we learnt,who was collecting between 120 to 150 thousand naira to play lead roles in films has decided to alter that.We can reveal to you for free that for you to have Odun play a lead role in your movie now,you must be ready to part a whopping N500,000 and if you are thinking of just making him appear in your movies,then be prepared to pay N200,000.
In another development,the latest fee Odun is trying to start collecting could lead to something else.According to a source,Odunlade who just became a Glo ambassador barely a month ago has already been finding himself in the blackbooks of a lot of his colleagues.
Can you imagine what Odunlade is doing us since he went to collect money from Adenuga? We will call Odunlade from morning till night,he won't answer our calls and these are numbers he knows very well.
When he now picks the call reluctantly and we invite him to our film location,the next thing you will hear from him is that he is under a new management now and they are the only one we can speak with.
He will explain that he now collects N500,000 to play a lead role and N200,000 for appearance,can you imagine?
When the source was asked what is wrong in what Odun is doing if all he is trying to tell the whole world is that his level has changed.The obviously angry source responded Which level are you talking about?Look,you are a journalist,we, we are actors and we know ourselves very well.
Odun has no level and I know that it's just a matter of time,he will come back to us begging.