YORUBA STAR ACTRESS,IYABO OJO FIGHTS DAYO AMUSA OVER LOVER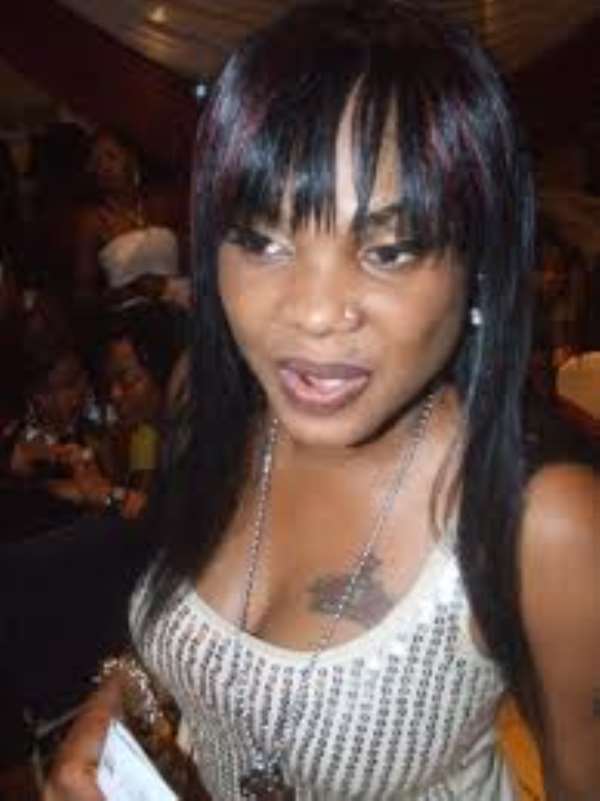 If information at our disposal is anything to write home about, then the relationship between two star actresses Iyabo Ojo and Dayo Amusa has got messier.
It was reported that the two bosom friends are in feud over a Lagos big boy who is also an hotelier, running hotel business somewhere in Ikoyi, Lagos but his name was withheld by the source.
The talebearers scooped to us that the controversial actress cum movie producer,Iyabo Ojo had been the regular bed warmer of the dude before her bosom friend in the business of make believe,Dayo Amusa started running things with her money bag boyfriend who has been spoiling her with cash and gifts behind her.
This development, we learnt has locked the heads of these two Nollywood stars together.
According to the source," The atmosphere is hot between them over this issue but they are trying to shield it away from the public and press" insiders revealed.
DAYO AMUSA.jpg
DAYO AMUSA.jpg