FATHIA BALOGUN,PEJU ASHAYE DENY FEUDING OVER CORPORATE PICTURES BOSS,RASAQ ABDULLAHI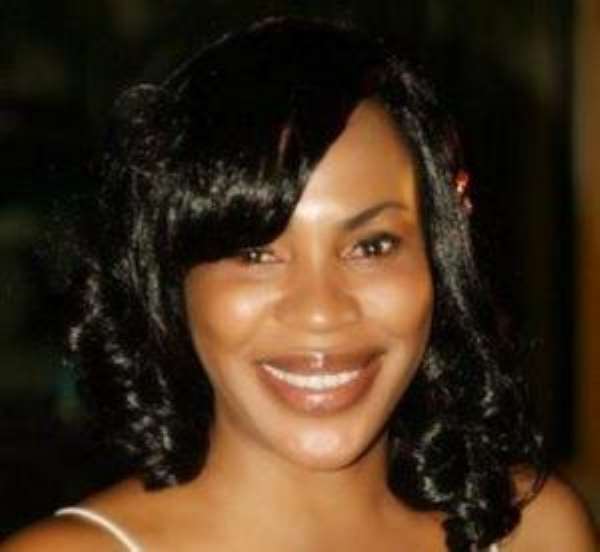 Contrary to the tale making the rounds In the movie Industry star actress,Fathia Balogun and fast rising actress Peju Ashaye have denied re-opening their can of worms over Corporate pictures boss,Rasaq Abdullahi,adding that there Is no Iota of truth In It.
Fathia expressed dismay on the tale, labelling those behind it as mischief makers. She also described the tale as baseless and fictitious.
"This Is not the first time people have said this kind of rubbish. I don't think I have time commenting on such a thing, please,"she fumed.
Also corroborating what Fathia said, Peju also described the tale as a mere fabrication, adding that it Is far-fetched.
"It's nothing but a mere fabrication and I don't want to waste my time talking about it. I have no Interest In such a thing, my career is my priority. People should stop saying what does not exist".
Recall the two versatile role Interpreters were at loggerheads sometime in 2010 over an alleged romance with the popular movie marketer.