YORUBA MOVIE STAR MUKA RAY ROBBED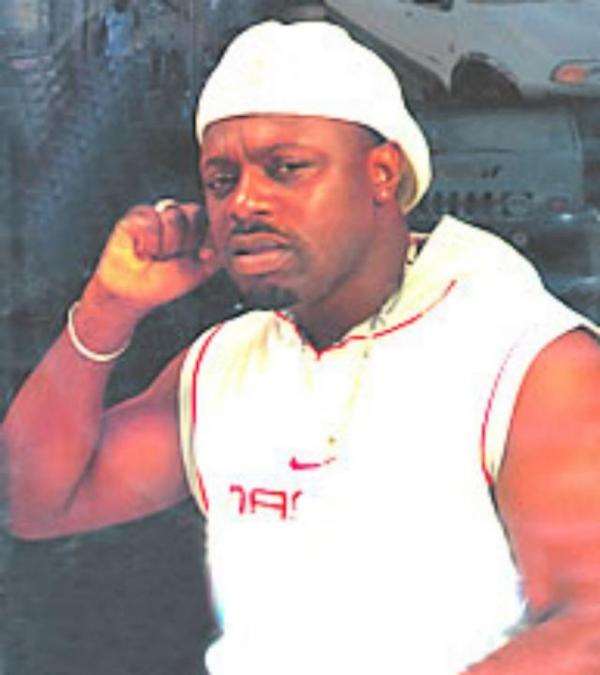 Popular Yoruba actor,Muka Ray was robbed on Monday, August 22nd, 2011 at his residence somewhere in Bariga, Lagos.
According to sources, the hoodlums broke into his apartment towards evening time and carted away laptops, phones, unspecified sum of money and other valuables.
We learnt the robbers didn't hurt him but only took away his valuables.