Meet A-Jay, 2face's New Kid on the Block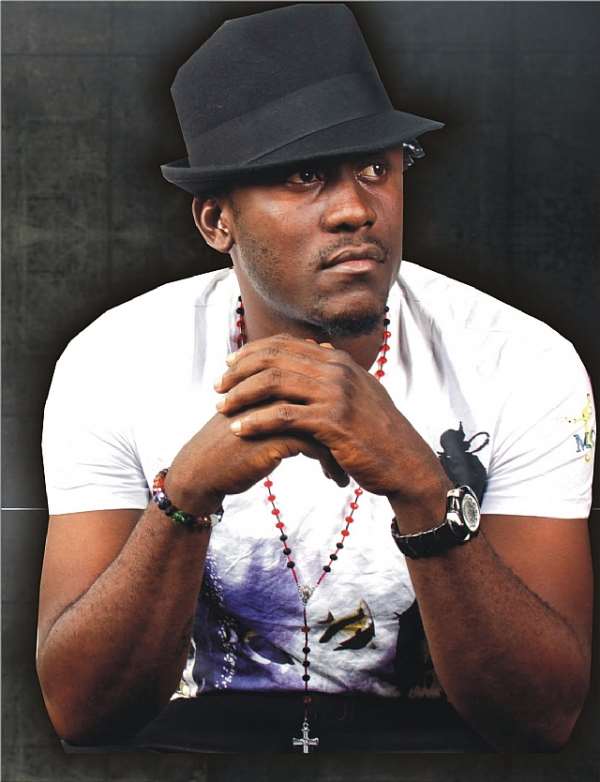 If you thought that the best thing that has ever come out of 2face's Hypertek Entertainment is 2face himself, then wait until you read this.After waiting for almost three years, A-Jay Odeh, one of the young extremely talented acts under Hypertek has just released "Jankulu Fever", his much anticipated debut album.
The graduate of Computer Science from the University of Uyo who is not only signed unto Hypertek but also closely related to Nigeria's international music super-star and Airtel Ambassador, Innocent "2Face" Ujah Idibia, is extremely excited about the release of the album which he promised is going to be a classic.
"You'd agree with me that working with a person like 2face is not a joke. He is a perfectionist to the core. 2face will tell me, there is no point for me to hype you now and you release rubbish later. Work on your art first and if I'm hyping you, people will know that it is for a good reason. 2face wants us to learn from our own experience because he learnt from his own experience. He doesn't want me to just throw out an album for album sake, he deliberately made sure I was well groomed enough to give Nigerians a classic and which is what Jankulu Fever is all about", A-Jay disclosed.A 13-track album, Jankulu Fever which stormed the market a few days ago boasts of potential hit songs like, "Live As One", "Life", "Jankulu Anthem", "Hypertek Anthem", and "Ihotukum", a song rendered in English with a bit of Edoma language.