WHY FEMALE CELEBRITIES ARE DRAWN TO THE WRONGMEN – STELLA DAMASUS, MONALISA CHINDA AND STEPHANIE OKEREKE AND THE PAIN THEY ENDURE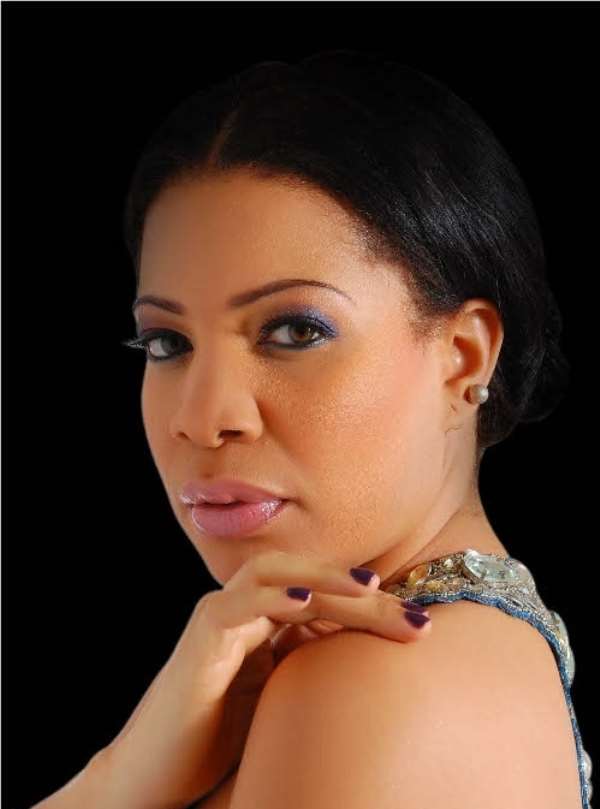 A curious commentary on the state of celebrity marriages and how, in spite of the glittering lifestyle they lead, hardly find happiness or stability in marital departments. These are young, beautiful and accomplished women who daily, bring joy and value of entertainment to our otherwise harried lives. They're adored and celebrated by millions of fawning fans. Millions of men would give their right arms
to be with them, yet when they venture down the boulevard of matrimony, the road becomes bumpy, treacherous and sometimes toxic – from the adorable Stella Damasus, who after the unfortunate death of her husband – Jaiye Aboderin, has had her heart broken by a man she married, who she later found out, was not exactly the Prince in shining armor, to the delectable and uber pretty Stephanie Okereke, who was so heartbroken when her husband – ex-footballer – Chikelue Iloenusi allegedly lied his way to her heart and left it bleeding
The story of Monalisa Chinda whose husband not only cheated on her serially, but was also said to be physically and verbally abusive illustrates how some female celebrities are unlucky in the marital department.
Eucharia Anunobi's case was no different – the husband was said to have walked out on her with a child who is handicapped for her to raise, while he ran back to her German girlfriend.
Some analysts, especially marriage and relationship experts believe that female celebrities have issues with trust. "They are constantly being sought after by a plethora of men with different motivations and needs. And, while these men are at it, they will present a glittering side of their lives – call it putting your best romantic foot forward. The moment they accomplish their mission, they beat a retreat to their wives or regular girlfriends. To most men, the female celebrity is more of a curiosity, than a keeper. It becomes an ego thing – a subject to brag about within certain circles. Sometimes, these women become emotionally invested with these men, only to realize that they have been taken advantage of. And, unfortunately, this circle continues."
"Bereft of love and a man she can truly call hers, the female actress becomes desperate for true love and when they encounter a man who possesses a modicum of certain expectation and values they desire, they fall hopelessly in love and may not find time to analyze the man's background and history of relationships with the opposite sex. This situation is not peculiar to Nigerian celebrities alone - it's a universal problem within the entertainment industry – from Halle Berry, to Gabriella Union, who was quoted to have said that she sometimes went to bed crying and hoping for true love, which she later found in the Miami Heat's star – Dwayne Wade. It is the cross that female celebrities bear" the marriage and relationship expert who asked that she remained anonymous had told us.
STEPHANIE OKEREKE .jpg
STELLA DAMASUS.jpg