Frank Edoho Begins Divorce Proceedings Against Estranged Wife,kathrine!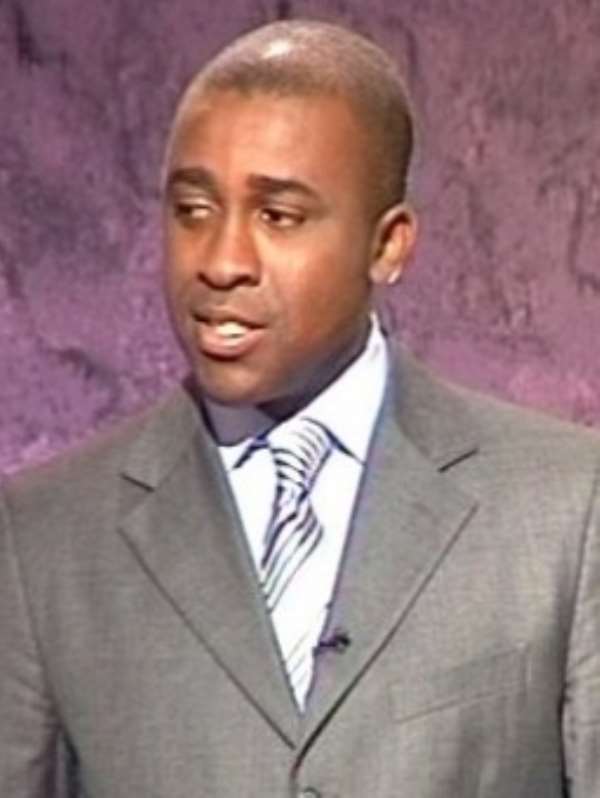 News filtering in reveals that, Who Wants To Be A Millionaire presenter, Frank Edoho has instituted divorce proceedings against his estranged wife, Kathrine.
Frank is said to be pressing for the divorce based on the reasons of 'incompatibility'.
According to an informant 'the divorce process has reached an advance stage' Both Frank and Kathrine are said to agree on the need to make the separation as civil as possible.
The hiccups in the marriage of the television presenters blew open not too long over allegations of wife battering against Frank and issues bothering on infidelity against Kathrine.
Further findings reveals that the duo have finally gone their separate ways for good.
We shall keep you posted as events unfold.
KATHERINE.jpg