FRANK EDOHO AND KATHERINE TALES GET MESSIER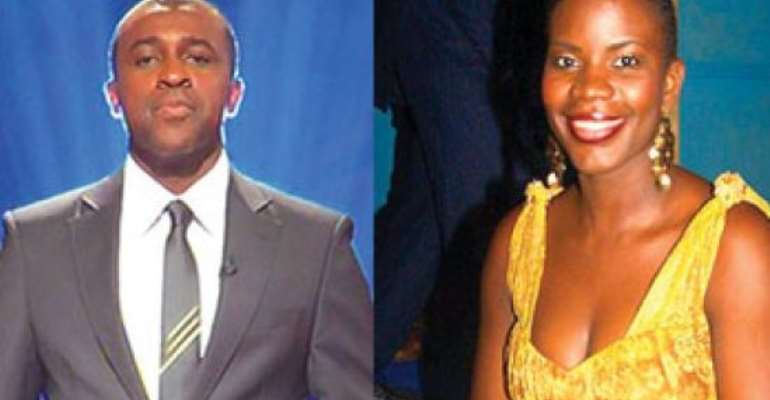 Things between Frank Edoho and his wife,Katherine seem to be nose diving further as we learnt Katherine has filed a complaint at Social Welfare Department under her name and address asking that Frank be asked to keep up with the welfare of his children and he has defaulted paying since July 2011 for the upkeep of his three children. The report was filed on Monday July 5, 2011, with witnesses standing by.
The social welfare then invited Frank for a meeting which he agreed to, but later refused, and now they are bent on dragging him to court.
As his defence, Frank told the social welfare department that he has all the receipts of monies paid for the welfare of his kids whilst Katherine is arguing that Frank had defaulted in payment and she would like official channel to get welfare for her kids.
But frank Edoho's boss,Mr. Ayeni has intervened on the matter asking the social welfare to give him a week to talk sense into Frank before they attempt to take the case to court.