Terry G's Mother In Prayer Session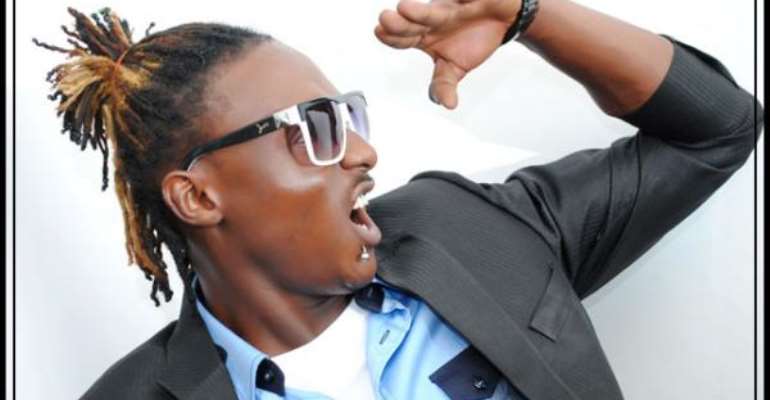 Every mother's happiness is to see his or her child excel in their chosen career and it's also a mother's headache when a child is not doing well in their endeavours.
But in the household of the popular music producer cum singer, Gabriel Amany artistically known as Terry G, his mother has embarked on prayer and fasting session over his darling son.
Olofofos within the household disclosed that Terry G's mother was worried over the lifestyle his son is leading in public which almost dent his mother image as a leader in a Pentecostal church circuit, and now she's praying fervently and fasting for his son deliverance.
A close friend of Terry G's mother added that 'Terry G has been dogging the church pastor, whenever he decides to visit him (Terry G) at home and he never acknowledge anybody who want to talk or preach the word of God to him to become born-again.
Terry G who claimed to have started his music career as church choir before he part ways with the earthly things.
Terry G who is a hardworking producer has carved a niche for himself in the entertainment industry.