'I and Oby Edozie are still best of friends'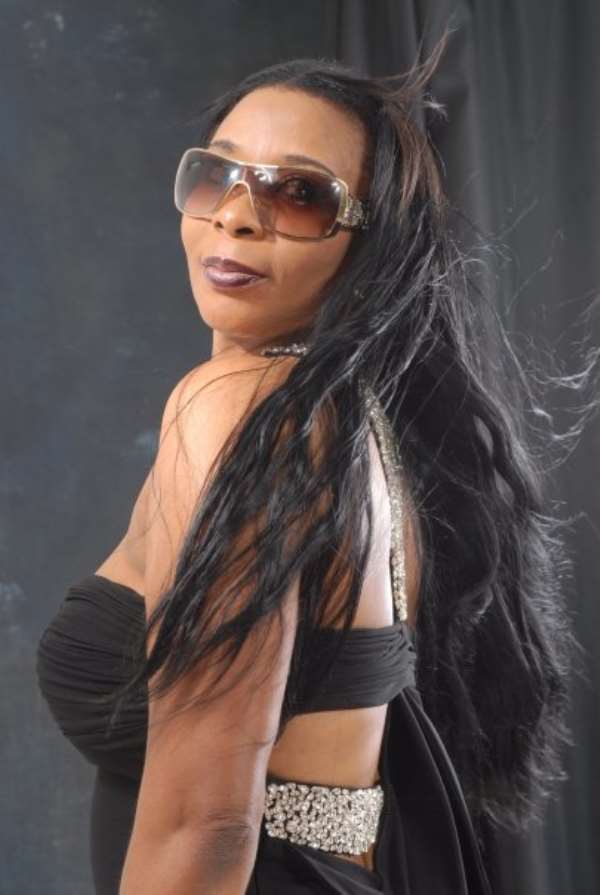 Bold face presenter, Tricia Esiegbe-Kerry last weekend went down the memory lane to review the circumstances that led to her rumoured quarrel with her close friend, Oby Edozie.
She refuted the time-tasted rumour, declaring that " I, and Oby are still the best of friends."
Tricia reacted to the rumour, for the first time, after it made the headlines several years ago, while speaking last weekend, on Celebrity Eye, a programme on Africa Magic channel.
The actress cum TV presenter who refused to comment on the matter admitted that though she had a misunderstanding with Oby in the past, the quarrel never ended their friendship.
"They said that I quarrelled with my friend Oby because of a man. I never quarrelled with her. Yes, friends could have misunderstanding but it is not such that cannot be resolved." she snapped. Continuing, she added, "they also accused me of dating Jay-Jay Okocha for organising a party in his honour .What do I say? "
Tricia's quarrel with Oby made the headlines that they called each other names on the pages of newspapers and they never saw eyeball to eyeball for as long as the feud lasted. They were said to have fallen apart because of a man .
Reports said Oby was the first to admit that she had made up with her friend but refused to go into details concerning how their differences was resolved. Tricia adamantly maintained sealed lips while the face-off lasted.
Oby Edozie.jpg