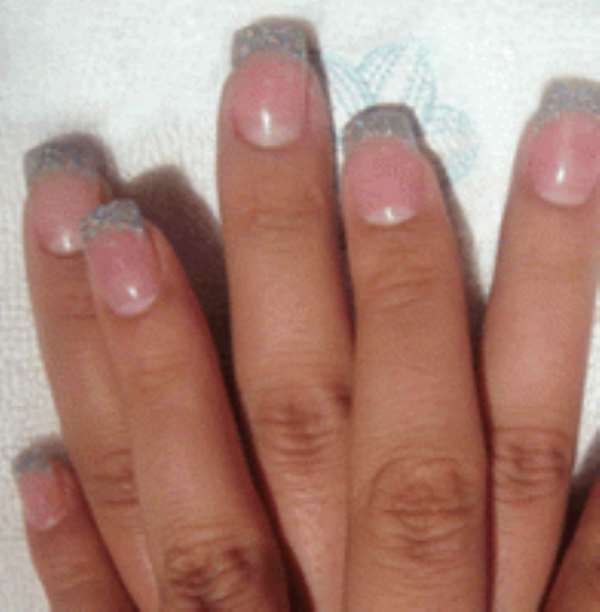 GIVING your toenails and fingernails the required care and drawing attention is not an easy job. Aside allowing professionals to handle them you can achieve maximum results, doing them yourself.
Here are a few tips to guide you:
• Endeavour to wash your hands and feet with warm soapy water to keep it clean.
• Dry thoroughly to prevent bacteria and fungi from growing under the nails.
• Wear well fitted shoes and avoid shoes that will squeeze the toenails together.
• Don't bite your fingernails as this can damage the nails or make it look ugly.
• Don't pull off hangnails rather trim them with a nail clipper or manicure scissors to avoid opening a wound that may become infected.
• Always keep your nails moisturised when it is dry.