Me Myself & Mine --- Kefee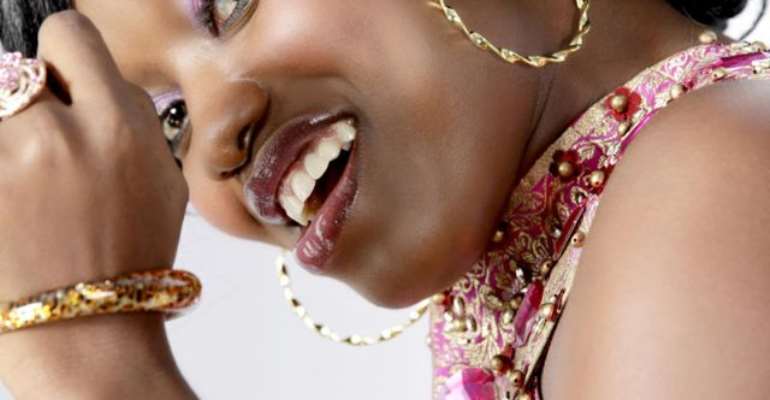 What part of you do you like the most?
Every part make the total Kefee.
Which is your favourite perfume?
My favourite perfume for now is floral by Gucci & Storm by Elizabeth Arden..
What repels you in people?
Deception and lack of respect for themselves.
What part don't you like and why?
I was specially made.
How do you unwind?
I watch television and read.
What is your favourite fashion item?
My shoes.
Are you a label freak?
I am not a label freak. But I love designs from Branama Afrique and Ejiro Amos Tefiri.
Make up item you cannot do without?
I can do without make up .
Which is your most loved dress and why?
Don't have a favourite dress. I like everything I put on.
What is your philosophy of life?
Life is beautiful we should have the best of it.
Kefee.jpg
Kefee.jpg