SENATOR TOKUNBO AFIKUYOMI VEERS INTO FERRY BUSINESS+BUYS 3 FERRIES AT #45 MILLION EACH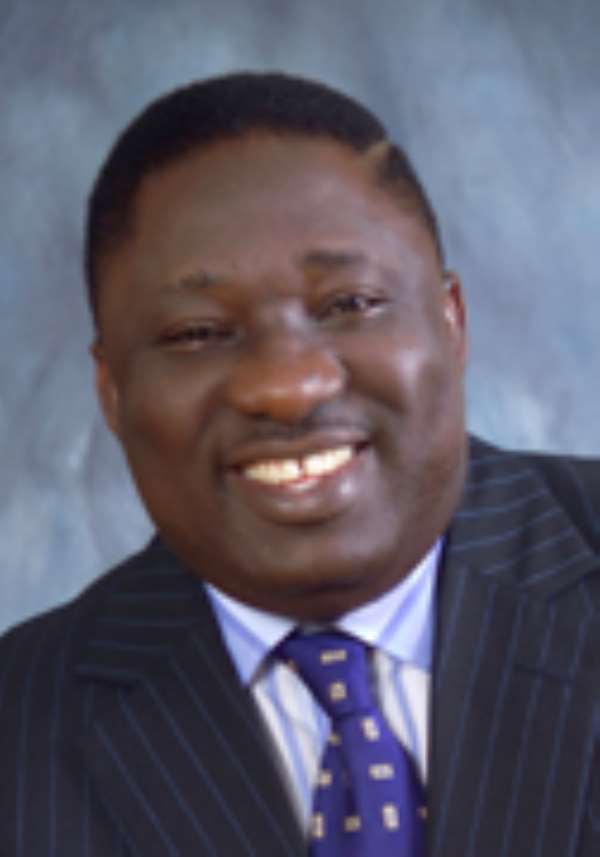 The last may not have been heard on how Senator Tokunbo Afikuyomi,the former Lagos State Commissioner for Tourism, spent the over #4 billion allegedly given to him by the state government for the purchase of the supposed luxurious Sunburn Yatch,which is currently lying fallow on the shores of Marina waterways.

Sources reveal that the politician has veered into lucrative Ferry business.
According to those in the know, he took delivery of three ferries in one day, and each cost him a whopping #45 million.
Although a source informed that the senator is not new to the business, as he allegedly has over ten ferries that remit money into his account on a daily basis, with each of them rented daily at the sum of #200,000.
The ferry business, according to sources, is fast booming in Badagry,Lagos,Nigeria,due to the presence of expatriates in the area.