BETWEEN GOSPEL SINGER BUSOLA OKE A.K.A ELEYELE AND FATHER U TURN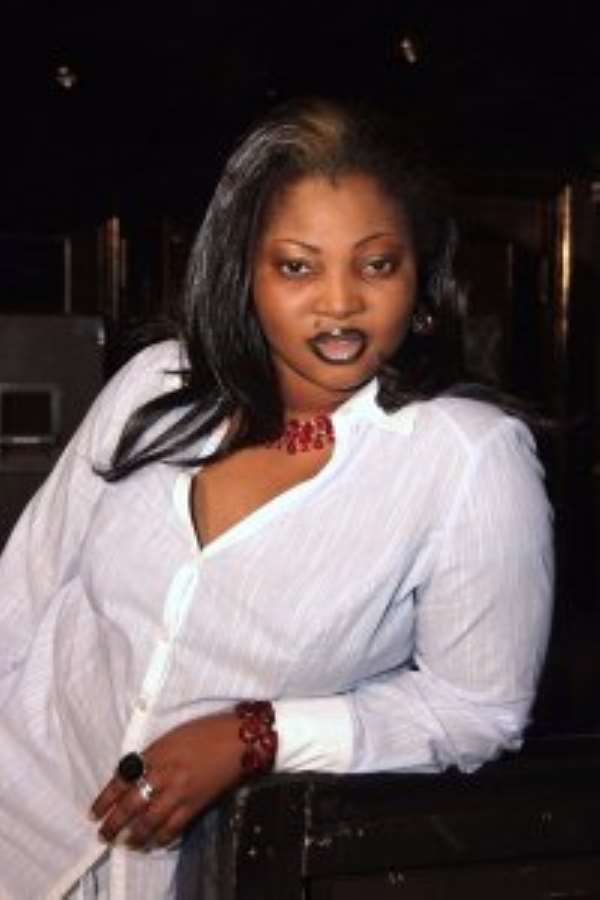 Contrary to what Busola Oke the Eleyele crooner told the world in a recent interview with a Lagos based newspaper where she denied and swore that she had no idea of who Galala music crooner, Father U Turn is talkless of ever dating him, sources who knew the two and had followed them for long, had refuted the woman's claim saying that she is lying.

As one of them puts it, "don't mind her, she and Father U Turn were lovers for years, so how can she deny Father U Turn like that even if they had parted ways and she is now married to another man".
"Well she is free to lie but not for people like us who knew her those days that she was coming to U-Turn's residence in Okokomaiko Lagos when she had not released any album. Was it not Father U Turn that linked her to the owner of Bayowa Music (Gbenga Adewusi).