RICHARD MOFE DAMIJO FOR ANOTHER FOUR YEARS AS COMMISSIONER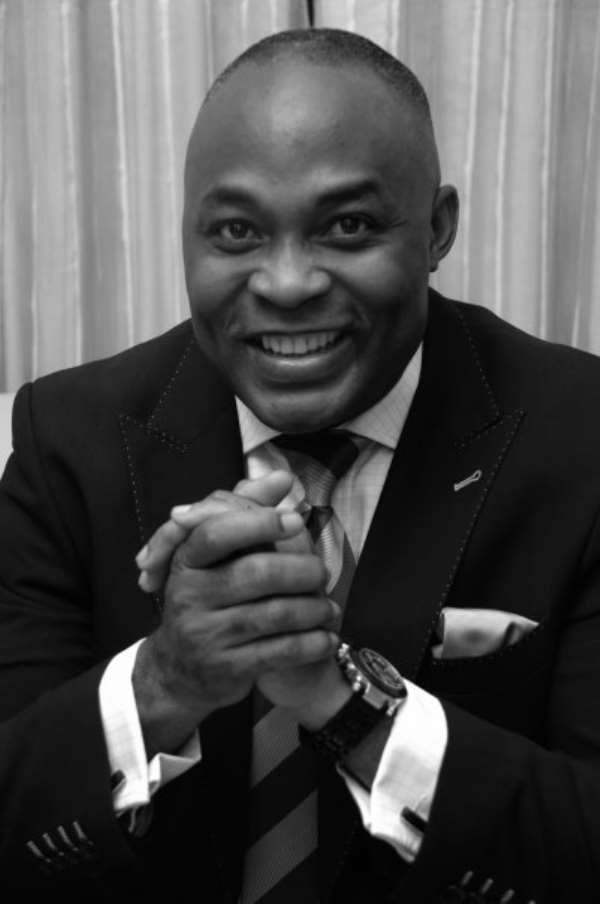 Richard Mofe Damijo's has no doubt become a household name, talking about the movie world, before he was appointed as Commissioner for Tourism in Delta State, from 2007 to 2011.
And for him to have served his state and his Local Government very well, his name is conspicuously among the short-listed Commissioners in the state for another four years as Commissioners.
Congrats Sir.