LERE PAIMO,JIMOH ALIU ARE THE MOST USELESS ELDERS HAVE EVER SEEN.ACTOR PRINCE JIDE KOSOKO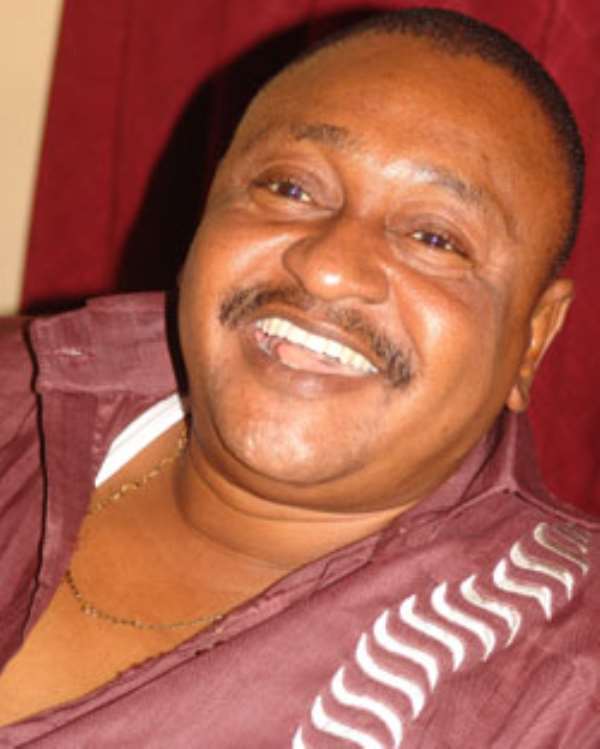 From the look of things, it seems the crisis rocking the Association of Nigerian Theatre Arts Practitioners,(ANTP) is getting out of hand.
In a recent interview, Prince Jide Kosoko spits fire about the crisis rocking the association.
Excerpts from the interview;
Sir, with the crisis in the ANTP in Nigeria, Lagos State Chapter seems to have come an abrupt full stop, as 13th of June this year was set to be the final judgment at court 10 in Lagos, but information has it that they have postponed it, what do you have to say about the postponement?
It wasn't a judgement,it was a pre-trial, and it has to do with the Lagos State Chapter alone.
I am the National President and another pre-trial is also in the pipe-line. It is a pre-trial and it just the beginning.
Let us agree that it is a pre-trial, but do you see this fracas coming to revelation soonest?
Well, we call it pre-trial and it's rather unfortunate that all leaders and elders in the association are greedy, the rift is what we should have been able to settle even without going to court, but it is rather unfortunate that we have some useless elders and I can mention their names like Lere Paimo and Jimoh Aliu,they are the most useless elders that I have ever seen in my life ,they are trouble makers in the association, they are the big fish that are ruining the water even the dangerous people we have in the union, but we are waiting, the court will make the decision.