Halima Abubakar Changes Wardrobe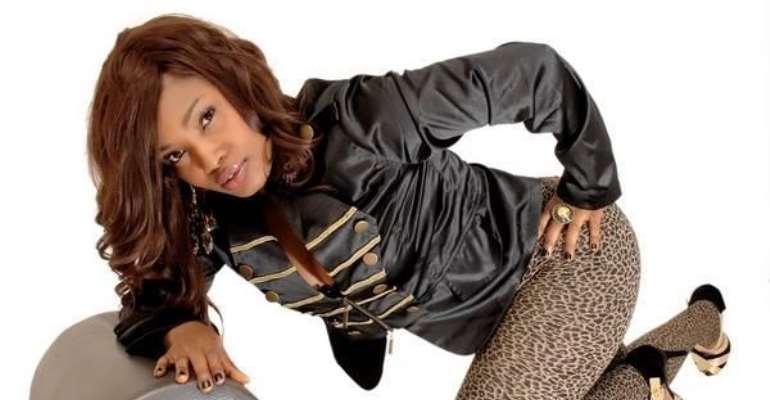 One of the most sought-after Nollywood actresses, Halima Abubakar, is currently rebranding. The busy actress, who said she is set to soar like never before, just returned from a trip of four different countries where she went to shop for classy outfits for her wardrobe.
Her decision to rebrand may not be unconnected with the fact that a couple of companies have approached her to be their ambassador and with the look of things, she is very likely to put pen to paper with one of them soon.
Abubakar may be reaping the fruit of her hard labour as one of the most sought-after Nollywood actresses, but this would not have become a reality because, out of frustration, she almost called it quits some years back.
The Kogi State-born actress, who attributed her success to the support of God, said she would have quit acting some years back, no thanks to some scandals that almost threw her off balance.
She has paid the price of being a celebrity as well as experienced the good, bad and ugly moments, but her perseverance and never-say-die spirit has paid off after all as she now appears in virtually every English movie and yet the scripts keep coming.