Baby Father Rejects Omawumi Hands in Marriage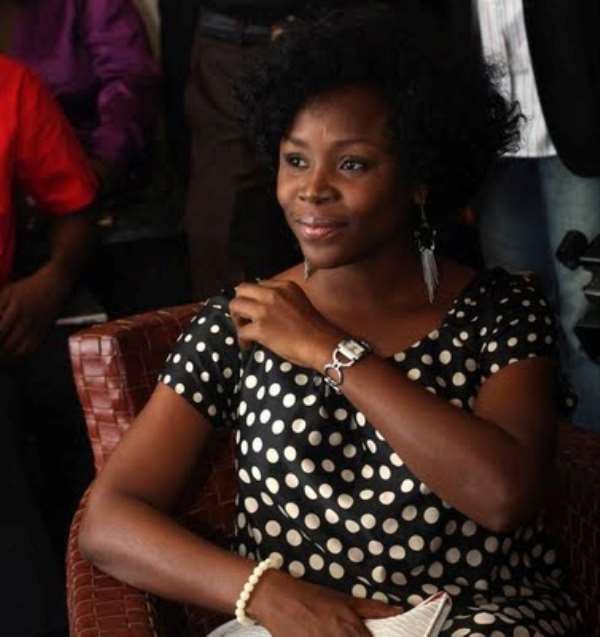 Many peeps in the industry will keep wondering why the songstress Omawunmi didn't want to unveiled face of the man who impregnate her after several weeks of questioning and hush-hush talks as regards who is the baby father of pregnant songstress, Omawumi Megbele, but we can boldly unveiled the man who is responsible for the powerful singer's pregnancy.
Information's carried out by our correspondent revealed that Oluwatosin Ibrahim Yussuf is the one responsible for the star singer pregnant.
The dark complexioned dude was said to be a part owner of a night club situated at Ologun Agbaje, Victoria Island, has put the singer in the family way.
Though the handsome dude is alleged to be engaged to another lady and Ibrahim has said to have taken full responsibility of the pregnancy and has even given his word to take proper care of the child to any level.
However, Ibrahim, who is said to be the choice of several ladies on the Island, is said to be calm and not ready for marriage with the songstress at the moment.
Omawumi's path was said to have crossed with Ibrahim's after the duo were introduced to each other by a mutual friend and they have remained inseparable since then.
In fact, Omawumi and her bosom friend, Waje, are said to have been regular faces at the night club.