"Whizkid's Holla at Ur Boi shot me to Limelight"- Patrick Elis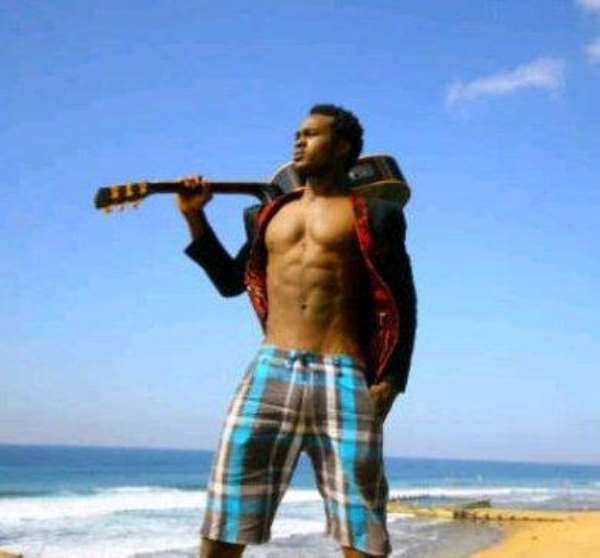 It's no doubt that musical Videos are taking another measurement in the Nigeria music industry. One of those who brought glamour into it is this young and vibrant dude who shot Holla at ur boi for whizkid.
Patrick Eritobor's a.k.a Patrick Elis his one of the youngest and most vibrant video directors storming the Nigeria music industry presently after shooting the award winning musical video from the stable of the EME "Holla at ur boi" by wizkid, this marks his inch in the entertainment industry with the well appreciated song with the visual clarity and well arranged videos with a unique concept.
The Delta state born, from a family of Eight, who happens to be the second child, grew up in Warri where he attended his primary and secondary education before he moved to a film school in Lagos and later travelled to South Africa to learn more of the film making.
Patrick also went into modelling briefly while in South Africa with Top fashion outfits during his training as a film maker, he is now one of the most sought after for Nigeria Model and Music Director due to his unique creativity and intelligence.
Within the short time Patrick Ellis had over 30 great musical videos to his name, shooting his first video for Samklef Labalab, which was Samklef first Musical Video and later shot a series of great Videos like Sheyman; Lie, Dude Tetsola; More than Music; El-Phlex's Let Go
There; Samklef ft Olamide, Mi Ole Beru; and whole lot of great musicals.
Patrick is also coming up with a mix tape which will be featuring top Nigerian Hip hop artistes like Y.Q, Neato C, Skales, Banky W, Whizkid, Sheyman among other.
From the look of things, Patrick Elis' presence in the entertainment Scene shows has proven beyond reasonable doubts that he's set to take over from the big wigs in the industry. His nominations for various awards in Nigeria and abroad due to his unique style and hard-work are testament to this fact. He also combines good look and inventive creativity, not mentioning his stylish dress sense.