Zimbabwean Police Sergeant, Jailed For Using President Robert Mugabe's Toilet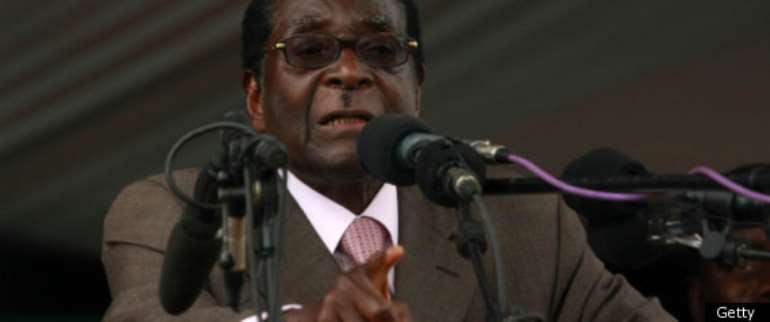 In a rather unfortunate twist of fate, a Zimbabwean police sergeant's mad restroom dash is turning out to have disastrous -- and even criminal -- implications.
As the Guardian reports, Alois Mabhunu, a homicide detective in the western city of Bulawayo, was imprisoned on suspicion of invading the presidential privy after using a toilet reserved for President Robert Mugabe. The incident occurred at the annual Zimbabwe International Trade Fair (ZITF).
The Guardian quotes local radio station VOP as reporting:
"Mabhunu, due to the call of nature, rushed to the toilets reserved for Mugabe and his guest Ekra, but was stopped by other officers guarding the toilets," VOP said.
"Under intense pressure from the call of nature, the officer forced his way in and managed to relieve himself. He was arrested on 7 May after a report was made to Mugabe's security men and to senior police officers in the city."
Mabhunu has been held in a police detention barracks in the two weeks since his arrest, and was due to appear at a May 27 disciplinary hearing.