What They Wore To Lunch With The President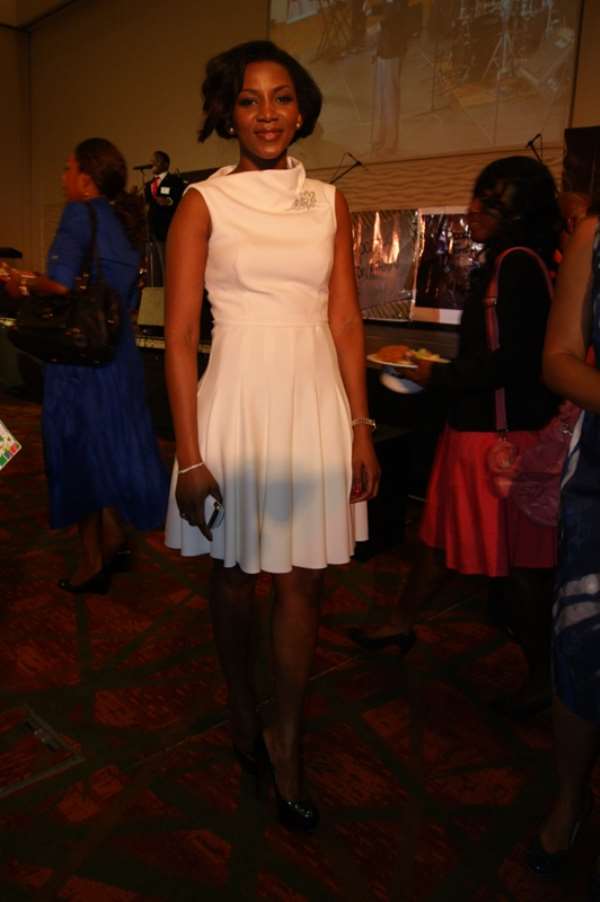 Okay! Enough of the controversies already. If you're one of those tired of looking at the good, bad and ugly perspectives of the controversial Presidential Youth Lunch, how about we take you through through our fashion pick from the event?
Who dressed well for the occasion? Who looked out of place? Who would you give the best-dressed prize to?