EBUBE NWAGBO RETURNS FROM PARIS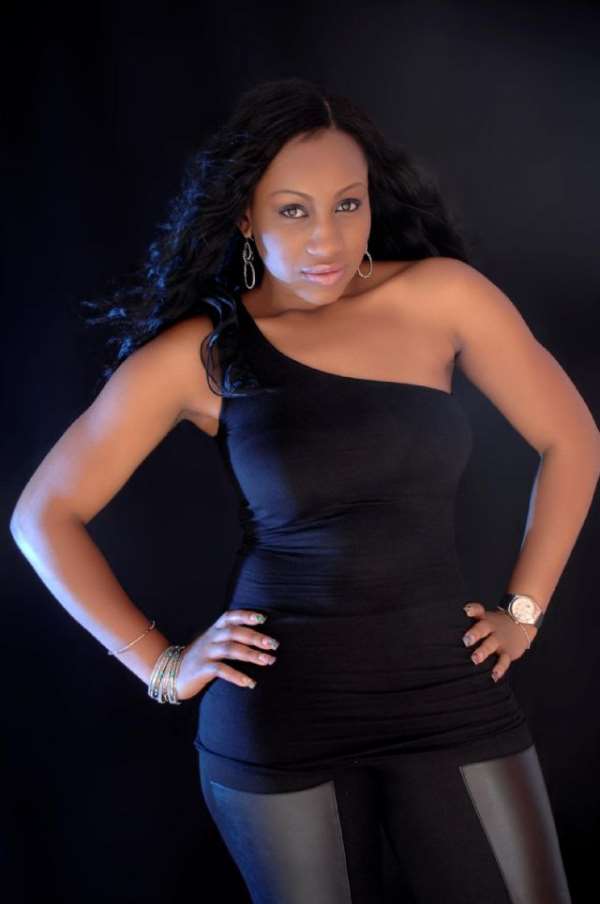 Ebube Nwagbo, the sultry actress was away for a few weeks to Paris, USA and China where she went to source for her Posh Hair accessories for her esteemed clienteles. Her trip to these great continents was to accomplish the mission of making available to Nigeria market one of the best beauty accessories for women of class. "I am introducing posh accessories for women of essence in town and I have also added two new lines of Posh Hair, Posh Classic and Posh Panache for the delight of my clienteles all over Africa. This set of hair products is better repackaged and in higher standard and quality that will bring out the beauty in everywoman out." Ebube says.
This Nollywood diva, Ebube, who has been busy with shooting immediately she stepped into town penultimate weekend, has promised to make sure her Posh Hair business takes over the beauty business from the existing big names in Africa. Hear her, "we are gradually preparing to take over from the big names in the industry with these two additional products and the women accessories; no doubt, we are set to make a statement. A lot of my colleagues in the movie world have come to reckon with us and we are indeed happy about this new development."
With the way things are going in the life of this versatile actress, Ebube, it's so obvious that she may not be too frequent in the industry that shot her to limelight-movie. "I am as strong as mount Gibraltar in Nollywood today. Nollywood is my calling, the business aspect of showbiz is like a passion which I display, I love the two things that I am occupied with at the moment and I am pursuing them with the best of my ability, to God be the glory. Nothing is going to affect one, it's God's doing" She reinvigorates.