I'M DYING TO WORK WITH 2FACE IDIBIA (RAP STAR OLAMIDE)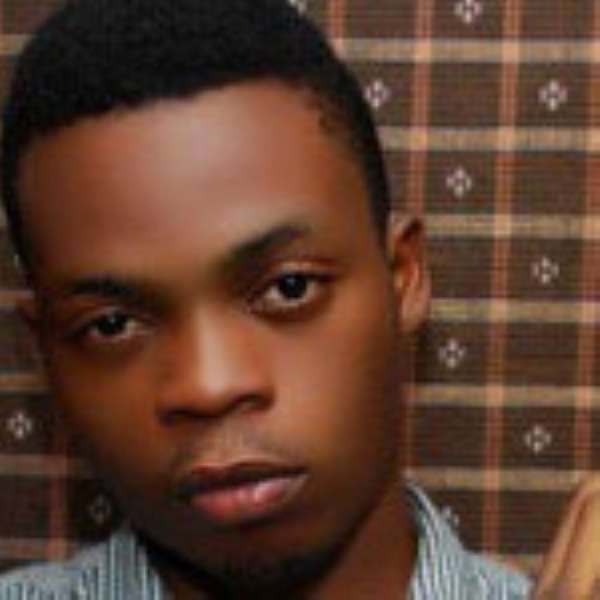 Olamide is a Nigerian rapper. He is known for his versatile rap style, free spirited delivery and creative lyrical ability.
Born Olamide Adedeji on the 15 of March, in Bariga Lagos.Olamide fell in love with Rap music early in his primary school days.Soon, he discovered he also had the talent to Rap and began to nurture the talent from the year 2000.He got his break after the release of the monster hit single Eni Duro in 2010 and ever since, it's been a success story all the way.
In this interview, he talks about his life, new album and working relationship with Toni Payne.
Tell us about the reviews on your new album Rapsodi ?
Everything has been on check, good responses; the album has been doing well on the streets and everywhere. The first video off the album Eni Duro is great and the video for Omo To Shan with Whiz kid is almost done and then after, the plan is to shoot a couple of more videos from the album.
Why do people compare you to Dagrin?
I think it might be because I can flow well in Yoruba, if you remember when Dagrin started some people were like have you heard Dagrin he raps like Ajasa.I think with time as people get to listen to my album they'll understand this is Olamide and his own style. No one can be like Dagrin he was the Greatest Artistes to come out of Nigeria. I am just trying to do my own thing my own way and with the message I try to pass across with my music people will start seeing me as my real self.
Tell us about your experience on the set of your video Eni Duro?
I would really love to win an award for the video cuz it took us four days to get the video done. I was really stressed out that I had to go get clothes from here and there.
Dj Tee is a very professional director; he ensures that will make use of the best costumes. I had to get about 40 different costumes; we eventually make use of 27 of them. It was so hectic but we thank God that the outcome was great.
How do you manage the attention you get from fans?
So far it has been fun, cool and at the same time taking me away from the everyday life I love living; like staying out on the streets, hanging out with my friends, going to eat in Bukas.Right now, I can't go to Bukas to eat cos even when I try it my friends will caution me.
Olamide who is presently studying Mass Communication at the Tai Solarin College of Education also reveals that him working with Toni Payne has been really great, cos my dreams are coming true.
Any future collaboration?
Right now, there is only one person on my mind; and that is 2face Idibia; am dying to work with him.