Onyeka Onwenu Rubbishes Judith Mazagwu (AFROCANDY) Over President Jonathan's Promo Song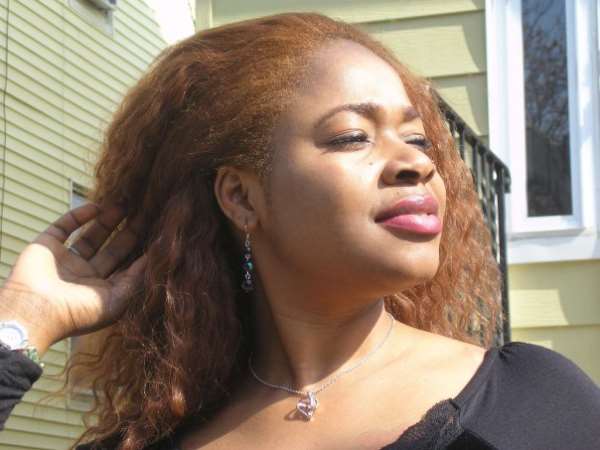 The election may have come and gone but one thing that will sure not be forgotten in a hurry is the way entertainers made a lot of money from politicians during the campaigning period.
While some artistes had their accounts fat with millions as a result of this some were left out of the largess because they didn't have the connections to see people that matter in government.
This is the tale of two artistes that were jostling to see the face of the president because of a promo song they did separately to campaign for the president. It happened that a particular actress cum singer Judith Mazagwu with stage name as Afrocandy did a promo song for President Jonathan. And she was invited for the artistes unite for the president concert.
The organizer of the event was elegant stallion Onyeka Onwenu, knowing as a gentle woman Afrocandy approached her that she will like to perform a song she did for Mr. President but she got the shock of her life when Onyeka rubbished her by saying "what rubbish song, come on get out of my sight"; I am not in charge here. The visibly embarrassed Afrocandy composed herself and after some time she found out that it was because Onyeka Onwenu also did a song for Mr. President that was why she had to react that way; and she was still finding how to get to the president for her own cut of the national cake.
So letting Afrocandy perform her own promo song will spoil business for her. Can you beat that? This old mamas whey no one make young generation artistes chop, nawa o for Naija. Isn't life supposed to be live and let's live? Afrocandy is presently in the US with her kids on holiday
Onyeka Onwenu.jpg