Kodak plans to take over Ghana, Cameroon and Nigerian movie business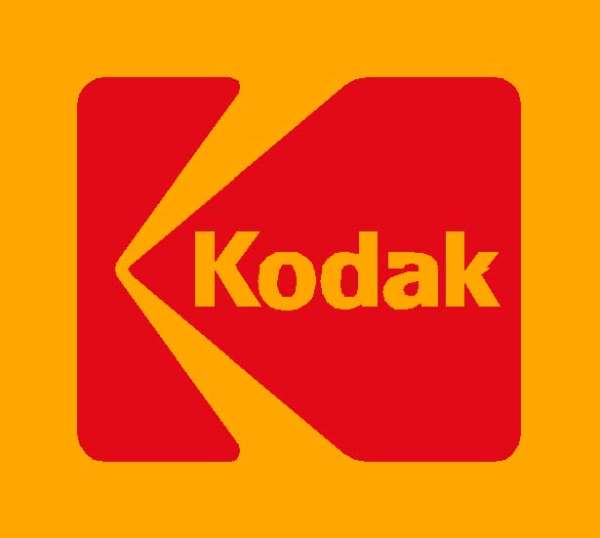 ..
In spite of the inroads digital video has made in the movie business in sub-saharan Africa, Kodak the world's leading film stock producer is determined to get a share of the market in this emerging movie industry.
It has just signed a contract appointing The International Film and Broadcast Academy Lagos headed by film maker Victor Okhai as the reseller for Ghana, Cameroon and Nigeria. The deal which includes a package deal that involves stock, processing and telecine at the kodak film labs in Dubai at a rate that is bound to encourage more film makers to migrate from video to film.
It will be recalled that Kodak Had hosted African film makers on a private get together in a luxury yatcht at the film festival in Cannes last year. The meeting which had the Managing director of the Nigeria Film Corporation, Afolabi Adesanya, Executive Secretary of the Lagos State video censors board, Dapo awobotu, The lagos state commissioner for Tourism and Intergovernmental Affairs, Fadipe Ashamu, as well as film makers like Mahmood Ali Balogun, Kunle Afolayan, Madu Chikwendu, and Victor Okhai among others. With this new development it is expected that more commercials, musical videos, movies and documentaries will be shot on film thus increasing the production value and marketability of productions from these countries