That isn't my daughter. Genevieve Nnaji takes to twitter to set the record straight!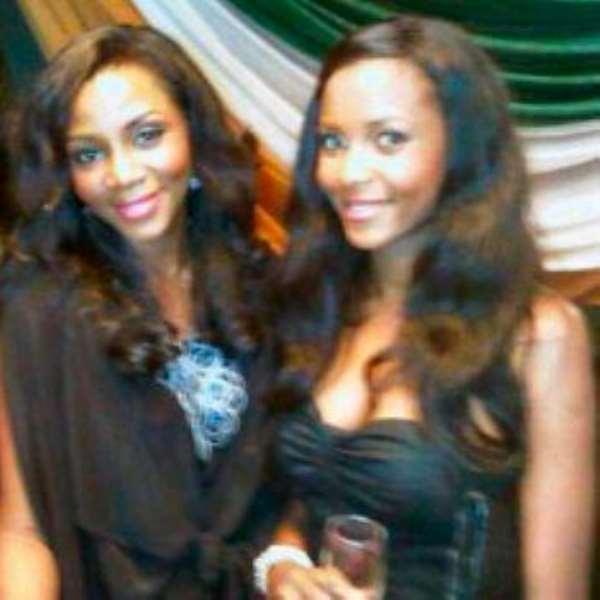 Here's what she had to say:
Well, while some hv decided to allow thr curiosity gt d better part of dem and be gullible to jst abt anything, some people however still do as dey pls and nt give in to pressure of any kind. My daughter..like everything else dat is personal to me, is a prvt matter and as such wld be treated a bit more delicately dan dis when "WE" r good and ready and not a day earlier. The girl in d photo is a fan of mine and a pretty one at dat. Shikina! Pls tweEVEs!! U really need to stop believing everything u read so no one succeeds in making a fool of us. Deal?
Click the link below to go to ...
Picture Of Genevieve And Daughter Revealed?