Picture Of Genevieve And Daughter Revealed?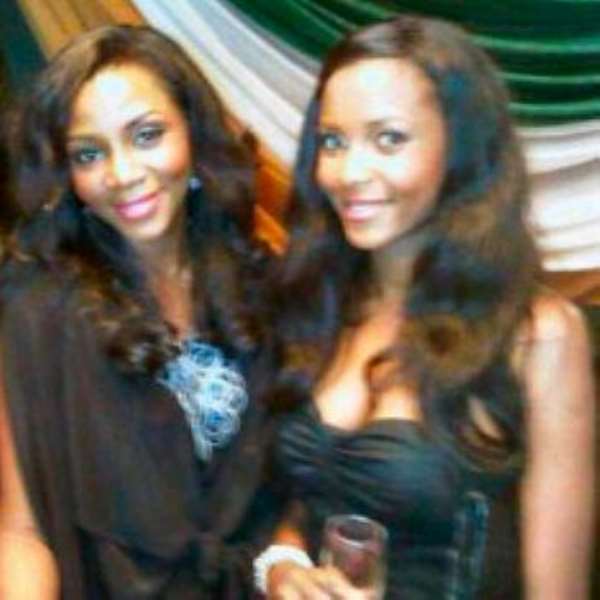 Ever since movie star actress Genevieve Nnaji made an entrance into the Nollywood scene, she has successfully managed to keep her private life in the dark.
Well, just a few hours ago, a picture of Genevieve and a young lady who bears a striking resemblance with the actress popped up on Social Networking site Twitter. Many claim that the unknown lady is Genny's daughter which she had over a decade and a half years ago.
By mere looking at the photo above, you can make the assertions yourself…
The identity of the girl's father remains unknown as Ms Nnaji has successfully kept that part of her life private desipte years of media intrusion.
NFC tried to reach Genevieve's publicist but as at the time of this report but there no reponse to our e-mail.
Click the link below to go to ...
Genevieve @ 32 I didn't know I was pregnant for seven months