My plans for Nollywood –Favour Akakabota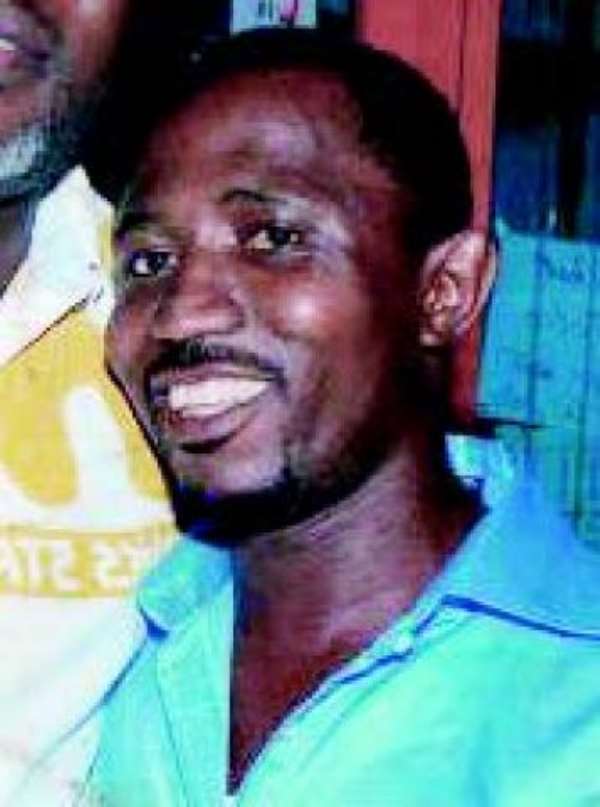 Akakabota. "My dream in Nollywood is far beyond the praises I have received so far; my target is to set pace for others to follow and to take the industry to the next level," said the talented movie director, Favour Akakabota.
The Delta State born director otherwise known as Mr Perfect started his career as an actor a decade ago, when he featured in the movie titled Stolen Document, from where he rose to become a director. The movies he had directed included Unprotected, Lost Opportunity, Campus Mafia, Undisputable Love and several others. The director, who has been enjoying accolades from movie practitioners in recent times courtesy of his excellent directing skills, has intensified his desire to move the Nigerian movie sector from its current state to greater heights.
In a bid to actualise his dream, the movie director has concluded plans to throw out a movie audition to search for new talents. "Apart from directing, I also want to raise fresh faces, which will represent us well at home and on the international scene. There are good talents out there who can do better than many of our superstars. All what they are waiting for is the platform to showcase their talents. These are people, who I want to give hope to because they are the future of the industry," he revealed.