March 19, 2011
|
Behind The Scence
Frank Artus Tells His Experience In Nigeria Whiles Shooting My Husband's Funeral.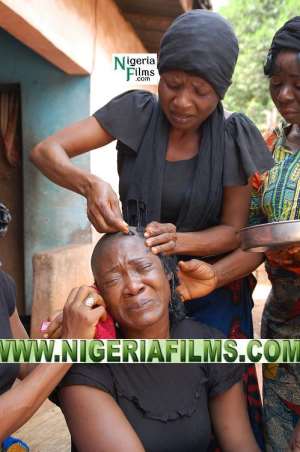 Mercy Johnson has surprised most Nigerian filmmakers after cropping her hair in a new movie titled "My husband's funeral. And since then, many are those waiting to have a feel of the movie.
We have had the opportunity to watch the preview copy, before it is even released for public and we can testify that it is a good movie, which tells African stories the way they are without any adulteration or whatsoever.
After watching the movie, we had the opportunity to talk to Artus Frank who started his professional acting career in Ghana with Venus films production before moving to Nigeria to continue his career.
He told us that "My Husband's Funeral is one of the best movies he has ever featured in and hopes anytime he watches the movie it will inspire him to do more good works.
Talking about his short stay in Nigeria, he said that he had the problems with the film producers Association in Nigeria because of the Ghana Nigeria rivalry, but some popular film producers in Nigeria came to talk on his behalf. "May be I was lucky to have had the opportunity to shoot this movie, but I am not sure of other movies" he lamented
He also said that he will not like to be involved in the Ghana/Nigeria issue, because he believes both countries are trying to implement good laws to help build their respective film industries.
Double D who will be producing this movie by the end of the month said "My husband's Funeral" is a blockbuster movie, he is proud coming out with the movie this month and will urge all movie fans to go for it. Mercy Johnson is an actress known for her sexy acts in movies but now that she is playing such a traditional role which involved the complete shaving of her hair, many are dying to see what she portrayed in that movie.
Frank Artus.jpg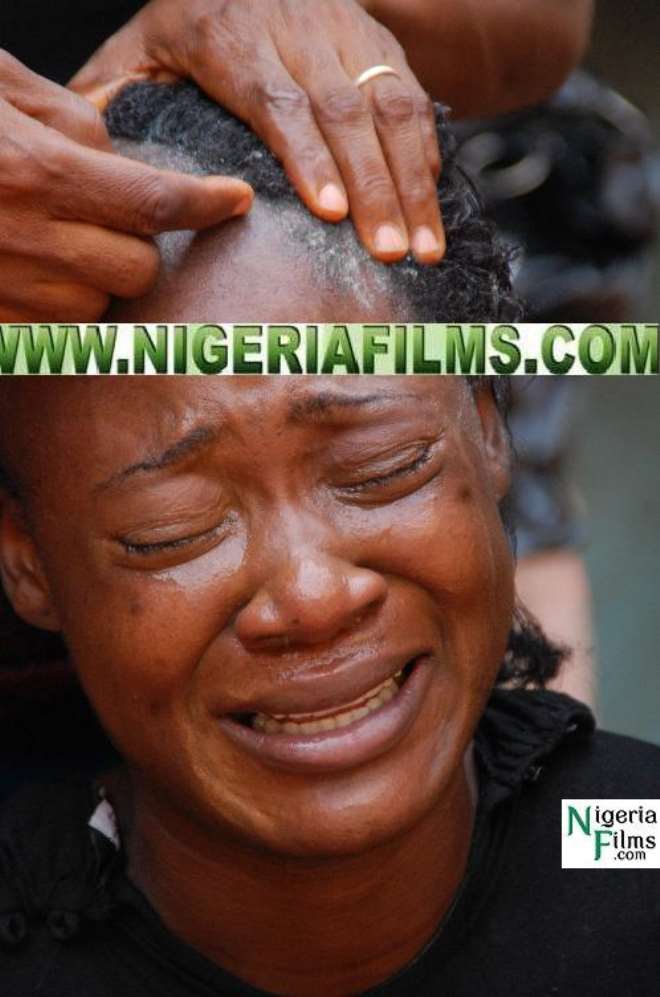 Frank Artus.jpg