Genneive Nnaji,Denrele and RUKKY Sanda shows love in Luth and heritage home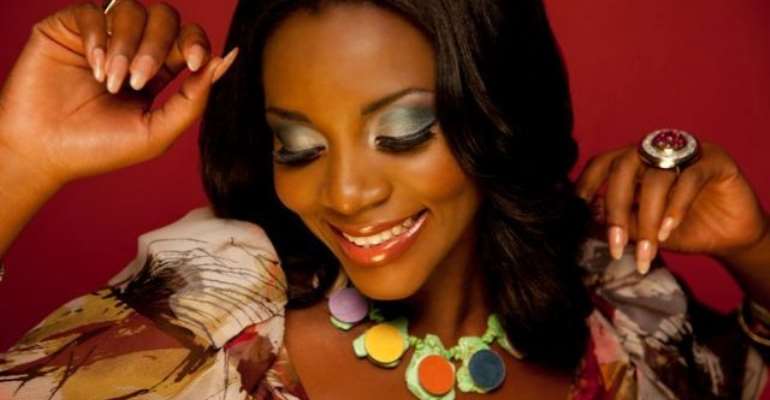 Genevieve Nnaji,Rukky Sanda and Denrele showed their other sides on Wed 15th February 2011 as they visited the Luth Cancer Centre dand Heritage children's home where they share gifts,showed love and insipired the children.
The trio were there for hours and really lifted the spirits of the sick and the homeless children as the screen idols were with them for hours.
Rukky said she was touched and happy to be part of it.
Genny said she just saw the most beautiful baby in the world.
Denrele claims today is his happiest day in the world.