Omawumi Pregnant For Lagos Night Club Owner?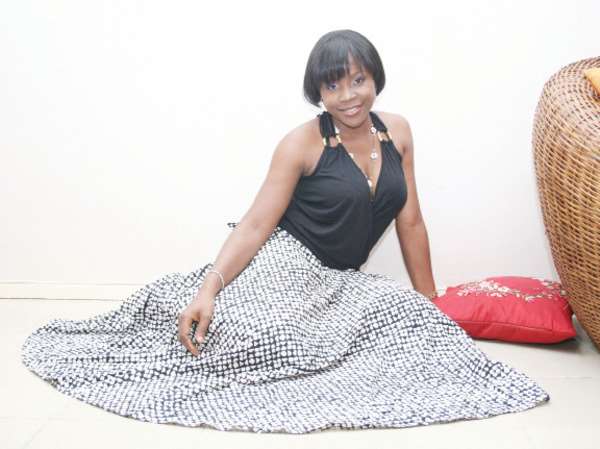 Reports broke out last week that Omawumi is pregnant and the singer aware of the reports going round has refused to make a statement – confirming or denying it.
Reports are based on her recent rather awkward and less bubbling persona. She is reported to have thrown out (vomit) at two separate events. Reports which are obviously unconfirmed say she is pregnant for Night club owner who she has been with for about two years – who she 'properly broke up with Dr. Frabs for', another source tells us.
He is said to have gone all the way and has taken her to his family and introducing her as his fiance. Omawumi and her management would rather talk about her music when a reporter contacted them.