BREAKING: Ojukwu alive and recuperating – Gov.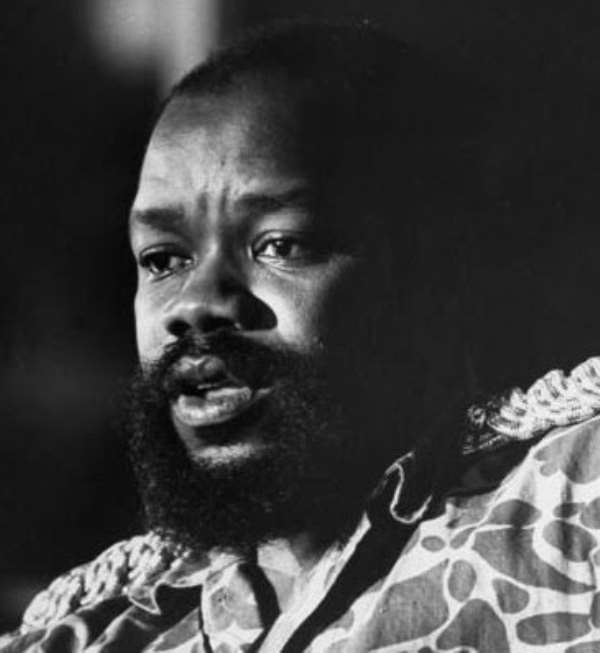 A few weeks ago, former Biafran leader, Chukwuemeka Odumegwu-Ojukwu, was flown to London for medical treatment after he experienced a stroke.
For the past few hours, rumours of his death have gained ground. On Twitter and Blackberry messenger, Nigerians had even begun to eulogise Mr Ojukwu. However, the governor of Anambra State, Peter Obi, has dispelled these premature actions. According to Sahara Reporters, the Governor sent a text message, stating that Mr Ojukwu is in fact "alive and responding to treatment". The agency went on to report that the Anambra State government interpretes the massive public attention on Mr Ojukwu's state of health as a sign that he is cared for by Nigerians.
Mr Ojukwu's name is indelibly inscribed into the tablets of Nigerian history, having led a two and a half year war, with no success, for the independence of the Biafra nation for the Igbo tribe.