Coronavirus updates As it happens (2020-06-03)

Live Dashboard
Dossier: Coronavirus pandemic
---
Jun 3, 2020
COVID-19: Victory Bible Church Directs All Branches Nationwide To Remain Closed
The leadership of Victory Bible Church International (VBCI), has directed all its churches nationwide to remain closed until further notice.
A statement of notice, signed by the Right Reverend Nii .A. Tackie-Yarboi, Presiding Bishop of the Church and copied to the Ghana News Agency, on Wednesday, said the leadership decided to hold on with the opening of the communal church services until "all our sanctuaries are adequately prepared to meet the requirements".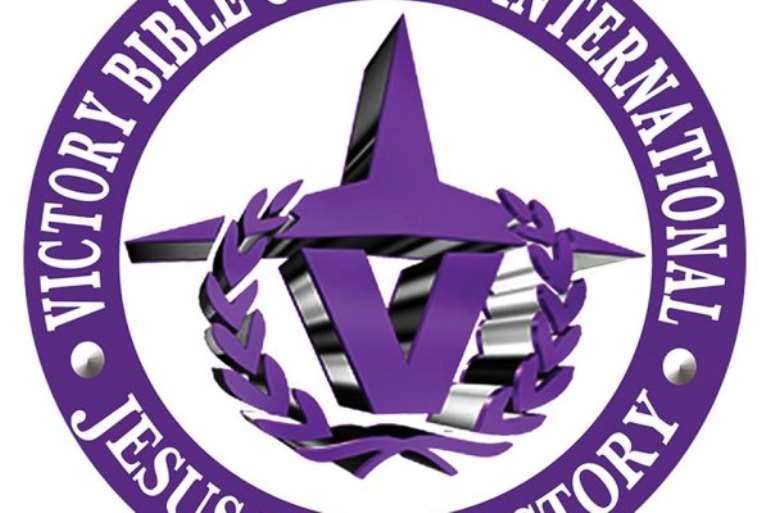 ---
Jun 3, 2020
Covid-19: KCCR Researcher Warns Of Possible Cases Surge After Easing Of Restrictions
With the easing of the restrictions, a virologist at the Kumasi Centre for Collaborative Research (KCCR), Dr. Michael Owusu is warning of a possible hike in cases that could overwhelm their testing centre as well as others.
President Akufo-Addo in his tenth address to the nation eased the restrictions imposed on social and religious gatherings.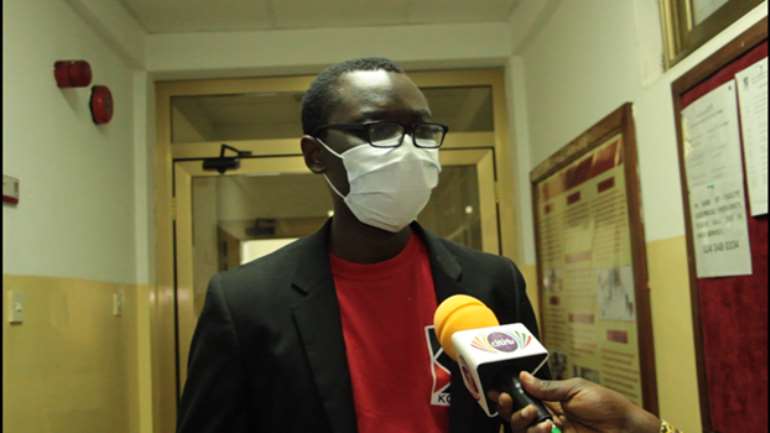 ---
Jun 3, 2020
Covid-19: 146 More Recover; Recoveries Now At 3,132
Some 146 covid-19 patients have recovered.
This brings the number of recoveries from 2,986 to 3,132.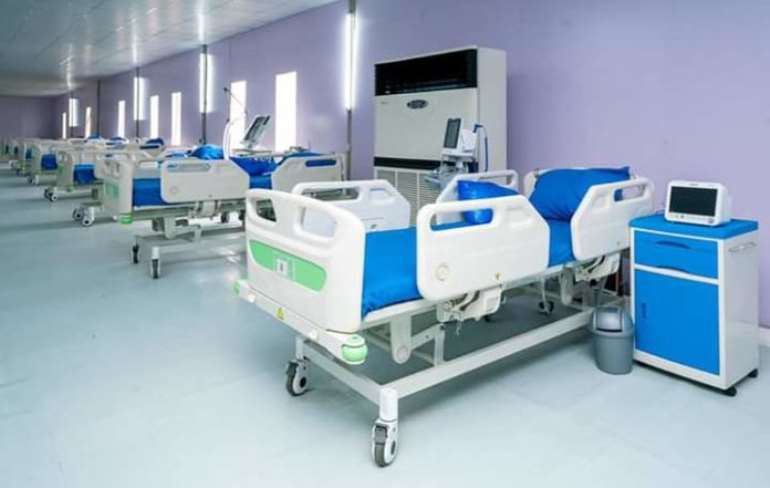 ---
Jun 3, 2020
Covid-19: Stay Home If You're Unwell – Education Ministry To Students
Final year students who are unable to resume classes due to ill health have been asked to use online and other digital platforms to prepare for their exams, says the Education Ministry.
The sector ministry has asked students who are unwell or have health conditions not to resume classes when schools reopen later this month.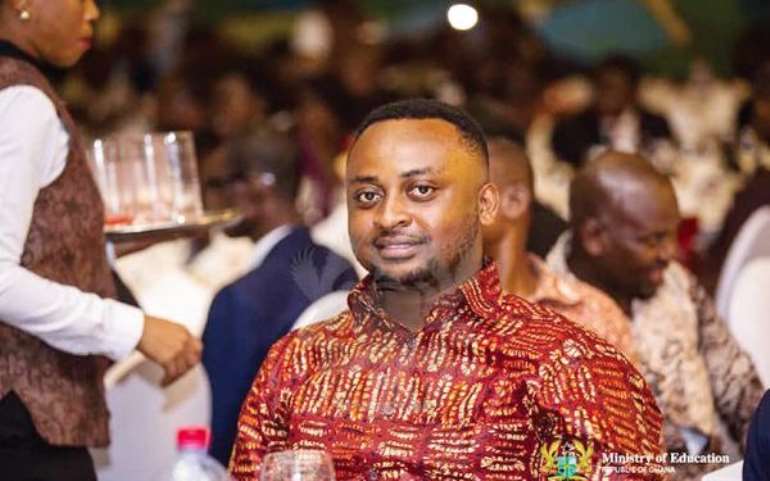 ---
Jun 3, 2020
Covid-19 Cases Now At 8,548
Ghana's Covid-19 cases have risen to 8,548.
The Ghana Health Service (GHS) case management has updated.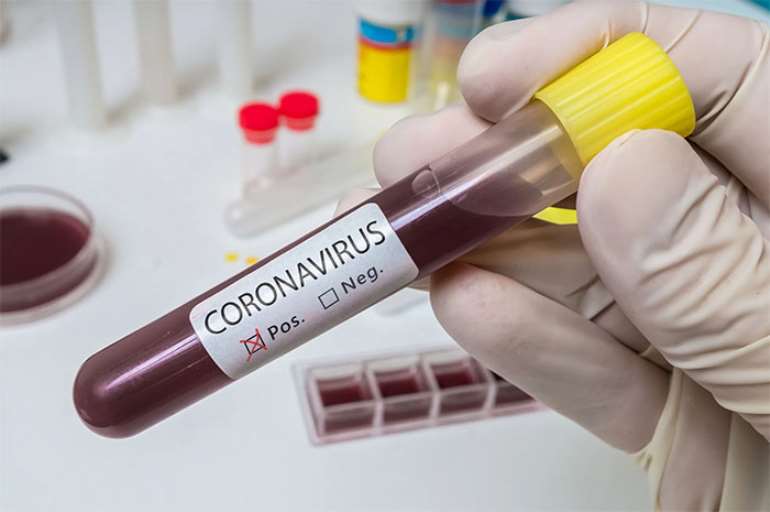 ---
Jun 3, 2020
COVID-19: Don't Work Without Protective Kits – Medical Scientists Told
The Ghana Association of Medical Laboratory Scientists has advised its members to withdraw their services immediately in the fight against COVID-19 if the appropriate protective equipment is not provided.
14 members of the association have so far tested positive for coronavirus which, according to the association, is a major source of worry.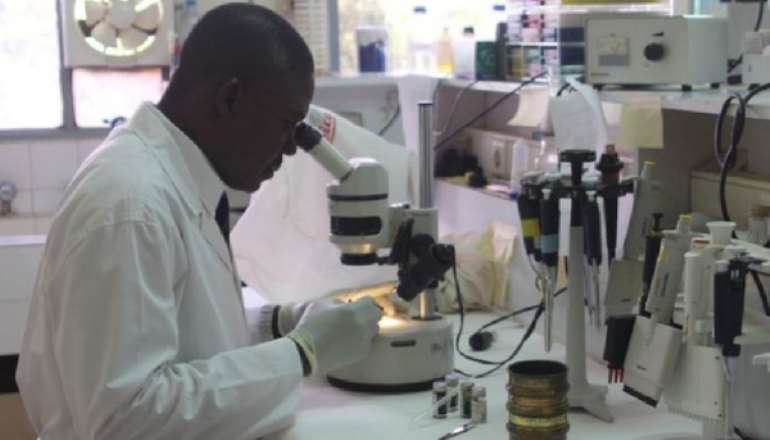 ---
Jun 3, 2020
Covid-19: Eastern Regional Minister Worried Over Scepticism Among Residents Could Surge Infections
The Eastern Regional Minister, Eric Kwakye Darfour is worried residents still doubt the existence of the coronavirus.
This according to him is making it more difficult to sensitize residents on the preventive measures.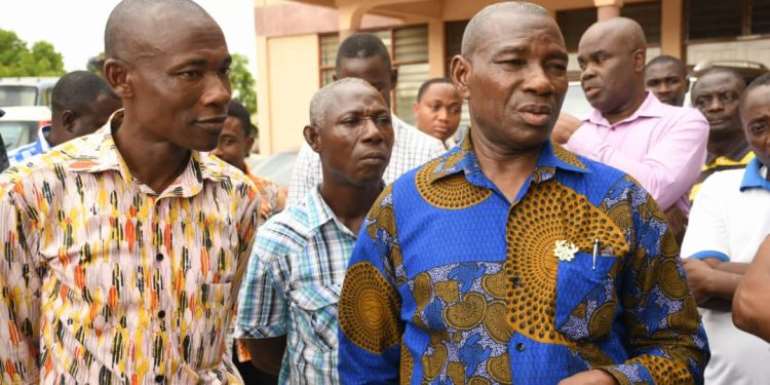 ---
Jun 3, 2020
Pacesetters Porto kick off return of Primeira Liga after Portugal's coronavirus lockdown
Porto will resume their quest for a 29th Portuguese title on Wednesday night with a game at Famalicao. Victory at the Estadio Municipal will give Sergio Conceicao's men a four point lead over second-placed Benfica who resume their campaign on Thursday night at home to Tondela.
The battle between Porto and Benfica for the crown has been a familiar sight in Portuguese football for the best part of 20 years.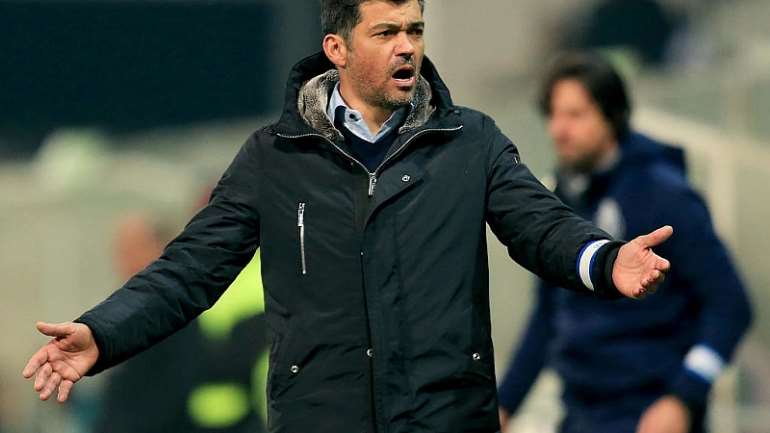 MANUEL ARAÚJO/LUSA
---
Jun 3, 2020
COVID-19: GIJ Maintains Online Semester Exams
The management of the Ghana Institute of Journalism (GIJ) has stated that all students, including those in their final year, will take their end-of-second semester examination for the 2019/2020 academic year online, as earlier scheduled prior to the partial easing of restrictions.
President Nana Akufo-Addo on Sunday, 31 May 2020, directed that all final-year students should return to school on 15 June 2020 to prepare for their exit examination.
---
Jun 3, 2020
Orientation On Covid-19 By Dr. Dacosta Aboagye, Leader National Risk Communication & Social Mobilization Of The Ghana Health Service
The National Identification Authority on Friday 29th May held an orientation on COVID-19 as well as prevention measures to be adopted by the NIA in preparation towards the impending re-commencement of mass registration in the Eastern Region and a nationwide mop-up exercise.
The orientation focused on six main areas.
Respiratory Etiquette – Mandatory wearing of mask of all persons before entering the registration centre.
Temperature Checks – Mandatory checking of temperature of all persons before entering the registration centre.
Hand Hygiene – Mandatory washing of hands with soap under running water for at least twenty (20) seconds before joining the queue.
Physical distancing – Keep and maintain a distance of 1-2 meters from people next to you in the queue.
Hand Sanitize – mandatory hand sanitizing before leaving the registration centre.
Finger Print and Iris Scanner Wipe – Scanners (Iris & Fingerprint) will be disinfected after each use.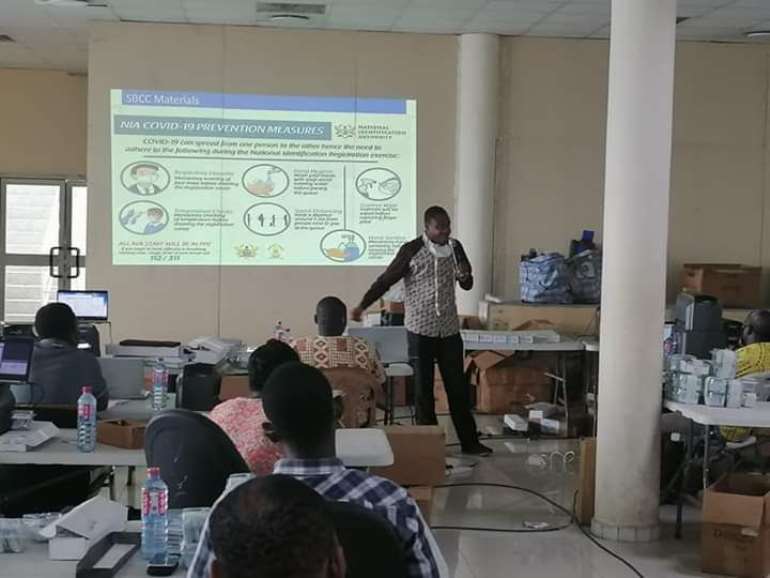 ---
Jun 3, 2020
CSOs To Launch $100,000 COVID-19 Vulnerable Communities Support Project
Cluster of Civil Society Organisations (CSOs) in Bono East, Bono and Ahafo regions will launch a new $100,000 Covid-19 response project on 15 th June, 2020 aimed at addressing the challenges vulnerable communities in those regions are facing in the wake of the COVID-19 pandemic.
The project dubbed "COVID-19 VULNERABLE COMMUNITIES SUPPORT (CVCS) PROJECT" is to support CSOs collaborative efforts around COVID-19 and to stimulate creative interventions that promote resilience within and among vulnerable communities.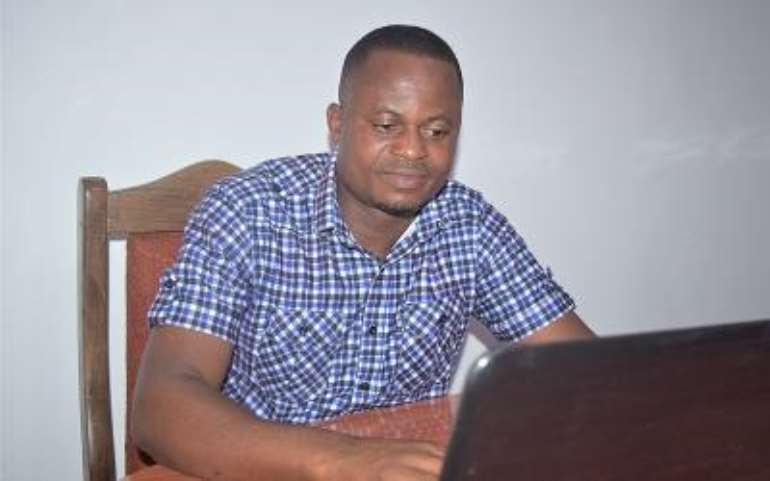 Mr. Raphael Ahenu
---
Jun 3, 2020
Covid-19: Include Testing In International Certificate Of Vaccination – GIS Boss Urges
The Comptroller-General of Immigration (CGI), Mr. Kwame Asuah Takyi is advocating for the inclusion of COVID-19 testing in the International Certificate of Vaccination also known as 'Yellow Card' to strengthen health security.
He made the call last Tuesday during a web-based seminar on the impact of COVID-19 on the Economic Community of West Africa States (ECOWAS) free movement protocol and the regional integration agenda, organized by the International Centre for Migration Policy Development (ICMPD) under the auspices of European Union, ECOWAS Commission, and International Labour Organization.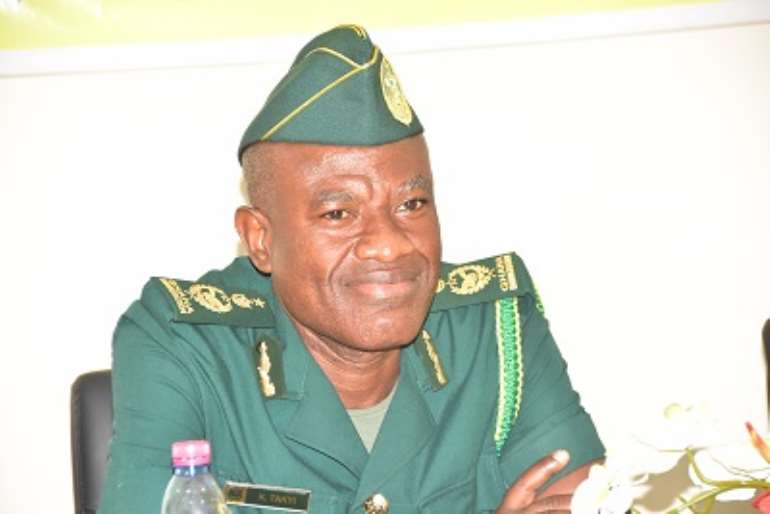 ---
Jun 3, 2020
Eastern Region: 95 Persons Recover From COVID-19
The Eastern Regional Director of Ghana Health Service, Dr. Alberta Britwum Nyarko says 95 persons out of a total of 134 who tested positive for COVID-19 in the Eastern Region have fully recovered from the disease.
This was announced by the Eastern Regional Health Director on Tuesday, June 2 during the official reopening of the Afcon Construction Camp B site at Kpong in the Lower Manya Krobo Municipality.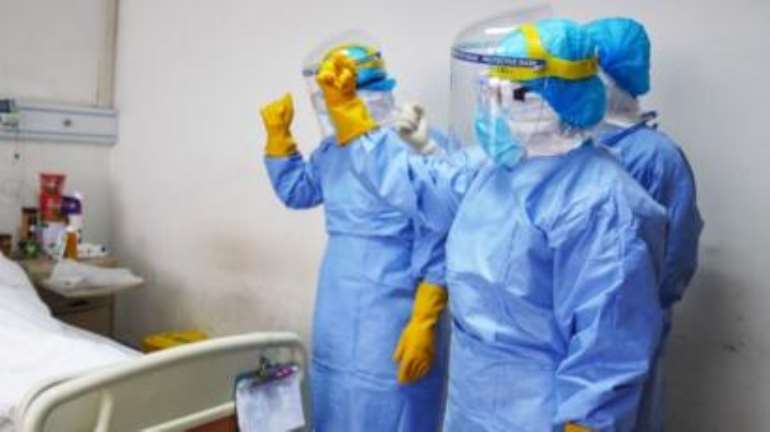 ---
Jun 3, 2020
Covid-19: E.P. Churches Remain Closed — Moderator
The Right Reverend Dr. Seth Senyo Agidi, Moderator of the General Assembly of the Evangelical Presbyterian Church (E.P. Church), Ghana, Tuesday said all chapels of the Church would remain closed despite President Akufo-Addo's easing of restrictions on church services in the wake of COVID-19.
"Not until the leadership of the Church met over the easing of the restriction on church services, all our chapels will still remain closed," he told the Ghana News Agency.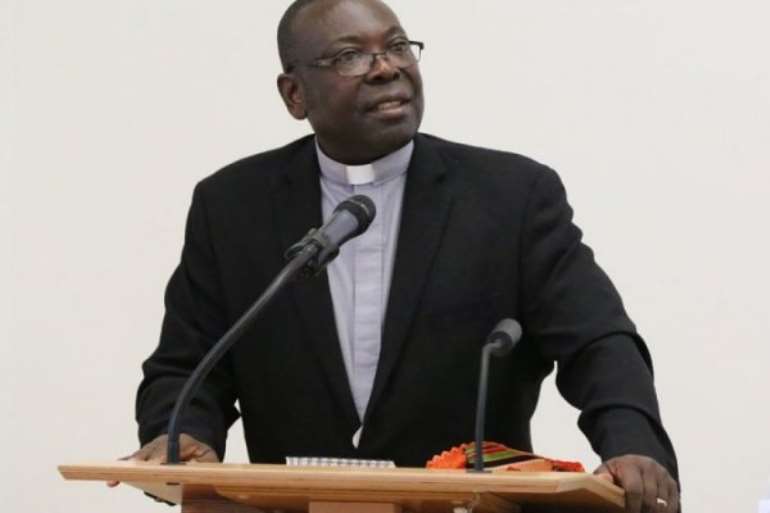 ---
Jun 3, 2020
Facebook, Red Cross Launch #AfricaTogether Campaign For Vigilance Against COVID-19
Facebook and the International Red Cross and Red Crescent Movement are partnering to launch #AfricaTogether a digital campaign and two-day festival on June 4th and 5th featuring artists from across Africa to encourage continued vigilance against COVID-19 pandemic.
With more than 100,000 COVID-19 cases confirmed on the continent and containment measures easing in many countries, #AfricaTogether combines musical and comedy performances with information from COVID-19 first responders and fact-checkers from across Africa.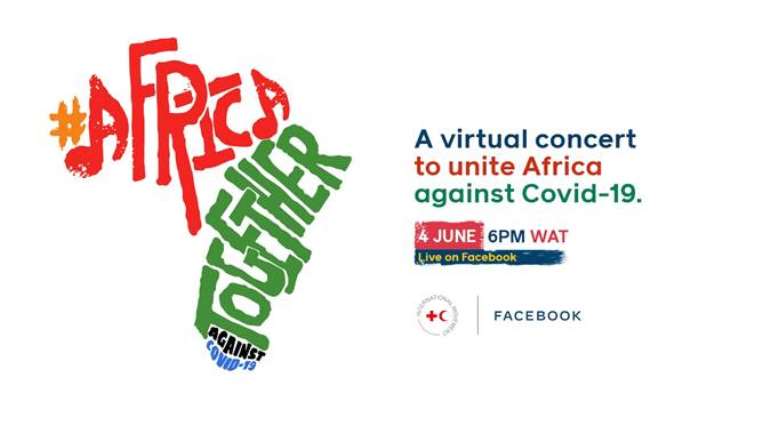 ---
Jun 3, 2020
Coronavirus: 15 More Persons Die In Nigeria; Death Toll Now 314
Some 15 persons have died from coronavirus in Nigeria.
The Nigeria Center for Disease Control (NCDC) made this known in a tweet on Tuesday, June 2.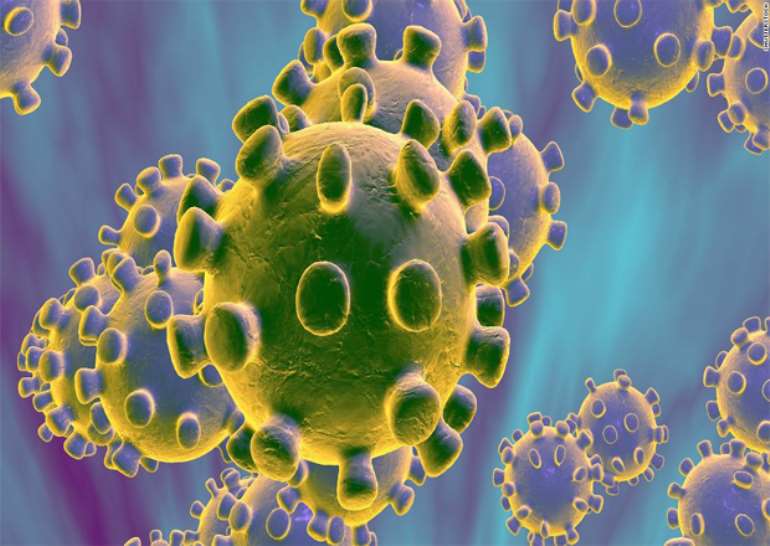 ---
Jun 3, 2020
COVID-19: Churches Split Over Reopening On June 7
President Akufo-Addo has green light for the re-opening of religious centres on Sunday June 7, as part of efforts to ease COVID-19 restrictions, has divided opinion among churches; to open or not to.
Various church leaders and some Christians have thus expressed contrary views as to whether to resume church service soon or to wait awhile amid the barrage of guidelines to be observed during worship.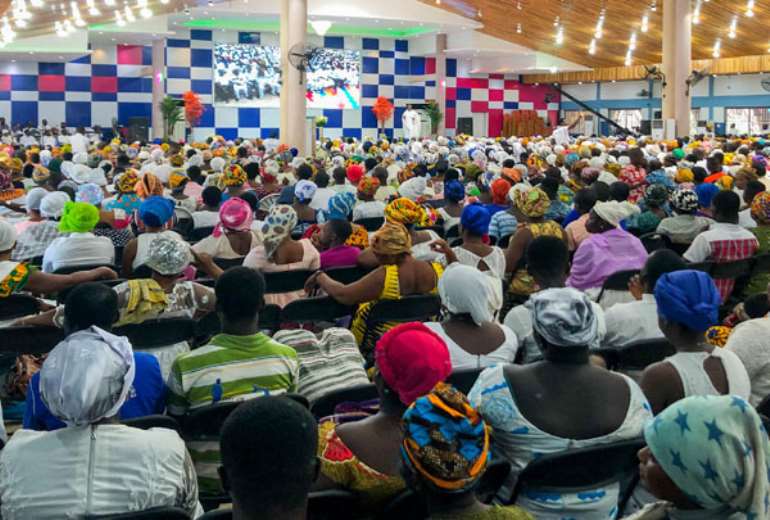 ---
Jun 3, 2020
Covid-19: Nigeria Releases Guidelines For Church, Mosque Reopening
Nigeria has released guidelines for the reopening of religious worship centers.
As per the guidelines, churches are to close 8pm in Nigeria, with 30 minutes disinfection interval between each service.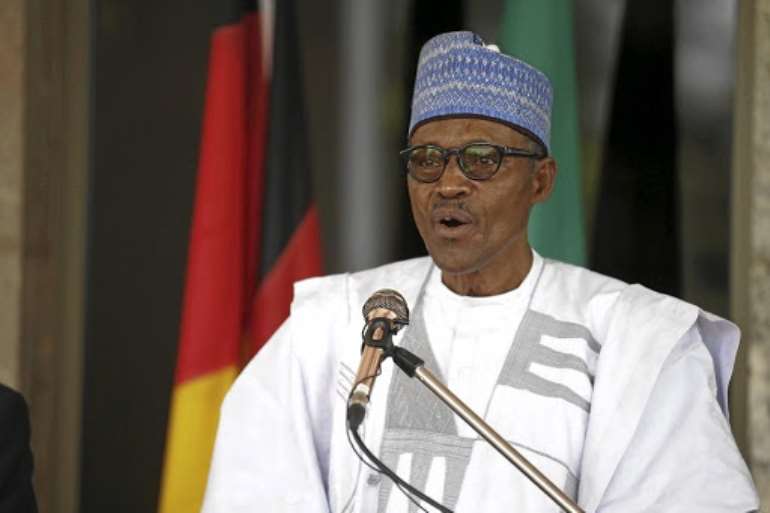 President Muhammadu Buhari
---
Jun 3, 2020
Covid-19: Germany To Lift European Travel Warning From June 15
Germany will remove its general warning against travel to European countries from 15 June.
The German foreign minister said on Wednesday.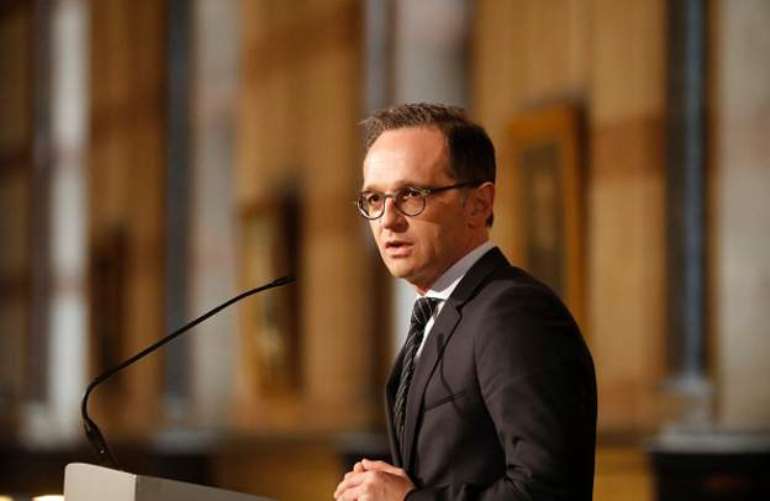 ---
Jun 3, 2020
COVID-19: Africa Cases Top 157,000
Some 4,880 people tested positive for COVID-19 across Africa in the last 24 hours.
The Africa Centres for Disease Control and Prevention (CDC) said on Wednesday.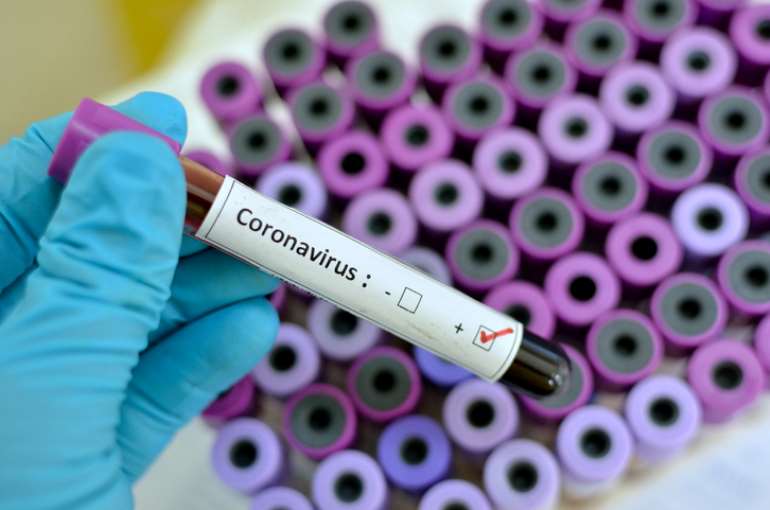 ---