Coronavirus updates As it happens (2020-05-30)

Live Dashboard
Dossier: Coronavirus pandemic
---
May 30, 2020
COVID-19: Volta Region Cases Rise To 75
The Coronavirus case count in the Volta Region has reached 75.
Checks by the Ghana News Agency (GNA) has revealed.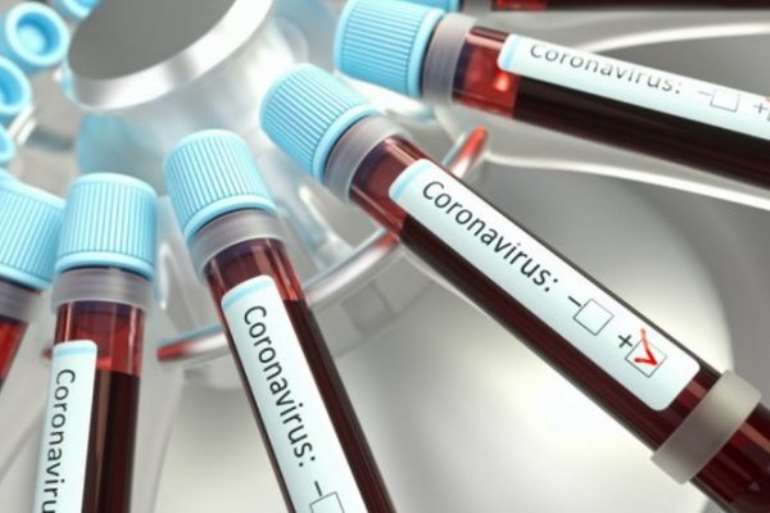 ---
May 30, 2020
Covid-19: Adidome, Mafi Markets Closed Over New Cases
The Adidome market in the Central Tongu District of the Volta region has been temporarily closed down, following the recording of new cases of COVID-19 in the District.
A press release issued by the Central Tongu District Assembly, signed by Mr. Thomas Moore Zonyrah, the District Chief Executive said, "as a result of the fact that some of the positive cases are traders who ply their businesses in our markets, the Adidome market is closed down temporarily..."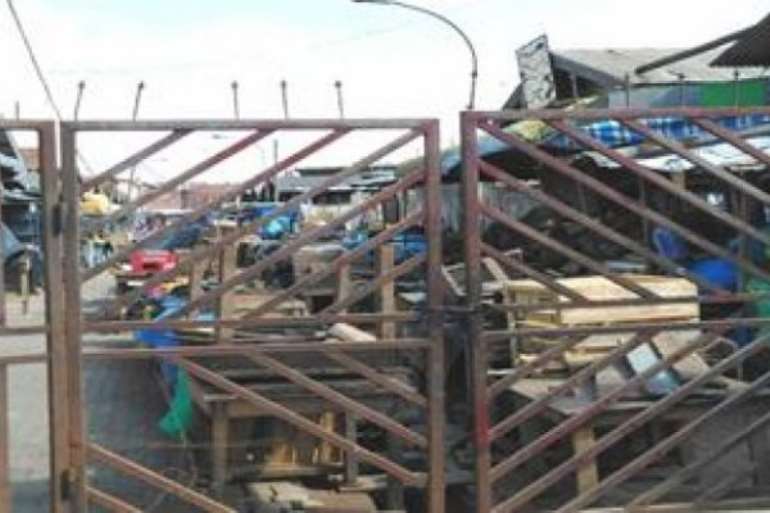 ---
May 30, 2020
Tarkwa-Nsuem: Health Workers Test Positive For COVID-19
Some 30 health professionals in the Tarkwa-Nsuaem Municipality have tested positive for COVID-19 as of 29 May 2020.
Mrs Caroline Effah Otoo, Municipal Health Director who disclosed this in an interview with the Ghana News Agency (GNA) said they were in Isolation and responding to treatment.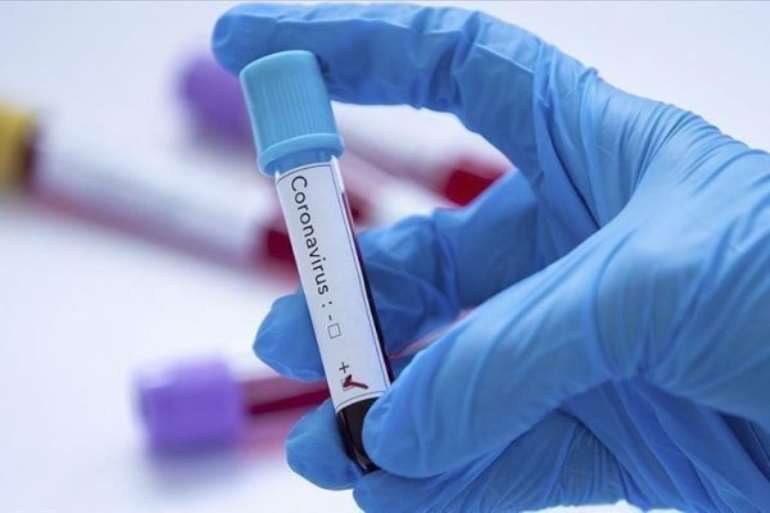 ---
May 30, 2020
Covid-19: Dr Nkrumah Warns Against Blanket Easing Of Restrictions
Health Economist at the University of Ghana Business School, Dr. Gordon Abekah Nkrumah has advised against the lifting of the Covid-19 restrictions without a critical assessment of the impact the move will have on the medico-socio-economic activities in the country.
He argues that any attempt to relax the embargoes should be properly thought through devoid of any political expediency.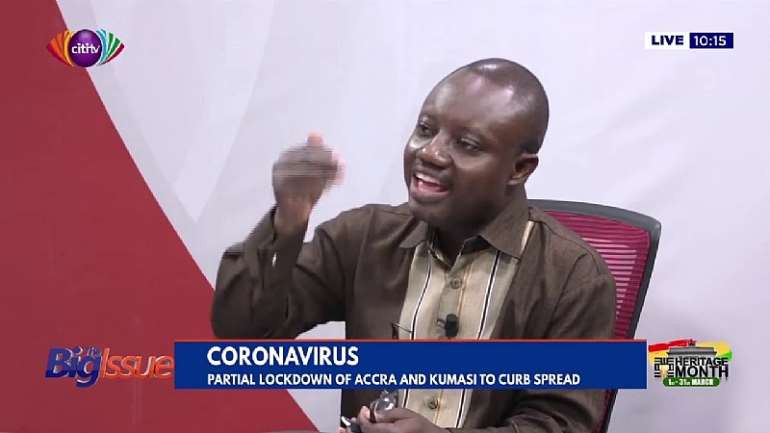 ---
May 30, 2020
Covid-19: 32 Patients Recover In Western North
Dr Marion Okorh-Owusu, Western North Regional Health Director has confirmed that 32 out of 63 COVID-19 patients being treated in the region have recovered from the disease.
Speaking to the GNA after a Public Health Emergency Committee (PHCMC) meeting, headed by the Regional Minister, Mr Kingsley Aboagye-Gyedu, she said the patients were treated at the Bibiani and Waiwso government hospitals.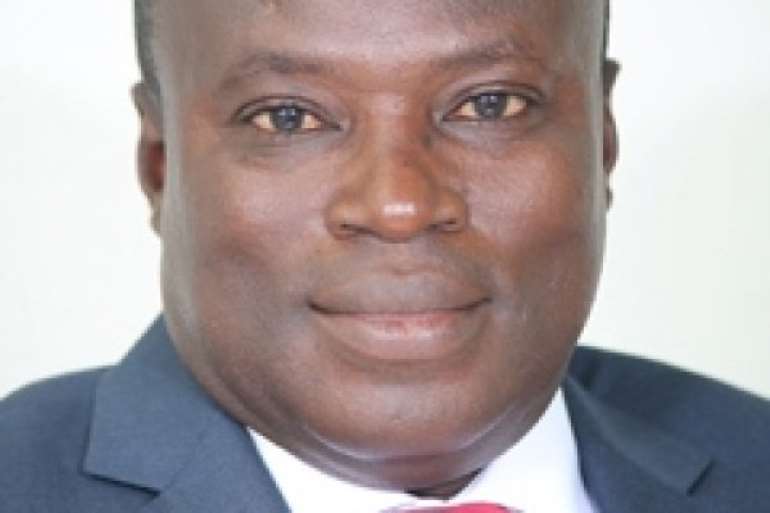 ---
May 30, 2020
MTN Executive Charge Africa To Capitalize On Covid-19 Crisis To Accelerate Digitization
Dario Bianchi, an MTN Ghana Executive, and Chief Digital Officer is calling on Africa governments and businesses to take advantage of the Coronavirus (Covid-19) crisis to go digital.
African countries, just like countries in other parts of the world have been faced with the Covid-19 pandemic for the last few months.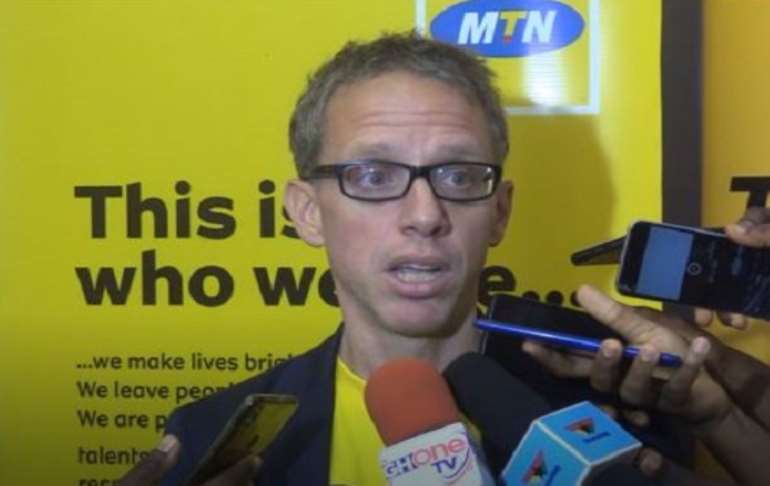 MTN Ghana Chief Digital Officer, Dario Bianchi
---
May 30, 2020
Covid-19 Fight: Chief Urges Fake Herbalists, Pastors To Desist From Deceiving Public With 'Cure'
In fighting against the coronavirus, the Divisional Chief of Mpease-Nsuta in the Prestea Huni-Valey in the Western Region, Nana Adu Paanyin has advised pastors, prophets and herbalists to stop deceiving people with their unapproved medicine.
Covid-19 has spread around the world with also false and misleading information. The Nana Adu Paanyin spoke to Journalists in the press briefing.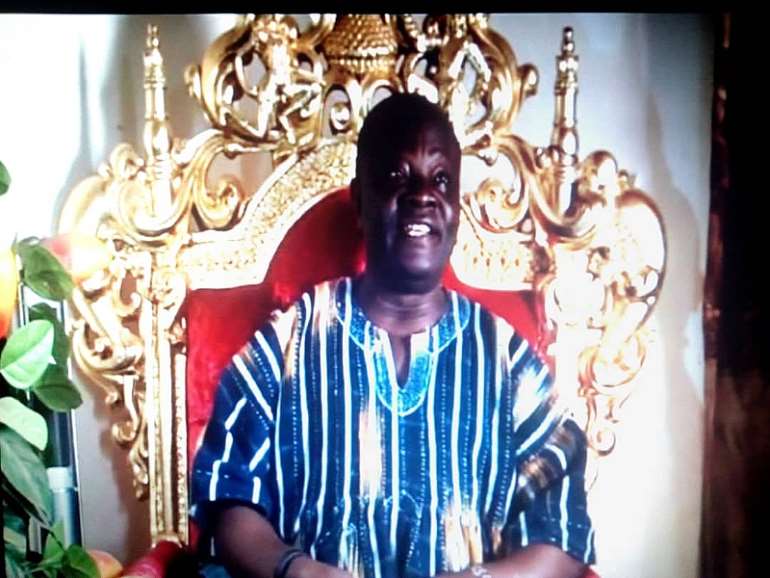 ---
May 30, 2020
Stop Stigmatising Covid-19 Patients — Ghanaians Advised
Ms Shalomina Awuku-Bekoe the Acting Officer of the Greater Accra Regional Information Services Department, has urged the public to desist from stigmatising Covid-19 patients.
She said: "If this negative practice continues people with the virus would recoil into their shell and would not be willing to go for testing for fear of ill-treatment and infect others."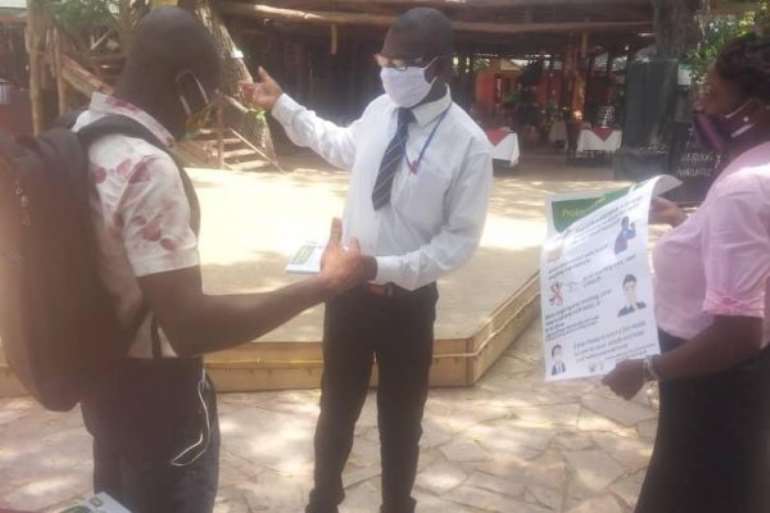 ---
May 30, 2020
Gibraltar moves to protect iconic Barbary monkeys from getting Covid-19
Authorities in Britain's tiny enclave of Gibraltar has moved to protect its iconic Barbary monkeys. With the spread of the coronavirus epidemic across Europe they have banned tourists from touching the animals.
Interference with Barbary macaques has always been seen as detrimental to them, and the official line has for years been to discourage visitors from touching or otherwise interfering with macaque natural behaviour.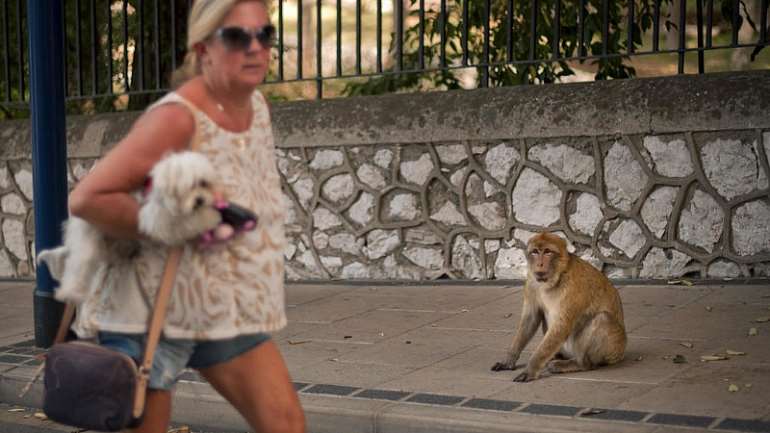 AFP/Archivos
---
May 30, 2020
Scientists pour doubt on hydroxychloroquine study that pushed WHO to ban its use for Covid-19
More than 100 scientists have raised concerns over a influential study of hydroxychloroquine and chloroquine that led the World Health Organisation to suspend clinical trials to determine if the drugs could be an effective treatment for Covid-19.
Published last week in The Lancet, the large-scale study suggested the malaria drugs could be dangerous to people with severe cases of Covid-19, increasing the risk of abnormal heart rhythms and even death.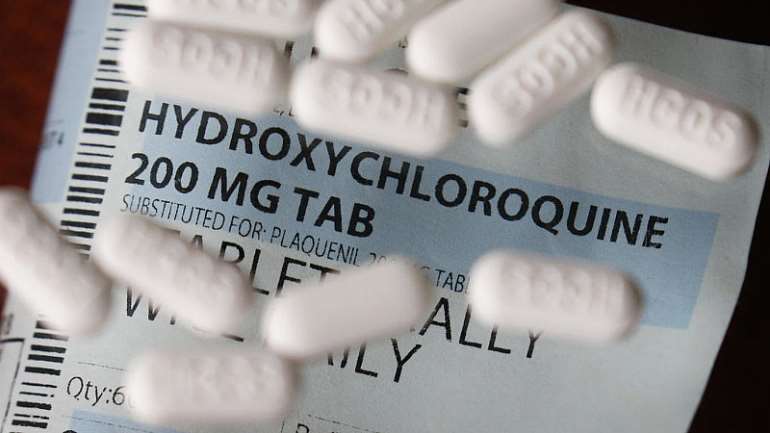 AP - John Locher
---
May 30, 2020
Covid-19: Africa Records 5,017 New Cases
Africa has recorded 5,017 new confirmed cases of the novel Covid-19.
This has pushed the number of positive cases to 135,292 as at May 30.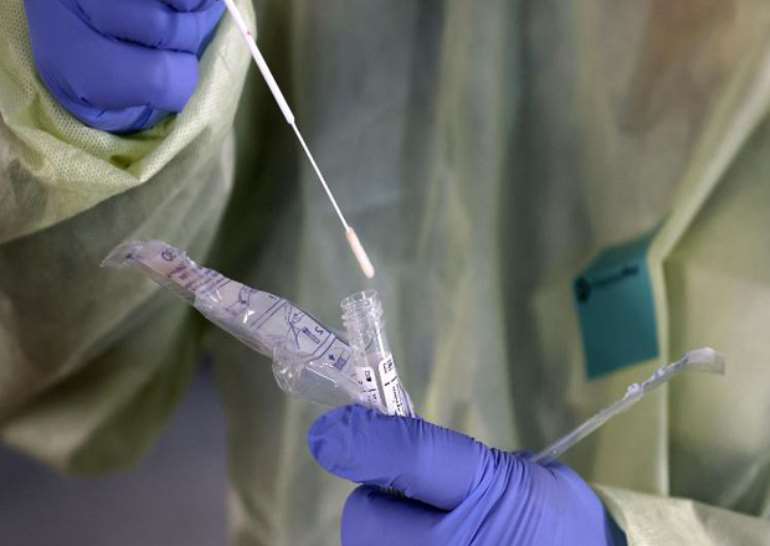 ---
May 30, 2020
Covid-19: 88 New District Hospitals Will Take Off In July – Akufo-Addo Assures
President Akufo-Addo has assured that the construction of 88 new district hospitals across the country will commence in July this year.
To him, the project is expected to last for one year.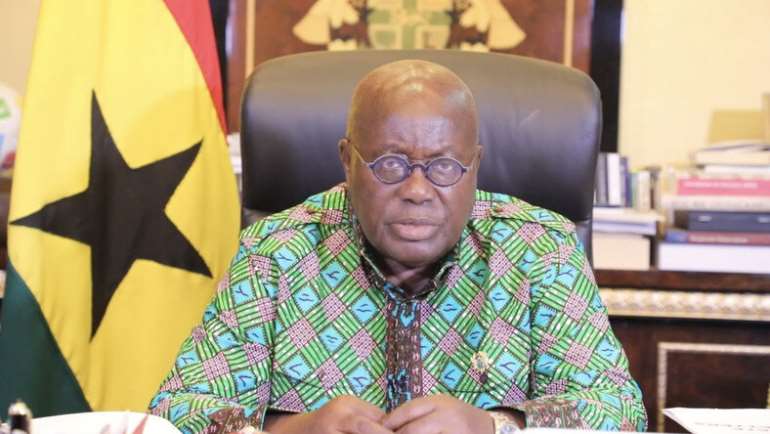 ---
May 30, 2020
Covid-19: 26 Staff Of KATH Infected – CEO
The Chief Executive Officer of the Komfo Anokye Teaching Hospital (KATH), Dr. Oheneba Owusu-Danso has confirmed that 26 staff of the facility have contracted COVID-19.
During the Ashanti Regional Health Directorate's last update on COVID-19 cases in the region, the Regional Health Director, Dr. Emmanuel Tenkorang, said that 30 health workers in the region have contracted COVID-19.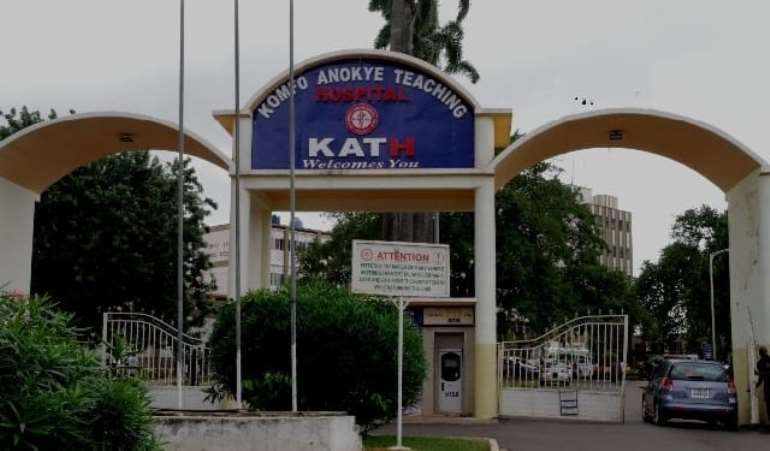 ---
May 30, 2020
Covid-19: Ghana's Death Toll Rise To 35 With One Death; Two Persons On Ventilators
One more person has died from coronavirus in Ghana.
This brings the death toll to 35.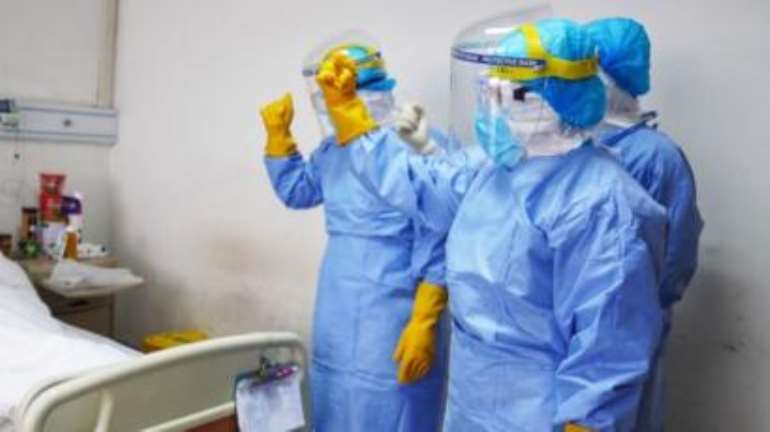 ---
May 30, 2020
Covid-19: 28 Contacts Traced To Patient In Bono East Region
Some 28 persons have currently been traced to the first positive COVID-19 case in the Bono East Region.
The region, yesterday became the 15th region in the country to record a case of the novel coronavirus after a commercial driver who plies Yeji in the Pru East district to the Ashanti Regional capital, Kumasi tested positive.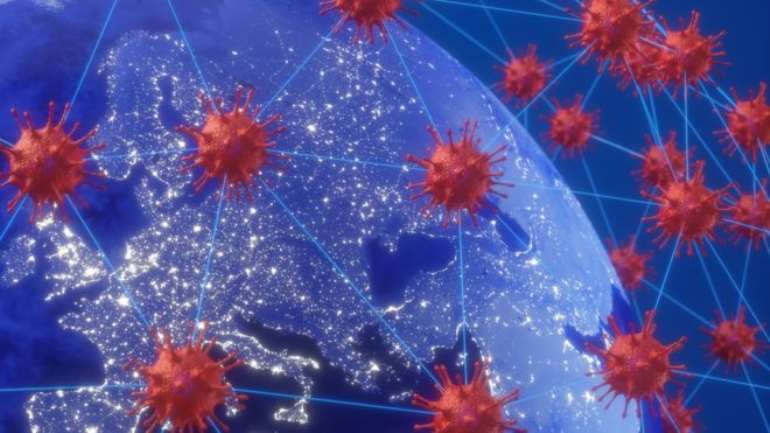 ---
May 30, 2020
Covid-19: Ghana's Cases Balloon To 7,768; One Dead
Ghana's Coronavirus cases have risen to 7,768.
The number of recoveries has also increased to 2,540.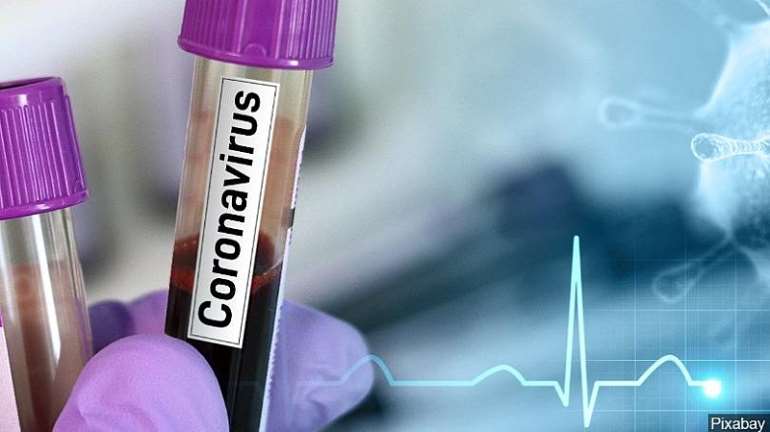 ---
May 30, 2020
Covid-19: Community Leaders Trained On Safety Protocols At Yendi
Some selected religious and traditional leaders, heads of department, and farmers amongst other opinion leaders in the Yendi Municipality have attended an engagement meeting on the COVID-19, aimed at working to curb its spread in the area.
They were taken through the Covid 19 protocols ascribed by government and educated on how to wear face masks, wash hands under running water, social distancing, and attendance to church, mosque, performance of funerals, and on groupings amongst others.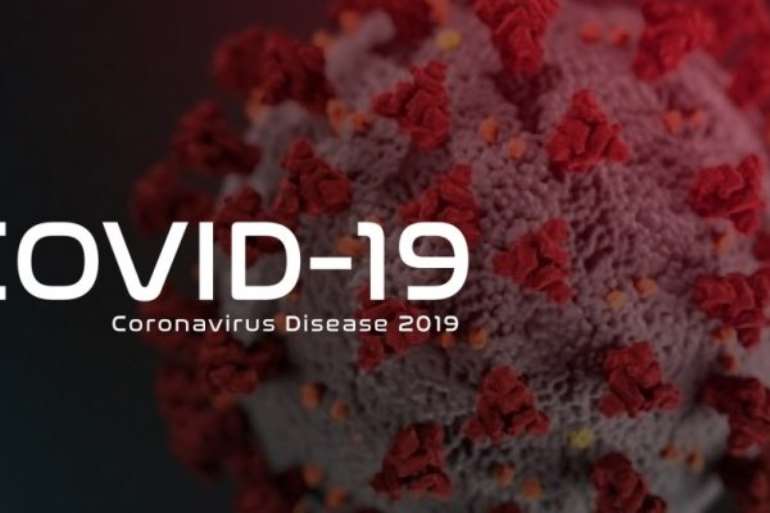 ---
May 30, 2020
Break Bread Foundation Supports Vulnerable In The Volta Region To Fight COVID-19
Break Bread Foundation, a non-governmental organization passionate about promoting the well-being of the underprivileged persons in society has donated 700 nose masks to seven communities in the Volta Region.
The communities which include Gblorkorpe, Tove Wukpo, Siame Kome, Tegbi, Keta, Agave Afedume and Asidowui were also educated on the right ways to use nose mask and how to protect themselves against the novel coronavirus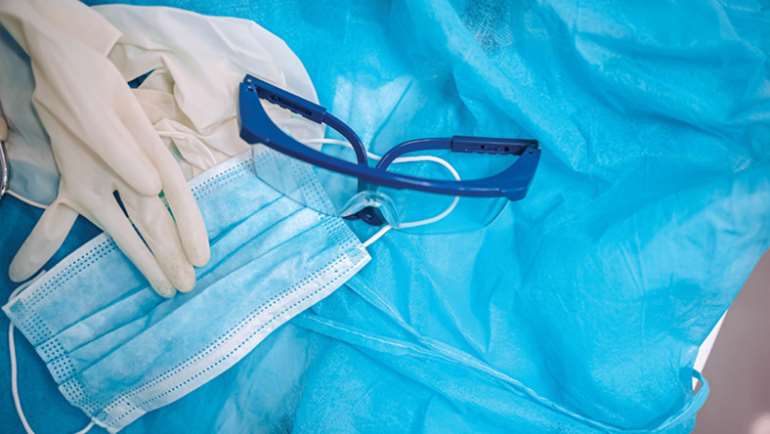 ---
May 30, 2020
Covid-19 vaccine testing in Germany
This week on The Sound Kitchen, you'll hear the answer to the question about the German biotech company and their Covid-19 vaccine. There's a mini-history lesson on Joan of Arc, "Ollia's Happy Moment", great music, and of course, the new quiz question. Just click on the "Audio" arrow above and enjoy!
Hello everyone! Welcome back to The Sound Kitchen weekly podcast, once again published every Saturday. A hearty "thank you!" to all of you who so kindly continued to watch The "Quarantine" Kitchen videos on Facebook during confinement. Now you'll hear The Sound Kitchen as you have always known it, with the quiz, the winners and all the other ingredients you're accustomed to: your letters and essays, "On This Day", quirky facts and news, interviews, and great music … so be sure and listen every week. And once again, thanks for continuing to be a part of The Sound Kitchen !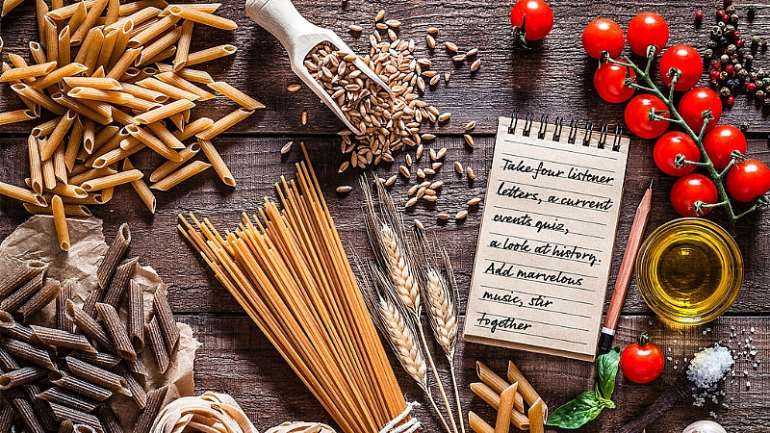 RFI
---
May 30, 2020
Turning COVID-19 Challenges Into Peace Opportunities
The Africa Dialogue Series is the Office of the Special Adviser on Africa (OSAA)'s signature event. This year's edition is organized in collaboration with the African Union Commission, the Economic Commission for Africa (ECA), the Department of Global Communications, UN Women and the Department of Political and Peacebuilding Affairs - Department of Peace Operations (DPPA-DPO).
OSAA was established in April 2003. Its main mandate responsibilities are to advocate for the international community's support for Africa's development; to provide support to UN intergovernmental bodies in their deliberations on Africa, and to provide advice to the UN Secretary-General with regard to Africa and to support his efforts to ensure the coherence and coordination of UN action in Africa. And its focus has increasingly been on the nexus across the development-peace and security-humanitarian-and human rights priorities, in other words, Africa's sustainable development.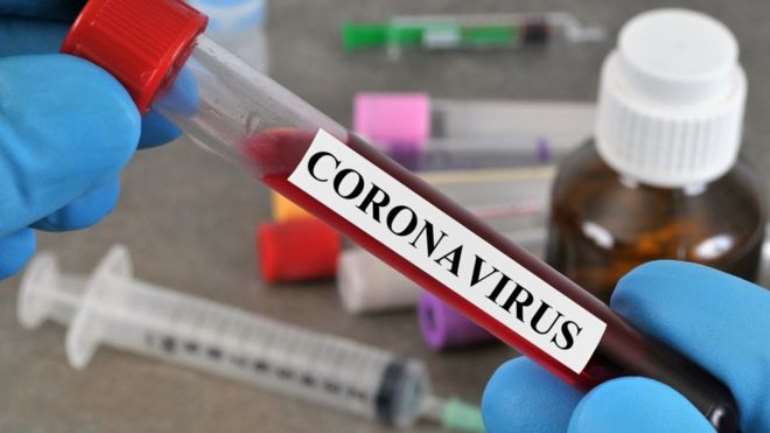 ---