Coronavirus updates As it happens (2020-05-29)

Live Dashboard
Dossier: Coronavirus pandemic
---
May 29, 2020
No Increase In Severely-ill Persons With COVID-19 In Ghana – GHS Boss
The Director-General of the Ghana Health Service, Dr. Patrick Kuma-Aboagye has discredited media reports of a surge in severely-ill COVID-19 cases.
Media reports citing an internal memo at the Korle-Bu Teaching Hospital indicated that critical surgeries had been suspended.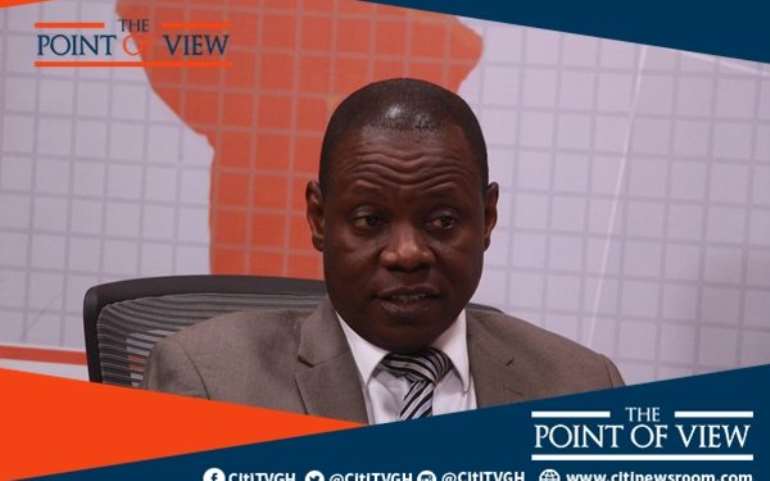 ---
May 29, 2020
From the coronavirus frontline, doctors recall battling S.Africa's HIV outbreak
A deadly virus was ravaging South Africa when Belgian doctor Eric Goemaere first set foot in Cape Town's sprawling Khayelitsha township on a chilly southern hemisphere winter of 1999.
By then HIV had infected more than 5.6 million South Africans, causing thousands of deaths from acquired immunodeficiency syndrome (AIDS) -- for which there is still no cure.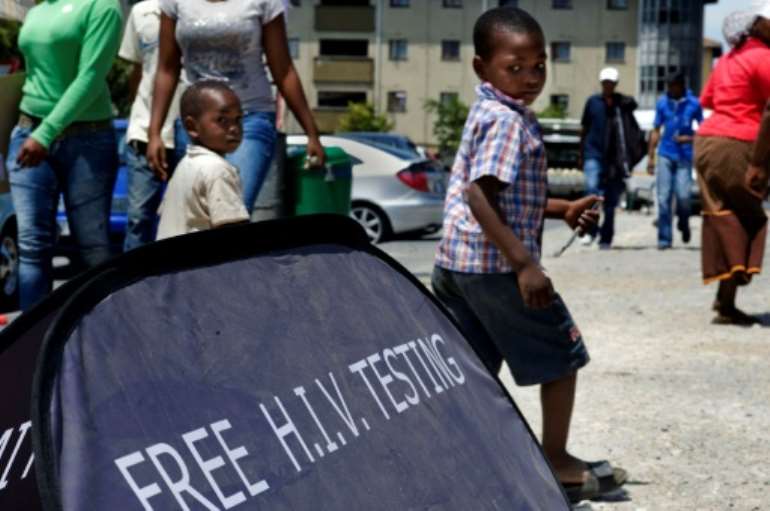 After years fighting the spread of HIV in impoverished overcrowded South African settlements, veteran health workers offer valuable insight for the coronavirus response. By RODGER BOSCH (AFP)
---
May 29, 2020
What does France's colour-coded Covid-19 map mean for overseas travel?
The French government presented its new colour-coded map on Thursday, indicating that due to a slowdown in the coronavirus epidemic, most regions will see a complete lifting of lockdown measures. However, the greater Paris region and two overseas territories face ongoing restrictions.
Prime Minister Edouard Philippe, accompanied by health minister Olivier Véran and education minister Jean-Michel Blanquer on Thursday presented new measures in relation to phase two of easing lockdown measures, as of 2 June, based on data drawn up by regional health authorities.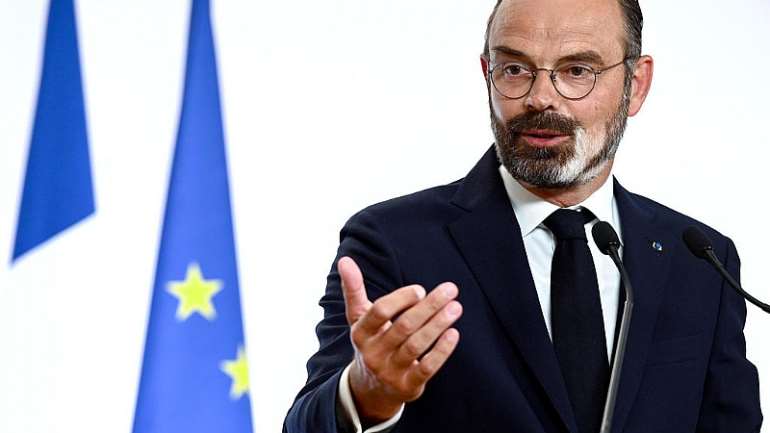 POOL/AFP
---
May 29, 2020
Madagascar's claims about clinical trials for herbal coronavirus cure creates confusion
Madagascar's President Andry Rajoelina this week announced the start of clinical trials of an injectable solution based on extracts of the artemisia plant, a herbal treatment the Malagasy leader has been promoting for treatment of Covid-19.
The trials were said to be supported by the scientific committee of the World Health Organisation's Madagascar branch, although claims about artemisia trials were later contradicted by the presidency itself, while the WHO distanced itself from the comments.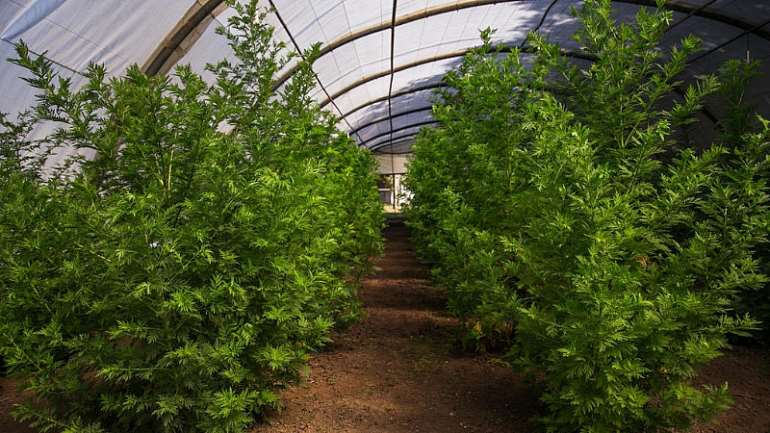 © AFP - Rijasolo
---
May 29, 2020
Bawku: Kpalwega And Bazua Get Water And sanitation Facilities To Fight Covid-19
Kpalwega in Bawku Municipality and Bazua in Binduri District have both received water and sanitation projects each to promote hygiene.
The project is funded by the Australian High commission-Direct aid program (DAP) 2020 and implemented by El-ehsan Charitable Relief Foundation, Ghana.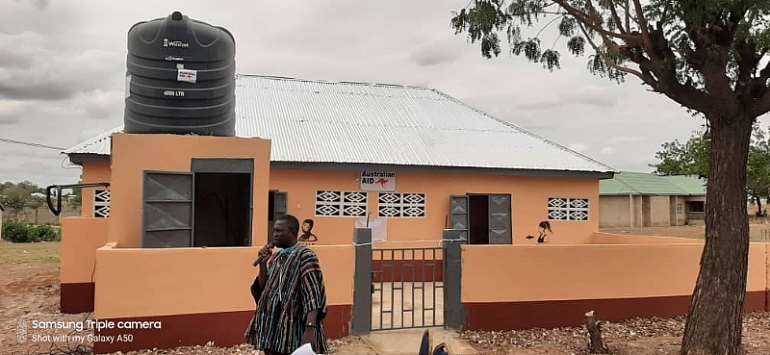 ---
May 29, 2020
COVID-19 Pandemic Reveals Importance Of Data On Vulnerable Froups – GNHR Coordinator
The Ghana National Household Registry (GNHR), a unit under the Ministry of Gender Children and Social Protection, has underscored the need for comprehensive data to help implement targeted social interventions for vulnerable groups during pandemics.
Speaking to the Ghana News Agency, the GNHR National Coordinator, Dr Prosper Laari, said this was because the COVID-19 pandemic had demonstrated the need for complete data on the poor and vulnerable groups such as persons with disabilities (PWDs) and the aged.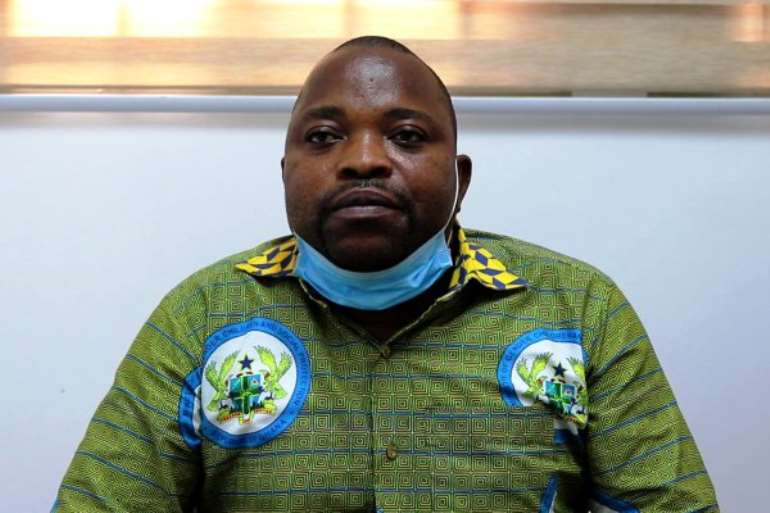 ---
May 29, 2020
Covid-19: 'Develop Home-Grown Economic Policies To Address Challenges' — Development Planner
A Development Planner has challenged political parties contesting this year's elections to develop home-grown development planning framework to help address economic challenges posed by the COVID-19 pandemic.
Mr Nyaaba Aweebo Azongo says political parties should change gear from the "ritual of political manifestoes" to develop a local economic development model to decisively address Ghana's economic challenges in the wake of the coronavirus pandemic.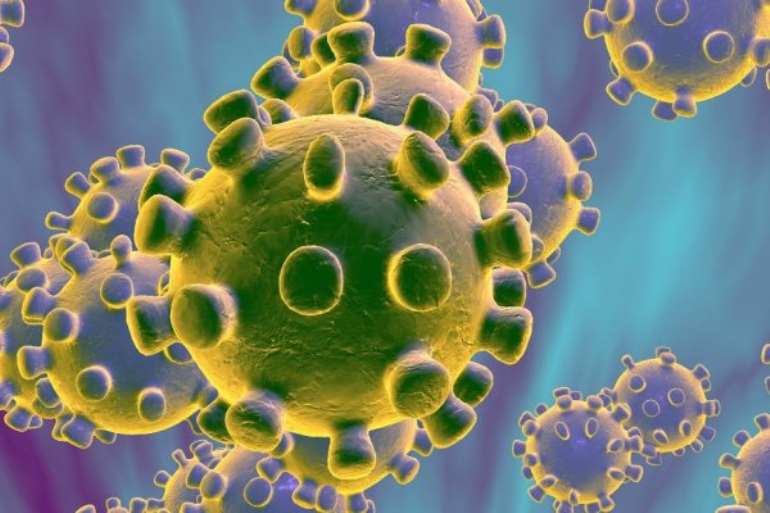 ---
May 29, 2020
Break Bread Foundation Supports Vulnerable In Volta Region To Fight Covid-19
Break Bread Foundation, a non-governmental organization passionate about promoting the well-being of the underprivileged persons in society has donated 700 nose masks to seven communities in the Volta Region.
The communities which include Gblorkorpe, Tove Wukpo, Siame Kome, Tegbi, Keta, Agave Afedume and Asidowui were also educated on the right ways to use nose mask and how to protect themselves against the novel coronavirus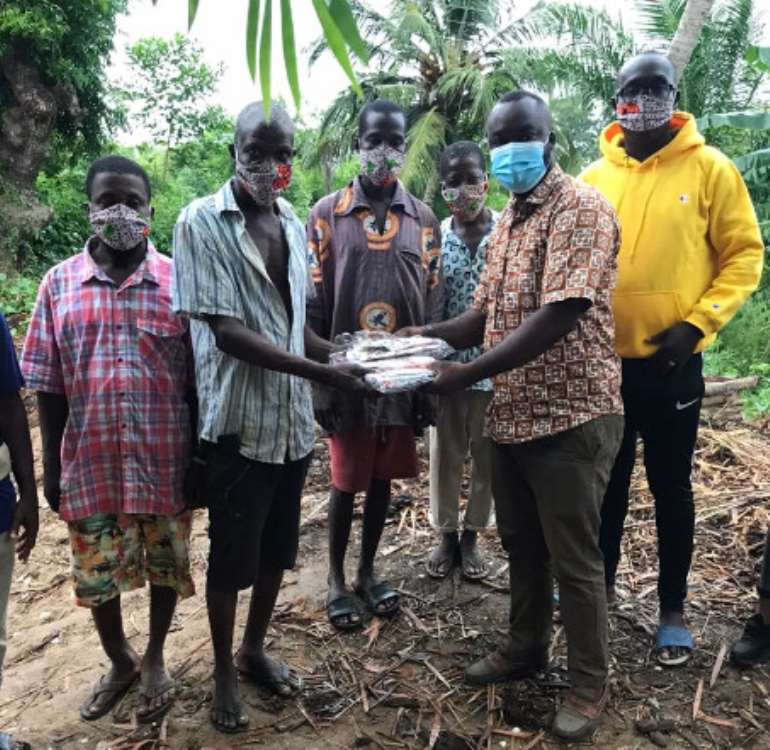 ---
May 29, 2020
Amid Covid-19 Lockdown, Doctors at Aster CMI Hospital Conduct Life Saving Liver Transplant of a 4-year-old child
Bangalore, May 28, 2020: At a time when healthcare workers across the country are donning protective gear to deal with the COVID-19 crisis, a team of medical staffs at Aster CMI Hospital suited up to deliver a life-saving liver transplant for 4-year-old Raghavi from Vellore who was suffering from advanced liver illness and required a liver transplant immediately. Efforts taken by the team of doctors at the hospital ensured that the child gets a life-saving transplant even in the time of a pandemic and brought a new ray of hope to the family.
A few years ago, baby Raghavi, who was a 7-month-old infant had contracted a high fever and her parents immediately rushed her to the nearby doctors. A detailed examination by a local doctor highlighted that the child had mild swelling in her stomach and some temporary treatment was instituted at that instance. As the child grew up, her suffering increased and her situation worsened. Numerous investigations, constant medications, and frequent visits to the hospitals in the city failed to bring about any improvement in her condition, leaving her parents in despair.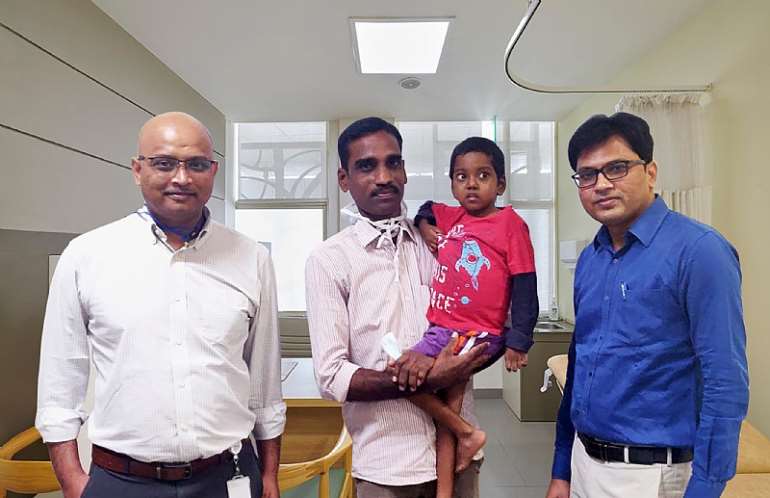 Left to Right-Dr. Sonal Asthana, Mr. Muni Swamy, father of Raghavi and, Dr. Mallikarjun Sakpal, Aster CMI Hospital
---
May 29, 2020
Covid-19: Shama District Assembly Closes Two Markets Over Rising Infections
The Shama District Assembly has temporarily closed two main markets in the district following the rise in COVID-19 cases in the Western Region.
The markets are Beposo and Abuesi which would be reopen after a week.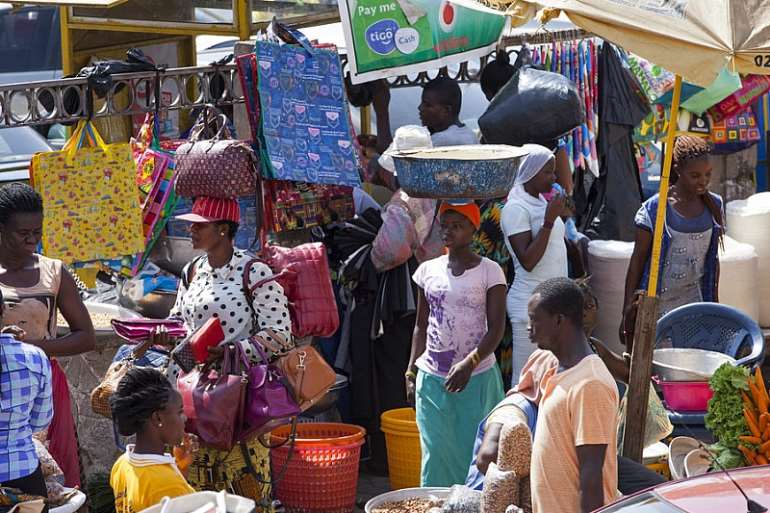 ---
May 29, 2020
Mahama Wants Full Disclosure On MPs' COVID-19 Status
Former President John Dramani Mahama has backed calls for full disclosure on the COVID-19 status of Members of Parliament.
John Mahama made the call via a tweet on his official Twitter page on Friday.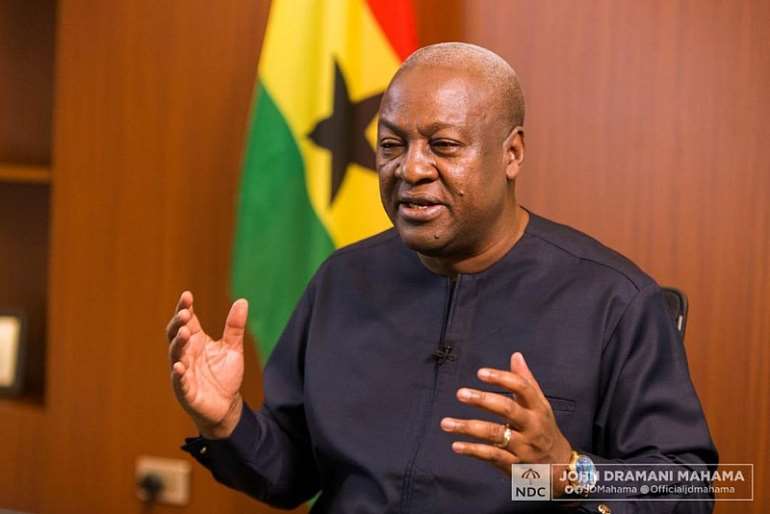 ---
May 29, 2020
Covid-19; 50 More Jubilee Field Petroleum Workers Test Positive
Some 50 more petroleum workers at the Jubilee Field operated by Tullow Oil have tested positive for COVID-19.
"There were two cases that were confirmed and we did some contact tracing and about 50 of them are positive and they are asymptomatic," the Western Regional Director of Health, Dr. Jacob Mahama, said to Citi News.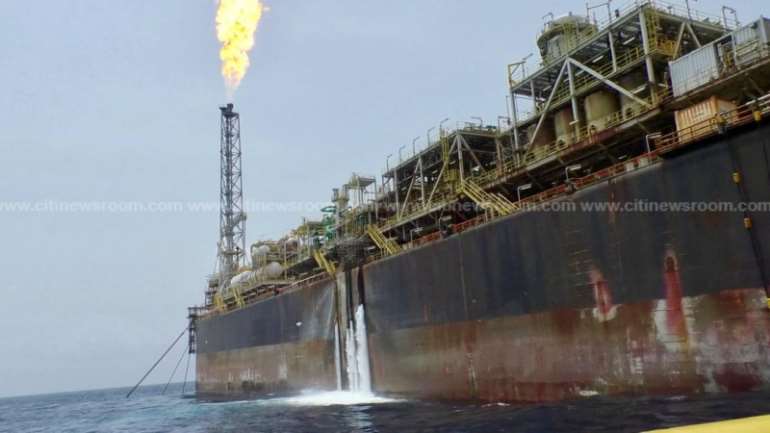 ---
May 29, 2020
COVID-19: Conduct Mandatory Test For All Students, Teachers, Congregations – Mahama To Gov't
Former President John Mahama is calling for mass testing for students, teachers and churchgoers should the government ease restrictions for schools and churches.
In a message to Ghanaians ahead of the weekend, Mr Mahama said: "In the face of the imminent easing of restrictions, let me repeat the call on the government to consider conducting mass testing, at least, at the point of need".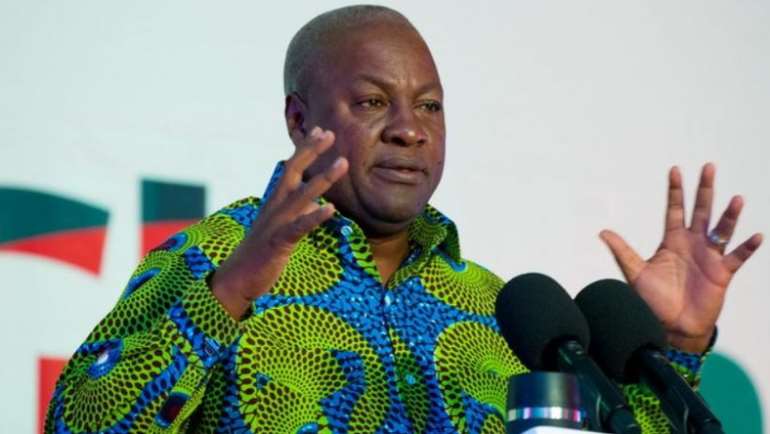 ---
May 29, 2020
Non Inclusion Of Assembly Men And Traditional Leaders In Covid 19 Education Unfortunate - Mahama
Former President John Mahatma has described the non inclusion of traditional leaders and assembly members in the county's educational drive amid the coronavirus as unfortunate and a big gap in the National Response Plan.
According to him, government has unfortunately not managed public education on coronavirus efficiently creating a false impression that all is well considering the surge in the spread of the disease at an alarming rate.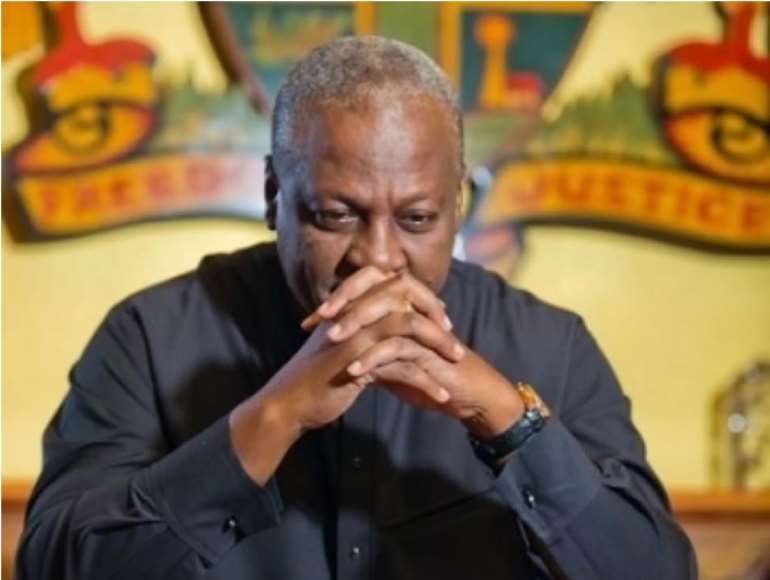 ---
May 29, 2020
COVID-19: Case Now At 7,616
Ghana's COVID-19 case has risen to 7,616.
This was occasioned by 313 new cases with nine more people declared recovered.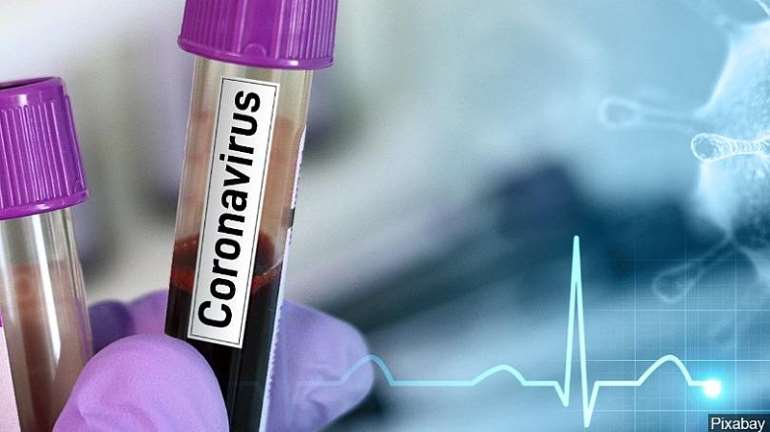 ---
May 29, 2020
Covid-19: Nigeria's Case Count Hits 8,915
Confirmed cases of the novel coronavirus in Nigeria now at 8,915.
The Nigeria Center for Disease Control made this known late on Thursday night, May 28.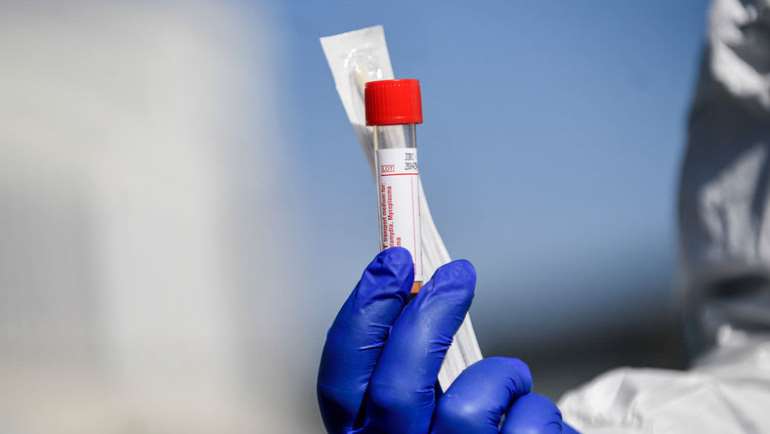 ---
May 29, 2020
Coronavirus: Nigeria Denies Receiving Trump's Ventilators
Nigeria's information minister has said the country is yet to receive ventilators promised by the US President Donald Trump in April.
Lai Mohammed has denied Mr. Trump's last week remarks that he had sent 1,000 ventilators to the West African country.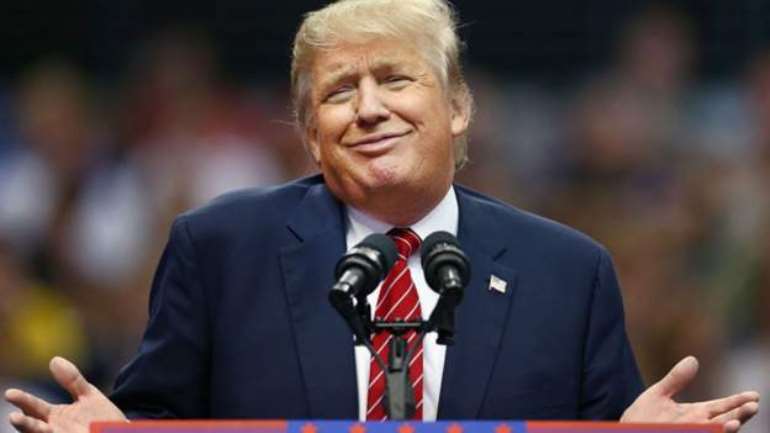 ---
May 29, 2020
Coronavirus: 'Don't Go To Church, You'll Die' — Malema Warns Against Opening Churches, Schools [Watch]
South Africa's firebrand opposition politician Julius Malema has advised people not to fall for the "trap" of going to church, saying they will die after contracting coronavirus.
Places of worship are set to reopen from 1 June after President Cyril Ramaphosa announced an easing of lockdown restrictions to level three – but only 50 or less people will be allowed inside at any time.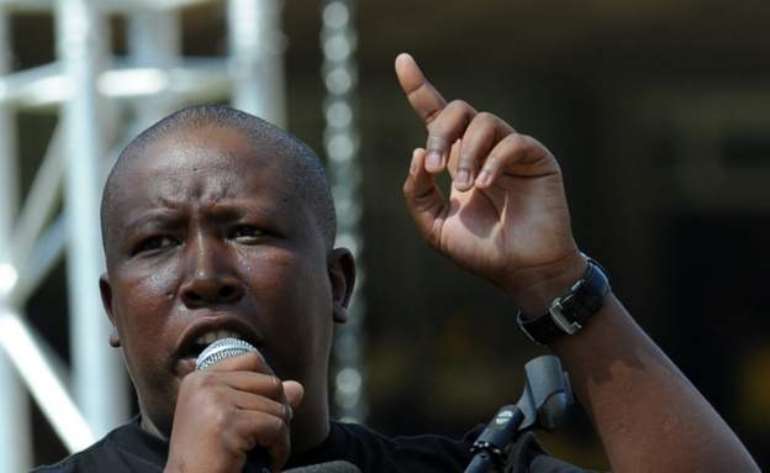 ---
May 29, 2020
Covid-19 Pandemic A 'Major Threat' To Africa's Development – AU
The chairperson of the African Union, Cyril Ramaphosa, who is also the President of South Africa has said the coronavirus pandemic is a major threat to developing countries' efforts to meet their development goals – which include targets on education, health and eradicating poverty.
Addressing a UN meeting on how to handle the pandemic's economic fallout, the South African president repeated a call for debts to be halted for a period of two years and for debt relief.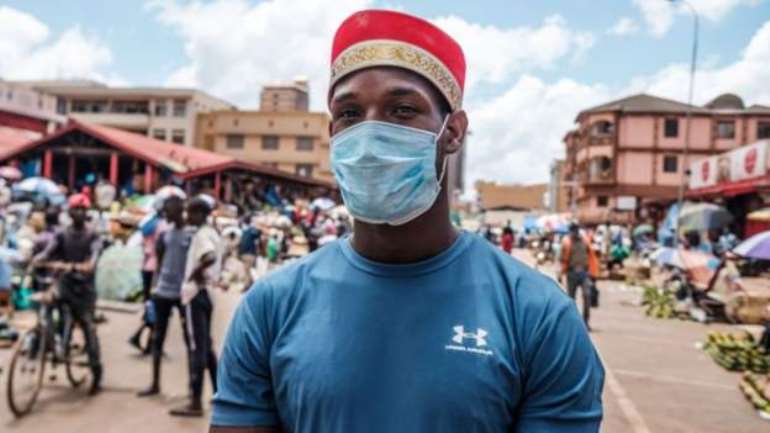 ---
May 29, 2020
Testing Officers For COVID-19 Should Be Continuous Process — Nima Divisional Commander 
The Divisional Commander in Charge of Nima Divisional Police Headquarters, Assistant Commissioner of Police (ACP) Abraham Quaye, has made a passionate appeal for the testing of police personnel and inmates to be a continuous process in the wake of the novel coronavirus (Covid-19) pandemic.
"The continuous testing of officers and inmates will enable us to know who has contracted the virus and those who do not have it," he submitted.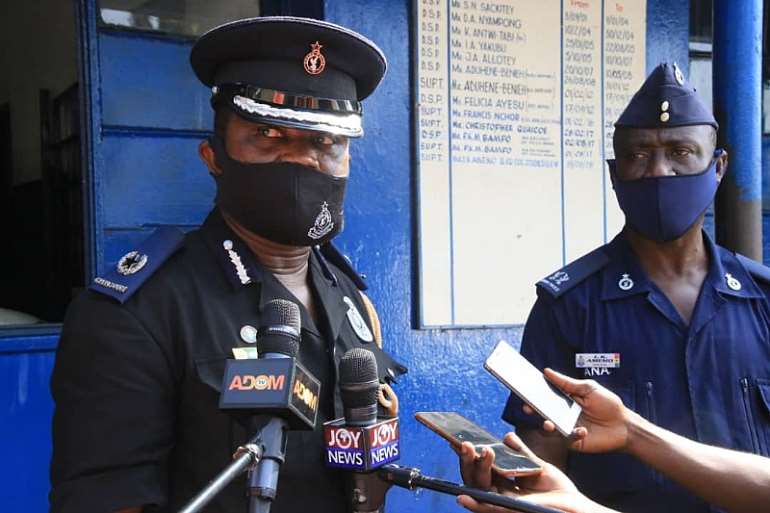 ---