Coronavirus updates As it happens (2020-05-16)

Live Dashboard
Dossier: Coronavirus pandemic
---
May 16, 2020
Covid-19: GHS Give Details Of 28 Persons Who Died
The list which was provided in the latest COVID-19 update gave the underlying health conditions responsible for their death.
Although the list did not mention the names of the victims, their ages and gender were provided in a tabular format.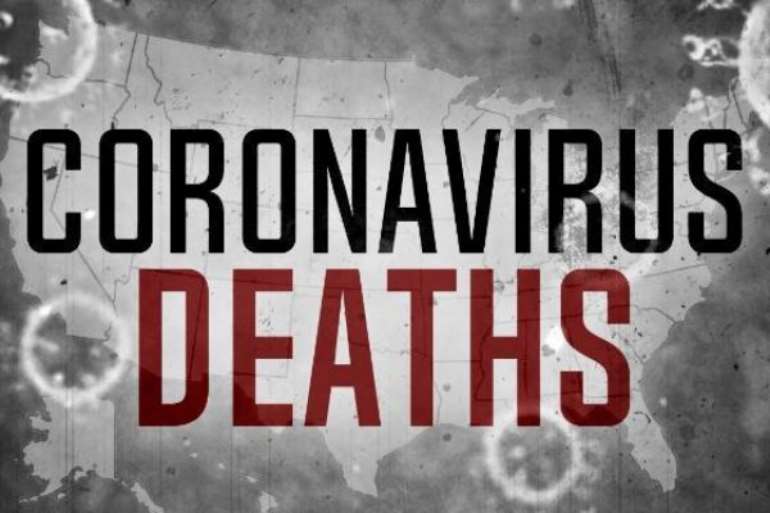 ---
May 16, 2020
Dr Chambas Calls For Concerted Efforts To Fight COVID-19
"No one country or actor can do this alone. There is a need for 'concertedness' and congruence of actions underpropped by the willingness to share resources and expertise if COVID-19 is to be defeated," Dr Ibn Chambas said at recent meeting with the Rotary Club of Accra-Airport.
"At this time, we must not only come together, we must stay together to beat this pandemic."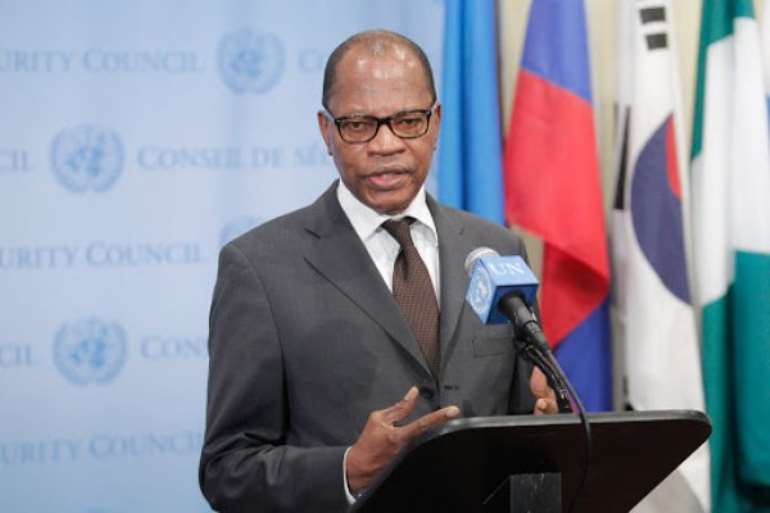 ---
May 16, 2020
Covid-19: Volta Region Records Second Death
The deceased, a 55-year old man had an underlying health condition and died at the Margaret Marquart Hospital at Kpando.
The Region recorded its first COVID 19 death on Thursday, May 14 at the Ho treatment centre after the patient visited the Ho Teaching Hospital with difficulty in breathing, fever for three days and reduced level of consciousness.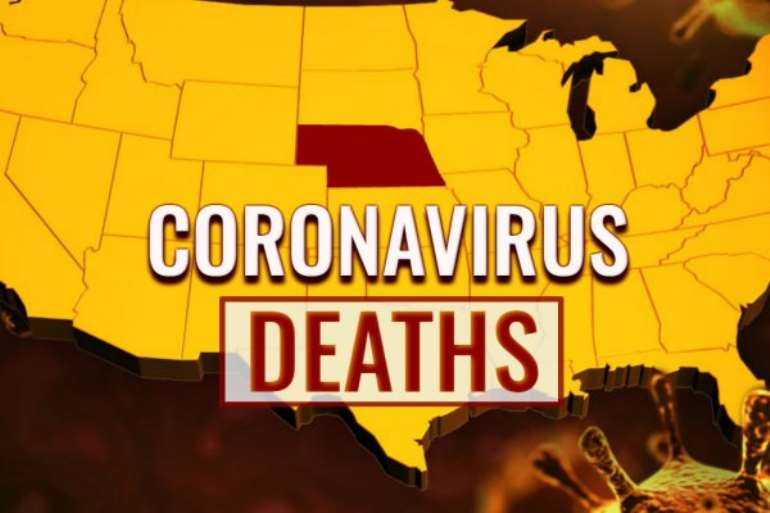 ---
May 16, 2020
Coronavirus: Some Hospital Patients Develop Dangerous Blood Clots
Up to 30% of patients who are seriously ill with the novel coronavirus are developing dangerous blood clots, according to medical experts.
They say the clots, also known as thrombosis, could be contributing to the number of people dying.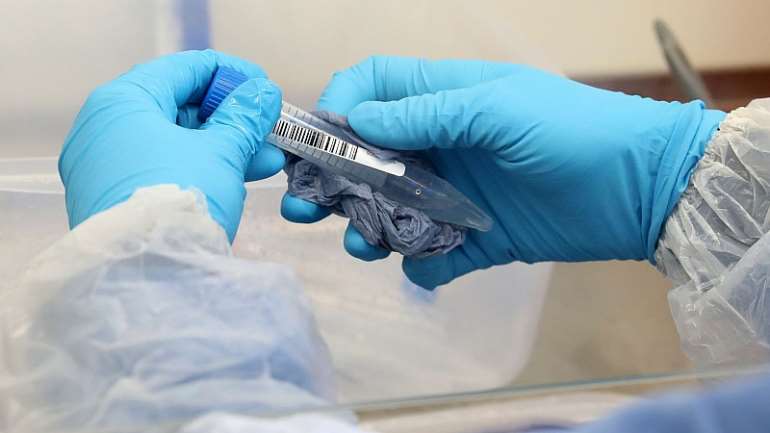 ---
May 16, 2020
Covid-19: KATH Sets Up Testing Lab
This follows over three weeks of preparation with all the necessary physical infrastructure, equipment and consumables, as well as good test runs validated by the Kumasi Center for Collaborative Research.
The development is expected to help facilitate and achieve same-day delivery of COVID-19 test results of cases presented at the Hospital, and those to be received from other facilities.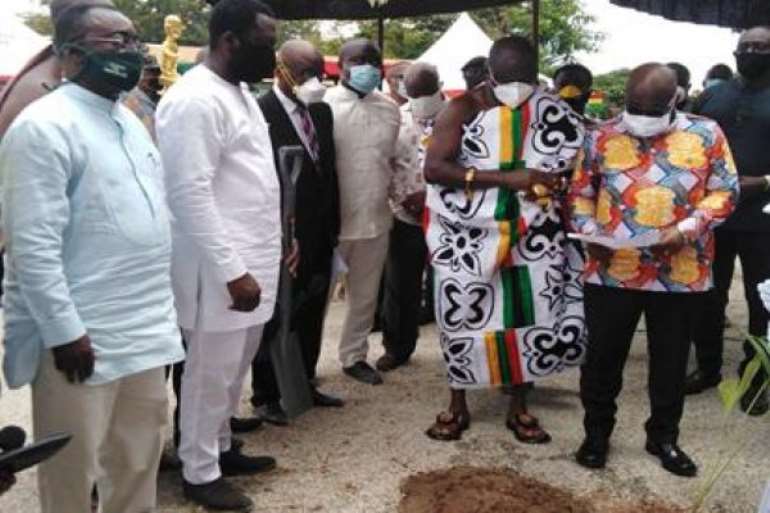 ---
May 16, 2020
Covid-19: 150,000 Persons Will Die In Africa – WHO Warns
The Coronavirus could kill 150,000 people in Africa over the next year unless "urgent action" is taken, researchers warned in a regional report from the World Health Organization (WHO) released Friday.
The study, published in the journal BMJ Global Health, modeled likely rates of exposure to the virus in 47 African countries.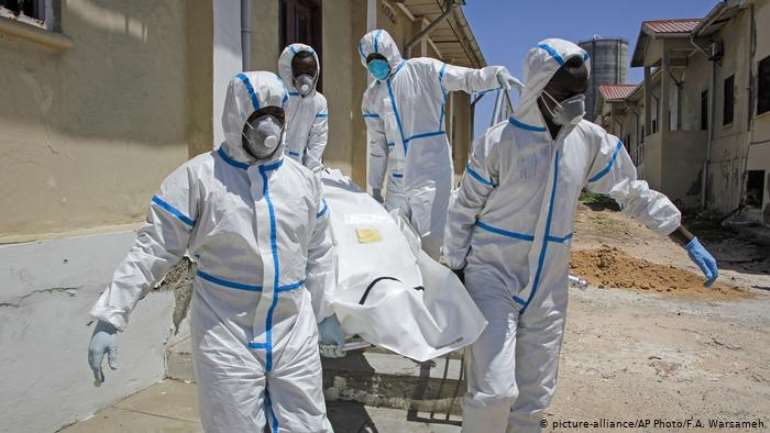 ---
May 16, 2020
COVID-19: Akufo-Addo Joins World Leaders In Signing People's Vaccine
President Akufo-Addo has joined other world leaders in signing the UNAIDS Public Letter on People's Vaccine, a campaign calling for the COVID-19 vaccine to become accessible to all when developed.
The President believes it is necessary that "all people everywhere have access to the vaccine when one becomes available."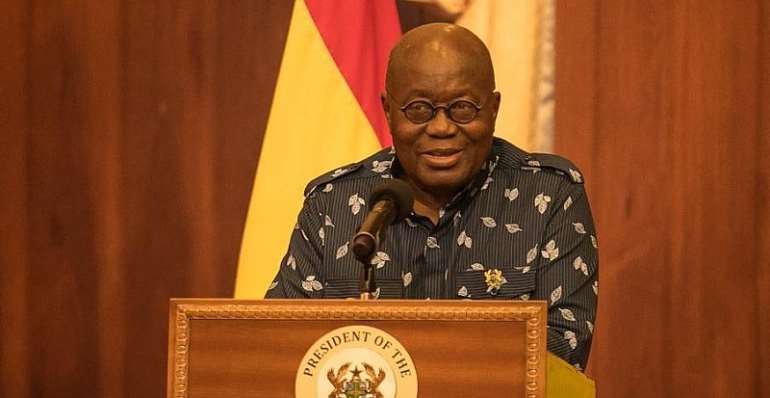 ---
May 16, 2020
Pasteur Institute in Madagascar admits errors in its Covid-19 analysis
The Pasteur Institute in Madagascar is under fire from the Malagasy government after a number of false positives were found in samples submitted for Covid-19 testing. The government had the original samples retested, and only five positive cases were found.
The Institute, which received the samples on 6 May, admitted that samples sent to its laboratory for analysis could have been contaminated. It had originally announced that 67 cases were positive.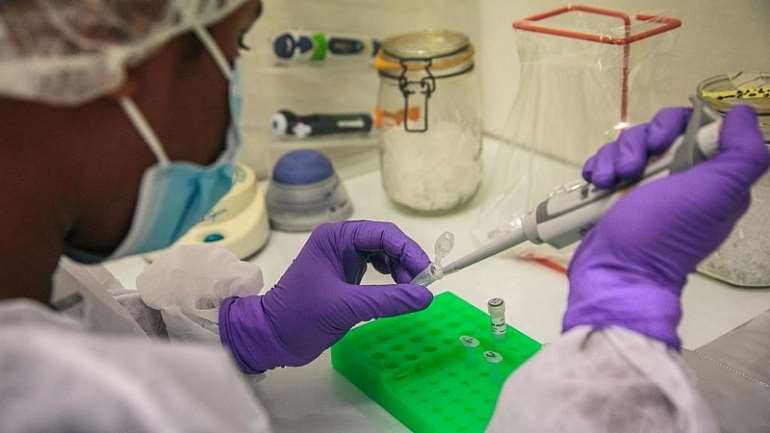 © RIJASOLO / AFP
---
May 16, 2020
UK makes U-turn on French quarantine exemption post-Covid-19
Britain has backtracked on a statement sparing French travellers arriving in the UK from a two-week quarantine, saying there had been no exemption granted.
"If you look at what was actually said in the joint statement on Sunday night, it said no quarantine measures apply to France at this stage and the key words in that sentence are 'at this stage'," said the prime minister's spokesman.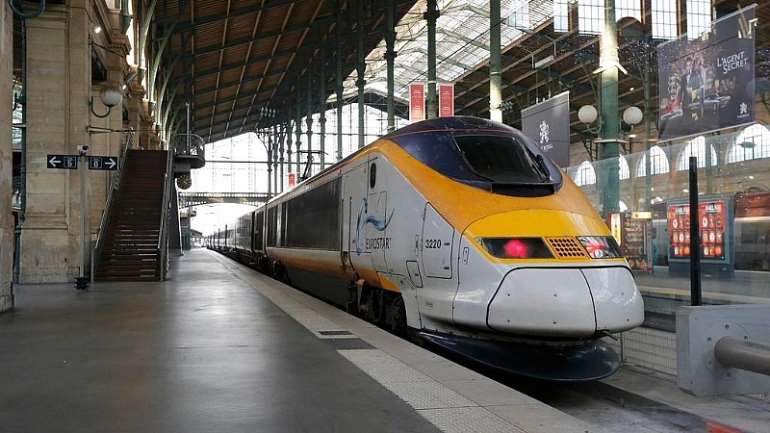 REUTERS/Stephane Mahe
---
May 16, 2020
Indian inmates released from crowded jails to limit Covid-19 spread
Many Indian prisoners have been freed from overcrowded jails in the middle of India's grinding lockdown to stop the spread of the coronavirus.
After 180 prisoners tested positive for Covid-19 across Mumbai's Arthur Road Jail earlier this week, the Maharashtra state's Prisons Department has decided to increase the number of prisoners granted temporarily parole from 11,000 to 17,000.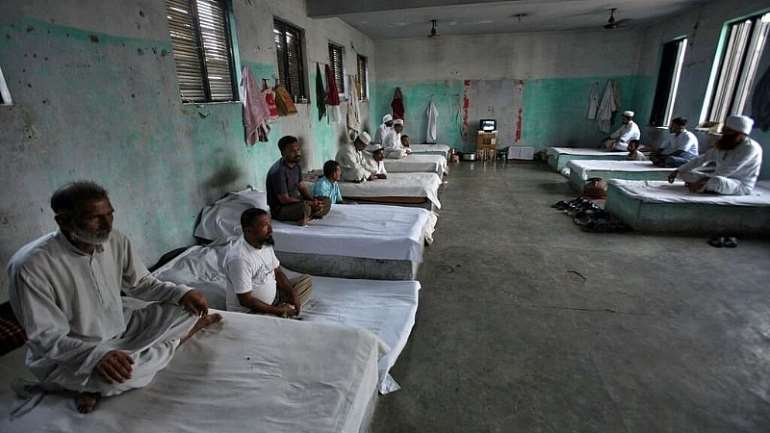 © Murali Krishnan
---
May 16, 2020
Covid-19: 13,000 Masks For Sekondi Fishermen
The Sekondi-Takoradi Metropolitan Assembly (STMA) has distributed about 13,500 face masks to fishermen and fishmongers operating at the Albert Bosomtwi-Sam Fishing harbour in Sekondi for protection.
The initiative is to help protect community members from the novel coronavirus disease (Covid-19).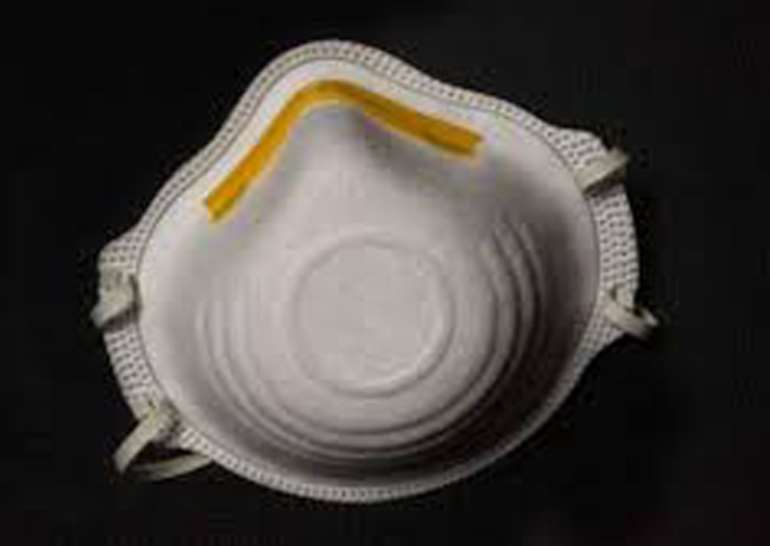 ---
May 16, 2020
Covid-19: No Voluntary Testing For Now - Dr Badu Sarkodie
Dr Badu Sarkodie, Director of Public Health, Ghana Health Service has said encouraging voluntary testing in this period would also bring undue pressure on the laboratory facilities and issues of the backlogs that "we have struggled to clear will come back".
"Considering the pressure that we have on our laboratories for now, it will not be advisable to promote that, besides, Dr Sarkodie said, there was no clear stated protocols as to whether a person who wanted to do voluntary testing would pay for the cost or the state would bear the cost.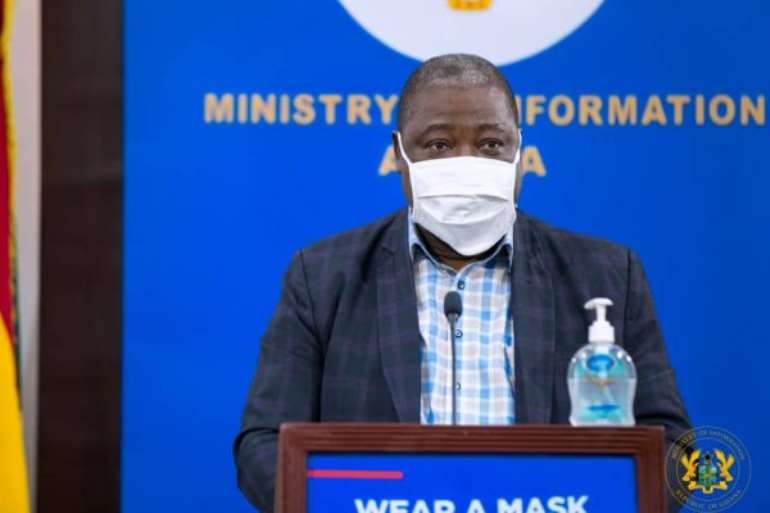 ---
May 16, 2020
Covid-19: Bibiani Traders Refuse To Observe Protocols After Several Education, Warnings
The move, according to the Municipal Coordinating Director (MCD), Mr Sahib M. Abdul Rahman, who led the team, on an inspection was to ascertain how the market women were adhering to government preventive protocols and also to ensure that social distancing was observed in the daily market activities.
He pointed out that those who flouted the order had their goods confiscated to serve as deterrent.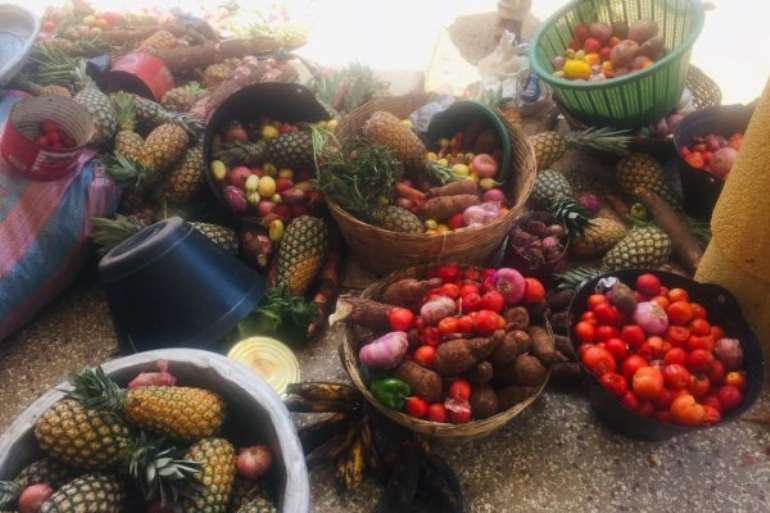 ---
May 16, 2020
Okoe-Boye Warns Against Stigmatisation Of Covid-19 Patients
A Deputy Minister of Health Dr. Okoe-Boye said the government was taking the necessary measures to contain the spread of the disease and the citizens needed to complement those efforts by exhibiting the 'Ghanaian culture' by welcoming and encouraging those who recover but not the opposite.
"It is disheartening and sad that some people are agitating against the use of some facilities as isolation centre. If their relatives contract the virus where do they expect the government to isolate them," he questioned.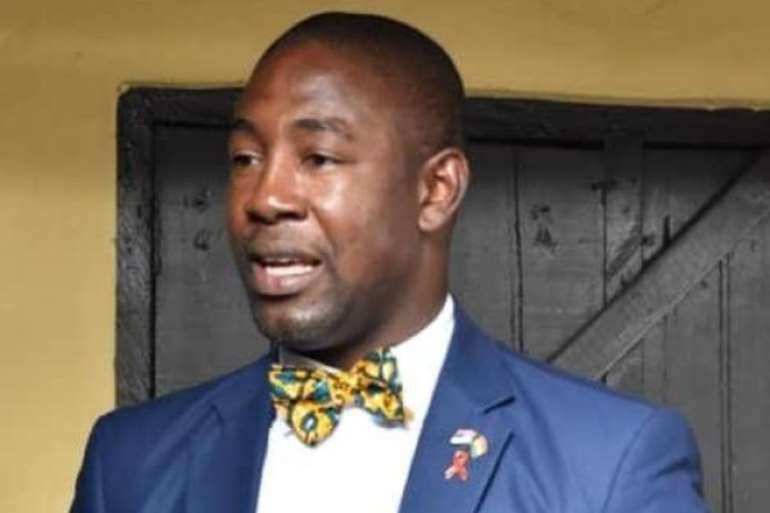 ---
May 16, 2020
Electronic Trade Rekindling Sales For African Businesses During COVID-19
Imagine using one second to sell three thousand (3000) bags of a coffee produce which lay fallow hitherto in storehouses in Rwanda for months due to freighting stand-stills caused by the COVID-19 global lockdown!
This is what happened on 14 May 2020 during a livestream by coordinated by the Alibaba Business Group to position small-scale world brands on the Electronic World Trade Platform (eWTP), a the six-year-old initiative which facilitates business-to-consumer (B2C) sales.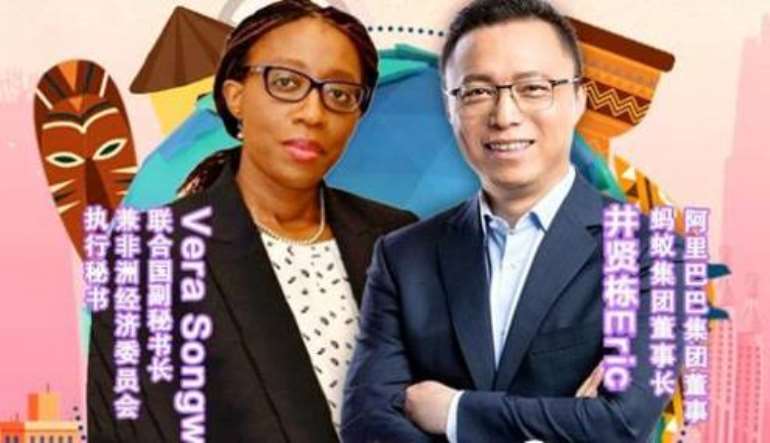 ---
May 16, 2020
Covid-19: Make Approved Hand Sanitizers, Face Mask Cheaper For Easy Access - Kwabena Frimpong Urge Producers
The General Secretary of Kumasi Youth Association and a Social Commentator, Mr Kwabena Frimpong has urged local producers of approved hand sanitizers and face masks to make them cheaper for all Ghanaians to purchase and wear.
In a live studio interview on Boss morning drive (Boss Fm - Kumasi) hosted by Wofa Kofi Appiah, Mr Kwabena Frimpong lamented that, "before the coronavirus, these products were sold at a cheaper price but currently at very high cost especially, a box of disposable gloves were sold for Ghc35 but now between Ghc150 to Ghc200, Why?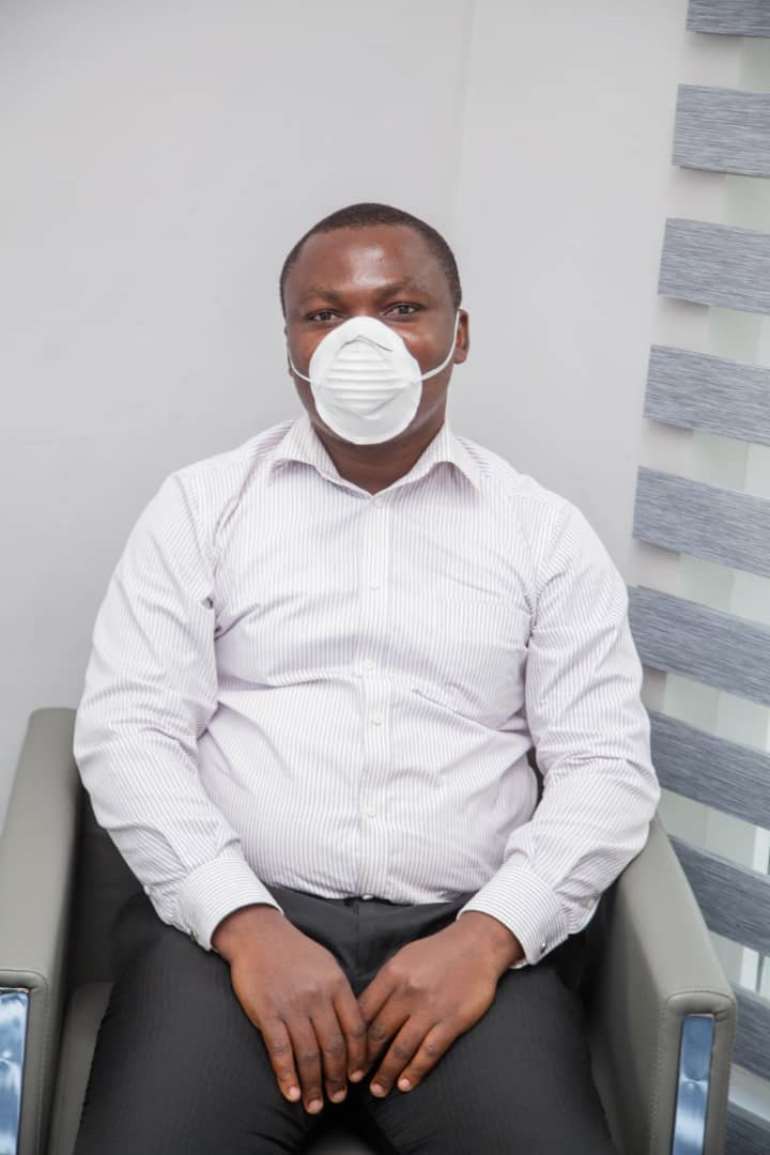 ---
May 16, 2020
Prestea Huni-valley MP Donate Infrared Thermometers To Boost Covid-19 Fight
With one of the prime early symptoms of Covid-19 being a fever or high body temperature of 38C or more, the Member of Parliament (MP) for Prestea Huni-valley constituency, Hon. Barbara Oteng-Gyasi (Mrs). and Minister for Tourism, Culture and Creative Art has donated 15 non-contact infrared thermometers to the Municipal National Disaster Management Organisation (NADMO) for onward distribution to major public institutions to boost the fight against the pandemic.
The move shows how the MP is aiming to mitigate the major health risks facing constituents since the ability to quickly, easily and safely measure people's temperature can be used to help detect early cases of the pandemic which is a key factor in reducing the spread.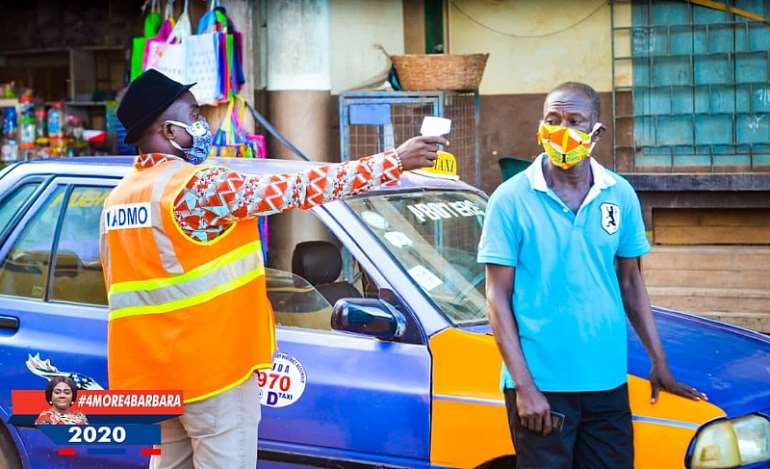 ---
May 16, 2020
Covid-19: Hon. Peter Nortsu Kotoe Increases Surveillance At Akatsi North
To maintain and tighten up security and surveillance against the influx of foreigners in the Akatsi North District of the Volta Region, the Member of Parliament for the area, Hon. Peter Nortsu Kotoe has donated some motorbikes to the Dzalele and Ave Dakpa posts of the Ghana Police Service.
This he believes will boost the effort of the security to monitor the borders and clamp down illegal immigrants that might enter the district through some unapproved routes and possibly import the novel COVID-19 in the District.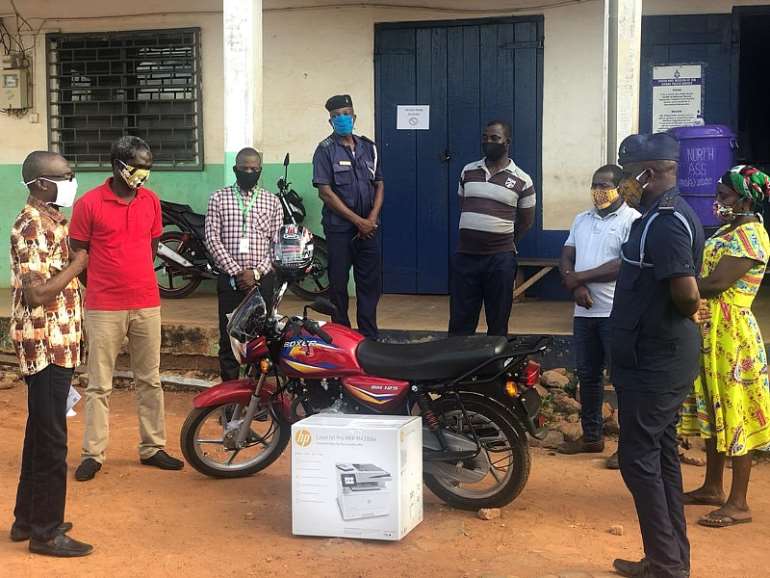 ---
May 16, 2020
Covid-19: Nigeria's Cases Now At 5,445
Confirmed cases of the novel coronavirus in Nigeria now stand at 5,445.
This was after the country reported some 288 new confirmed cases on May 15.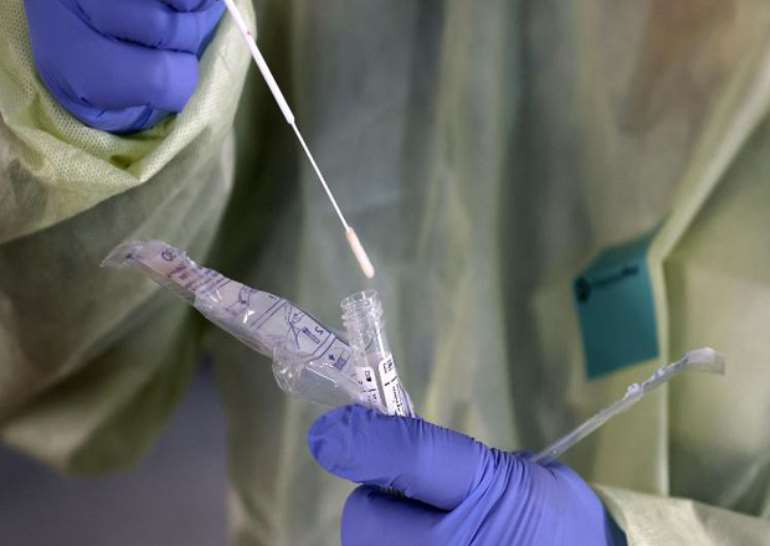 ---
May 16, 2020
Post-Covid-19: as tensions build with China, will US turn to Vietnam?
US President Donald Trump has threatened to cut bilateral ties with China, the latest blast in an increasingly violent war-of-words between the world's two largest economies about the origins of the virus that has killed more than 300,000 people. Adding fuel to the fire are persistent rumours that the US wants to return to Cam Ranh Bay in Vietnam.
China on Friday urged the United States to meet it halfway and strengthen cooperation in the fight against the coronavirus pandemic. It follows US President Donald Trump's threats to sever bilateral ties, in an interview on the Fox Business News show Mornings with Maria.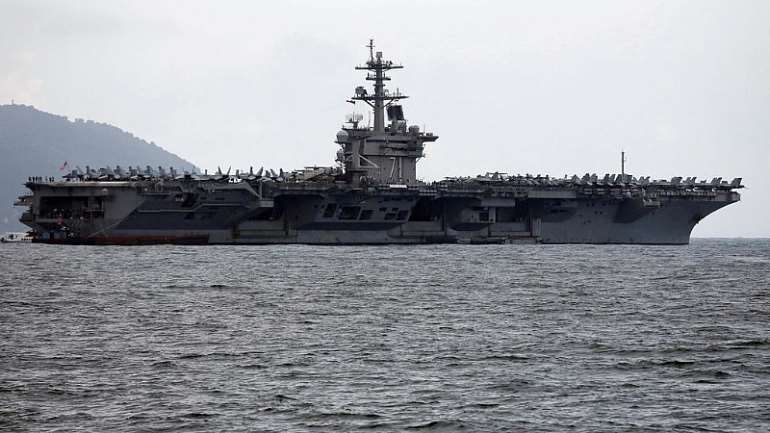 REUTERS - Nguyen Huy Kham
---