How To Get Onion And Garlic Smell Off Your Hands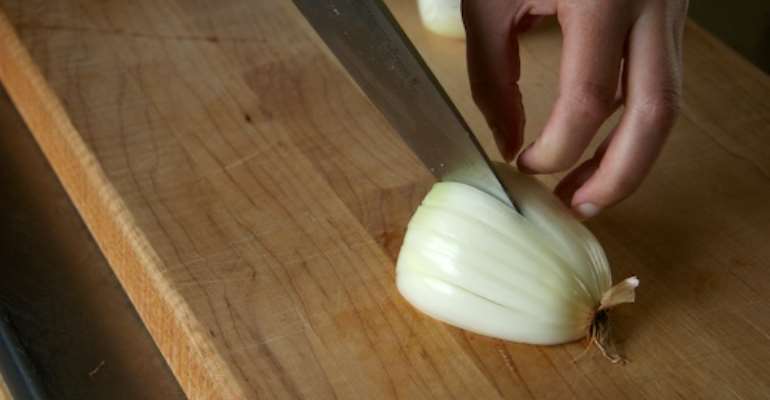 Who else hates it when they cut garlic and onions and even after washing your hands with soap and water and the smell efuses to come off? Happens to all of us.
To simply get the smell of your hands, just put liquid soap on your hands and continuously rub your hands inside a clean sink and the smell should disappear.