Accra: At Last! Lunch Is Served At Sai Wine & Champagne Café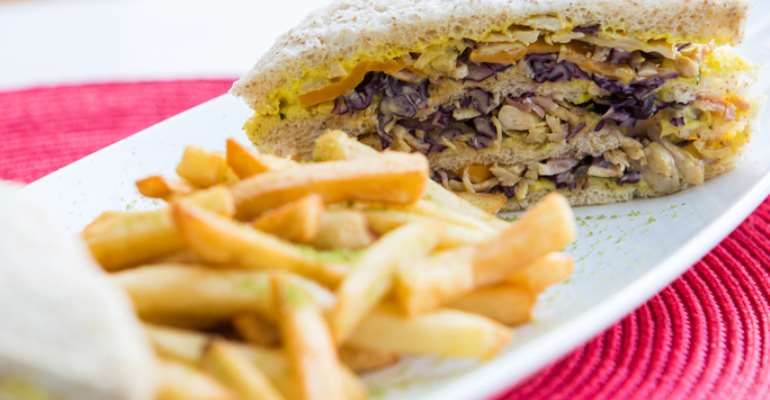 Sai Wine & Champagne Café, Accra's newest secret tucked away in The Courtyard, Labone, is the first and only café which specializes in a large range of wines and champagne from across the world served with various cheese, cold meats, hors d'oeuvres and now lunch.
Poised as a quaint, cosy café we focus on delivering our customers the best experience and environment for them to have business meetings, gather with friends or just wind down on their own with a glass of wine and their thoughts.
Our lunch time menu is affordable and reasonably extensive covering those who want a heavy meal with an assortment of rice, potatoes and meat dishes, a light and healthy lunch for those who are health conscious, watching their waist line or triple decker sandwiches which will easily see you through to dinner.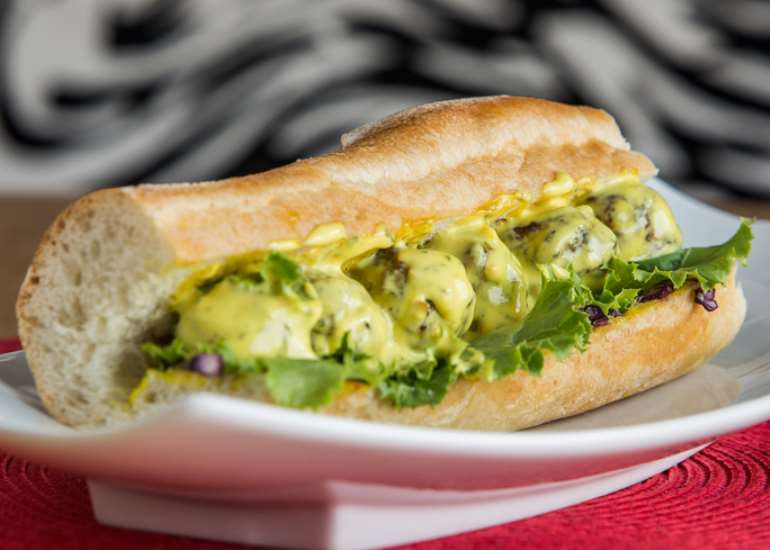 Sai offers free delivery to local businesses within Labone and our lunch serves as an additional benefit to our customers alongside Afternoon Tea, Free wifi and card payment options.
With its calming environment, and somewhat private location, Sai continues to be a preferred location for many.
Sai lunch is available from 12pm - 3pm, Monday - Friday, management have promised to refresh their menu every quarter to ensure they are delivering the best to their customers time and time again.