Meet Miss Ghana USA 2014, Akua Tokunboh.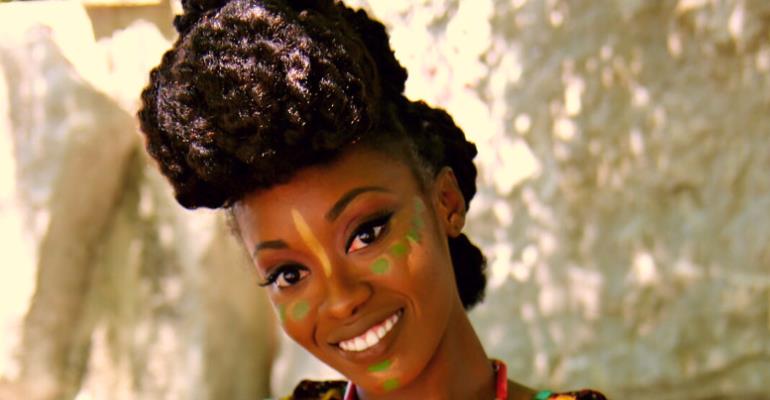 Akua Tokunboh, Miss Ghana USA 2014 is not your ordinary girl. She is a young pharmacist of Ghanaian and Nigerian descent and the current Miss Ghana USA she serves as a role model to many young girls of minority. Akua moved to America when she was 15 years old. She currently resides the city of Wichita right in the heart of the United States.
Akua crowns Miss Ghana 2015 on July 25th 2015 and leaves behind a beautiful legacy. We wish her the best in her endeavors as she goes on to represent Ghana at the Miss Africa USA 2015 pageant at the Fillmore in Silver spring, Maryland on August 29th 2015.
Meet Akua Tokunboh