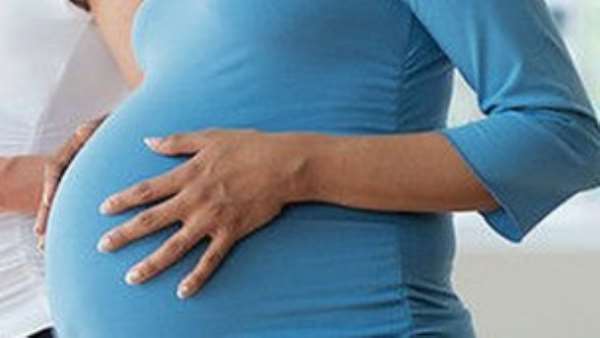 How enjoying and fascinating is it to see the flaws and shortcomings of others. Mostly very detailed ones as such. But just like the eye, hardly does it see itself. When was the last time you stood in the mirror of life, and checked if you are really YOU? Most of us don't even know who we really are aside having a name. "The pessimist complains about the wind, the optimist expects it to change, the realist adjusts the sail". –Arthur Ward.
You may have found your position from that quote. The majority of us, I own up as number one, take the first slot. In all that we said about her, have we learnt anything? Just as the eye, we are staring in full light at all the flaws she is clothed in. Some of you are not even blinking.
We see her misuse of time, when was the last time you reported early to work? We see her not using her resources well, when last did you tried managing the little you have? We see her partying with borrowed money, when last did you think of any investment?
We see her dinning with 'friends', do you even know who you have saved on your friend's list is your worst enemy? She has made lots of mistakes, when was the last time you attempted correcting the ones you are making?
"The older I grow, the more I distrust the doctrine that old age brings wisdom". –Anonymous
Not much can be said, she did not learn, have YOU?
Kweku Afriyie Mansoh George
Twitter: @ANANSEMANSOH
Instagram: @kwekuananse
FB: Kweku Ananse Mansoh
www.kwekuananse1.wordpress.com