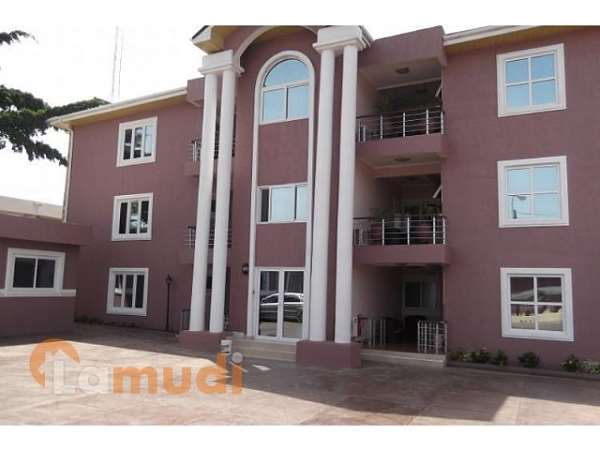 Globally there has been a conscious effort in reducing energy loss. From installing solar panels to heat the water supply instead of bulky electric water heaters to charging stationary batteries instead of using loud, diesel-consuming generators.
Ghana is no exception, especially in respect of its energy challenges. The nation spends an estimate $1.8 billion on light crude oil alone just to power its thermal generators.
Since the energy crisis of 1983/84, the Ghana government has taken the step to encourage and enforce developers while building to instill energy efficient equipment, furnishings, etc. In association with Alliance to Save Energy (ACE), the Energy Efficiency and Conservation Program was then set up by the Government of Ghana.
As part of this program the government organized workshops to educate government officials and those enforcing these initiatives of simple but effective measures to reduce electricity consumption.
One measure that was encouraged was the adoption of louvre blades in contrast with its wooden predecessor that insulated rooms to high temperatures. The louvre blade phenomenon allowed air to freely enter rooms, thus cooling them in the process.
In recent times, a new paradigm has led many homeowners to fall on another type of windowing: glazed windows.
Glazing falls into three categories: single, double and triple glazing. It usually involves mounting glass on the surface of a window sash or door stile.
Single-glazing, which is gaining much popularity among Ghanaian homes, is becoming a huge hurdle in the quest for energy efficiency. This view is shared by Kofi Agyarko, the Head of Energy and Climate Change Division at Energy Commission.
The energy expert told Lamudi that single-glazing encourages warmer temperatures, thereby leading to a heavy reliance on air-conditioners.
"We are [fixing] these glazed windows and installing more air-conditioners. For the offices, I can understand to some extent but for the normal dwelling houses, I think we should still make use of the louvre blades.
If you use glazing, then you have no need for a fan…if you use a fan, the room will rather become warm so you resort to air-conditioners and air-conditioners exert pressure on the [national] grid."
Unlike single-glazing, double-glazing is a more energy-efficient means, due to its ability of preventing the sun's heat from entering a room. It is a double glass window pane separated by air or other gas filled space through a 'spacer' that has a piece that separates the two panes and seals the gas space between them, reducing heat transfer.
"If you want to go glazing, then it should be double because that will prevent the heat from the sun from entering the room. If it's not double, you'll have to set the air-conditioner at temperatures between 18 and 20 degrees celsius, which is not an efficient way of using the airconditioner," Mr Agyarko noted.
Ghana may never solve all her problems but the collective effort of citizens and all stakeholders may mitigate some of the challenges that confront her.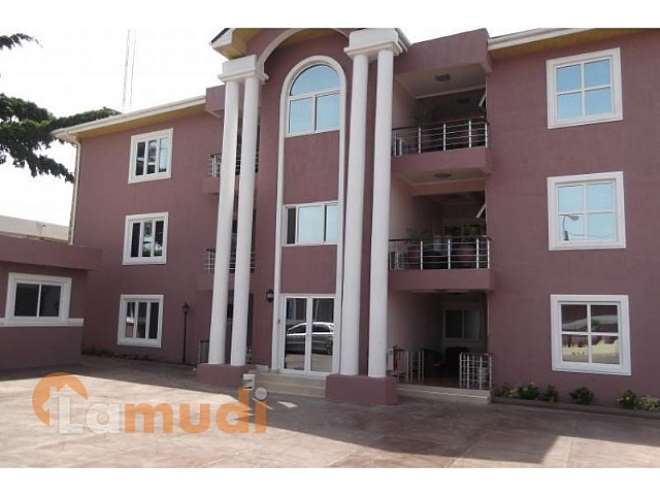 DOUBLE-GLAZED WINDOWS