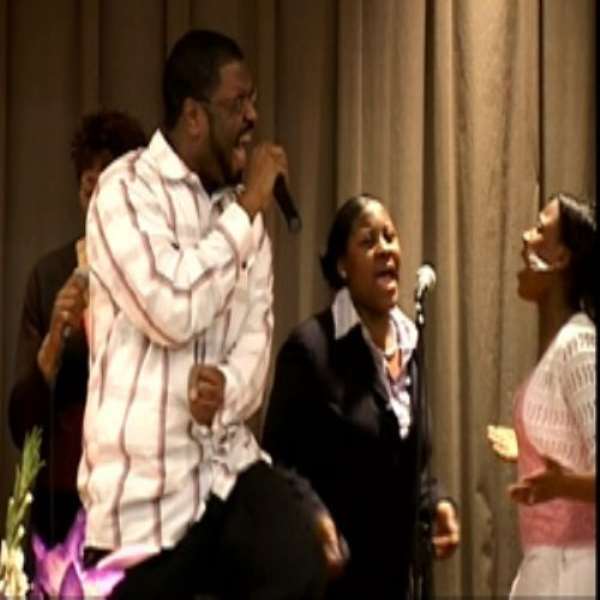 Thoughts for the Day
1 Peter 5:8-9: Be sober be vigilant; because your adversary the devil, as a roaring lion, walketh about, seeking whom he may devour: Who resist steadfast in the faith, knowing that the same afflictions are accomplished in your brethren that are in the world.
Proverbs 14:35: "The king's favour is toward a wise servant: but his wrath is against him that causeth shame."
Proverbs 15:1 "A soft answer turneth away wrath: but grievous words stir up anger."
Ephesians 6:5-9:
5 Servants, be obedient to them that are your masters according to the flesh, with fear and trembling, in singleness of your heart, as unto Christ;
6 Not with eyeservice, as menpleasers; but as the servants of Christ, doing the will of God from the heart;
7 With good will doing service, as to the Lord, and not to men:
8 Knowing that whatsoever good thing any man doeth, the same shall he receive of the Lord, whether he be bond or free.
9 And, ye masters, do the same things unto them, forbearing threatening: knowing that your Master also is in heaven; neither is there respect of persons with him.
Prayer for the Day
Dear Heavenly Father, I thank You for the godly men and women that you put me under in my life to teach me Your ways and learn a submissive spirit. Lord, I desire to always walk in submission, and not yield to the temptation of wanting my way. Lord, I know at times, that I may be right about something, but Lord, help me to maintain a submissive spirit while discussing those kinds of issues. Deliver me from pride and anger. May the issues be resolved by You having Your way and not Ernest's way or the other person's way. May You always be glorified in my workplace, home and everywhere that I find myself. I ask in the name of the Lord Jesus Christ. Amen.

God's Love,
Nana Yaw.