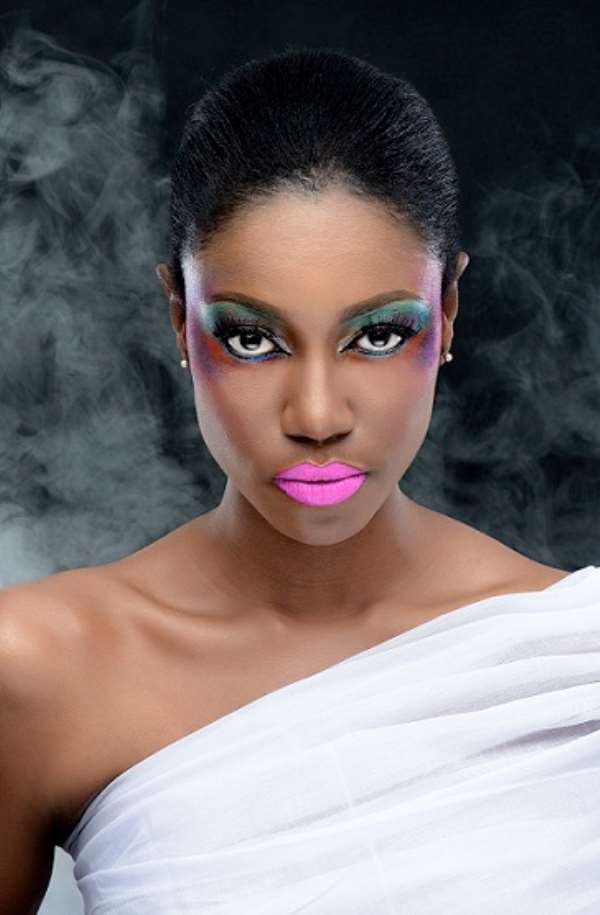 Zaron is a brand dedicated to enhancing the well being and quality of lives of all people through the development, marketing, distribution and sale of lifestyle products. Zaron emanates from Leeds, United Kingdom in 2010 and trades under the names; Zaron International Limited, Zaron Cosmetics Limited and Zaron Hair Products Limited.

Zaron products are conceived and manufactured in an environmentally sustainable manner to offer consistency, quality, value and style to users in a way that accentuate physical beauty, engender inner satisfaction and self-esteem.
In line with the vision to be the No. 1 leading lifestyle brand of choice for all people of style, Zaron is being launched in Ghana.
Zaron Hair and Make-up brand, relatively new on the Ghanaian market was discovered by renowned make-up artist MaaDee Darko Mensah, who developed interest and has secured a franchise for the products for Ghana. She was passionate about this pursuit after failed attempts to get for her work, affordable and high quality products suitable for the African woman.
The public is invited to the event scheduled for Sunday, 1ST December, 2013 at 2pm – 7pm at the Zaron beauty studio, No 52 Blohum Street, Dzorwulu.
"Zaron Hair and Make-Up Launch" promises to be a fun-filled night with activities such as: Photobooth picture session, guess the look display, make-up tips and much more.
Face of Zaron, Ms Yvonne Nelson shall make an appearance alongside, leading make-up artists from Nigeria and Ghana to display their artistry skills with Zaron Products. For more information, please call 0242128600 or email [email protected]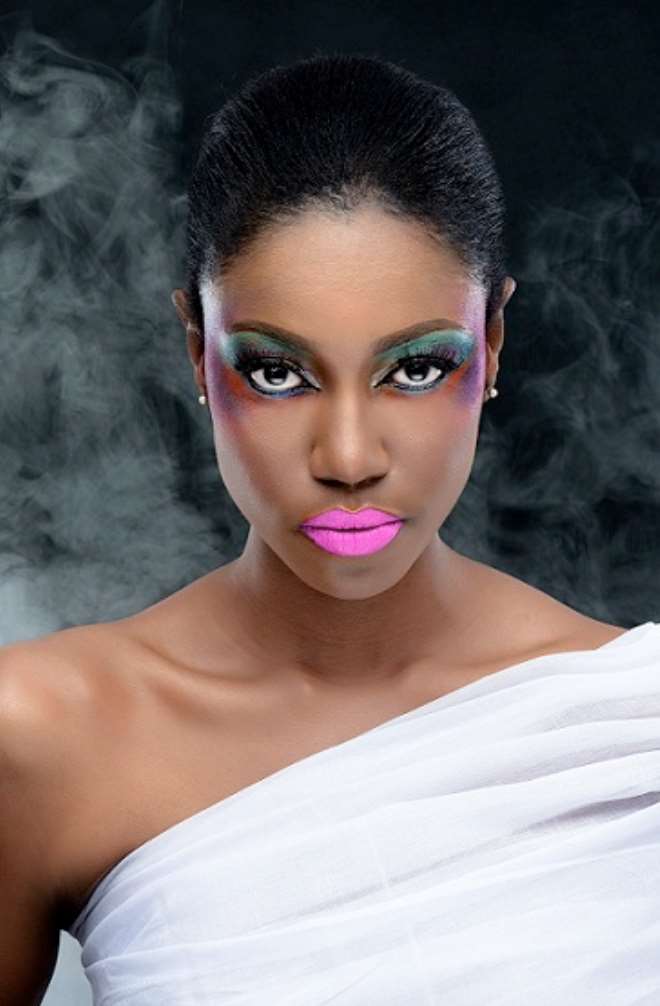 YVONNE-NELSON-ZARON-2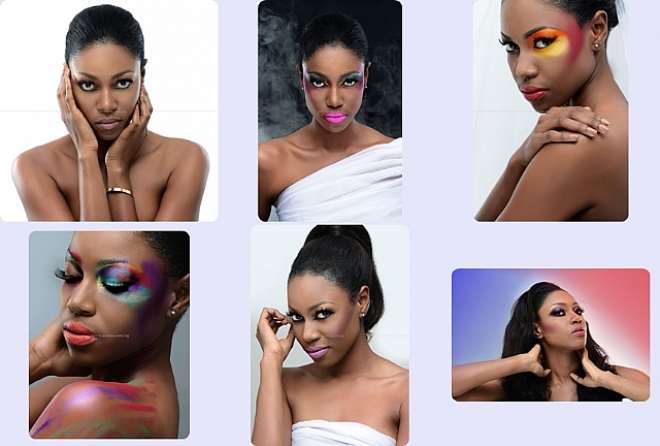 YVONNE-NELSON-ZARON-CAMPAIGN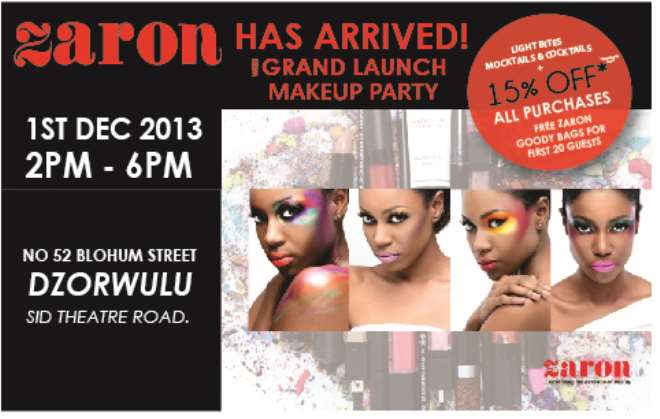 ZARON 1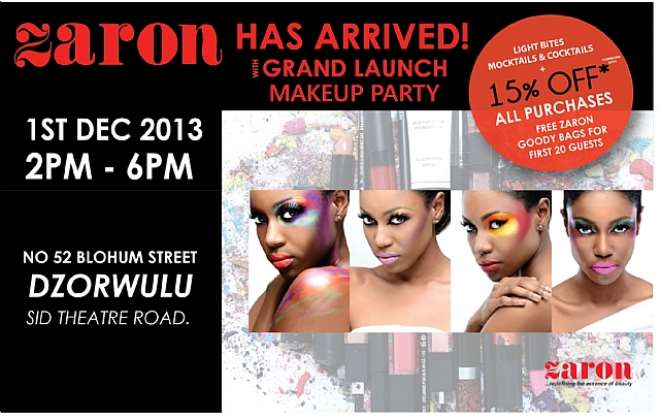 ZARON 2