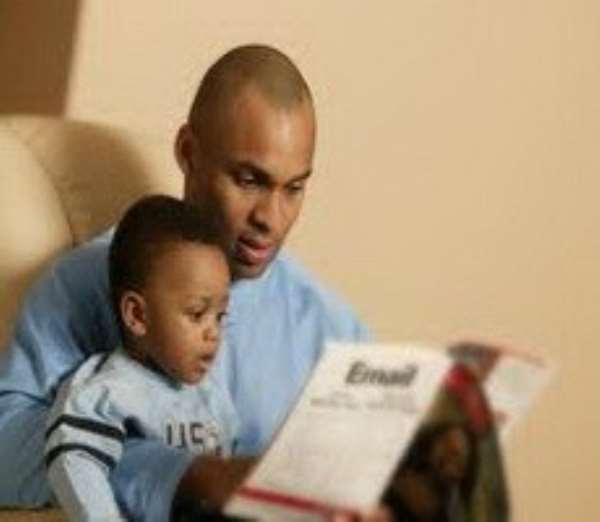 Breaking up is hard to do, and it may be especially hard for kids. Kids of divorce can feel they've been hit the hardest by the end of their parents' relationship.
Many children carry the battle scars of divorce well into adulthood -- wounds that never needed to be inflicted in the first place. But divorced spouses can help stop the damage by managing their own behavior. Here are pointers on how to split up without totally destroying your children emotionally in the long term
1. Don't make your child the messenger
Too many parents attempt to communicate through their children, which causes undue emotional stress on them and forces them to negotiate a situation their own parents could not handle. Email is an excellent tool nowadays to communicate with your ex-spouse.
In the case where your ex gets angry or emotional about the split, just simply say 'I appreciate your feelings, but I am here to discuss our child's school assignment.' Remember your child's feelings depends on it.
2. Don't make your child your therapist
Do not discuss divorce details or your anger issues concerning your ex-spouse with your child especially a teenager. Get help outside if necessary, making your child your cohort is wrong and does them damage.
3. Try to understand your child
Kids need to feel as if they are understood and after a divorce their feelings may be in turmoil. Listen to them. Don't tell them what to think.
And it might be difficult, but never criticize your ex -- it's a criticism of your child, who, of course, is 50% of your ex-husband or wife. Respond specifically to what they are telling you.
As a parent, you don't have to have a solution. You just need to hear them. Stay trained on your child's feelings, not yours. Healing comes through a loving connection and from feeling understood.
4. Don't 'grill' your child when he goes visiting your ex-spouse
Do not ask questions or give warnings like the FBI when your child is going to visit your ex-spouse. Ask your child fun questions and ease tension.
5. Repair the damage you have already done.
Many divorced parents reading these tips may recognize mistakes they've unintentionally made with their own kids. It is not too late, apologize to your child and explain what you have done wrong and commit to changing your behavior from that moment on.